Quidditch Changes Name To Cut Ties With 'Harry Potter' Author JK Rowling Amid Transphobia Accusations
KEY POINTS
Quidditch officially changed its name to quadball
The sport is played by nearly 600 teams in 40 countries
The change was made to cut ties with J.K. Rowling
Quidditch has officially ditched its name amid the transphobia allegations against "Harry Potter" author J.K. Rowling.
The real-life sport inspired by the broom-flying game featured in the "Harry Potter" books and movies changed its name to quadball this week.
The U.S. Quidditch and Major League Quidditch will now move forward with their new names U.S. Quadball (USQ) and Major League Quadball (MLQ). The International Quidditch Association (IQA) has yet to adopt the new name but is expected to follow suit.
In a statement to Variety, IQA Board of Trustees chair Chris Lau explained that the move is such a crucial step for the sport since it could lead to new opportunities for its members.
"We are confident in this step and we look forward to all the new opportunities quadball will bring. This is an important moment in our sport's history, and I personally am thrilled to be a part of it," Lau said.
He also noted that the IQA is "very excited" to join USQ and MLQ in "changing the name of our sport and supporting this change across our members worldwide."
Quadball has a growing following across the globe. It currently has nearly 600 teams in 40 countries. The organizations behind the sport have always taken pride in having an inclusive environment for the members.
Two years ago, Rowling was accused of transphobia for mocking a headline about "people who menstruate" and seemingly implying that only people who menstruate can be considered women.
"'People who menstruate.' I'm sure there used to be a word for those people. Someone help me out. Wumben? Wimpund? Woomud?" Rowling tweeted.
The author's statement quickly spread like wildfire on social media and received numerous criticisms, with Vox's staff reporter Aja Romano writing that it not only hurt millions of her fans, but it also "perpetuated the type of pernicious hate and misinformation" about the trans community.
In response to the issue, USQ and MLQ discussed the potential name change of the sport in December last year. According to the organizations, they wanted to separate ties with Rowling after the issue, and they also did not want to face legal trouble since "quidditch" was trademarked by Warner. Bros.
"Our sport has developed a reputation as one of the most progressive sports in the world on gender equality and inclusivity, in part thanks to its gender maximum rule, which stipulates that a team may not have more than four players of the same gender on the field at a time. Both organizations feel it is imperative to live up to this reputation in all aspects of their operations and believe this move is a step in that direction," the organization added in their joint statement last year.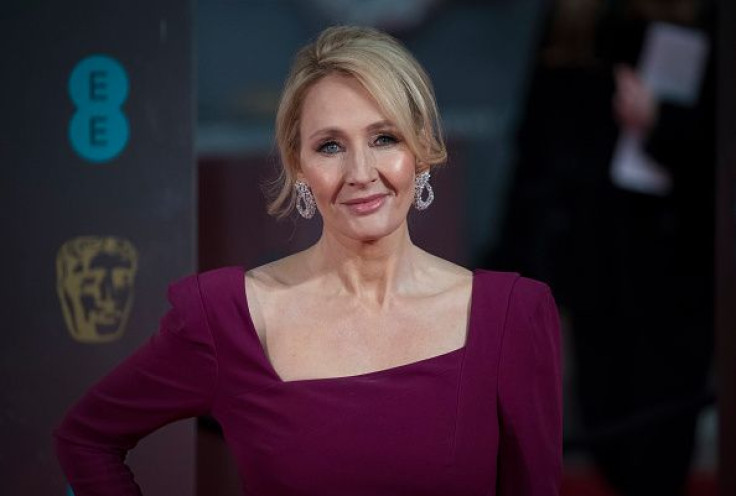 © Copyright IBTimes 2023. All rights reserved.