R. Kelly Tax Woes Continue: Chicago Crooner Owes Over $6M To IRS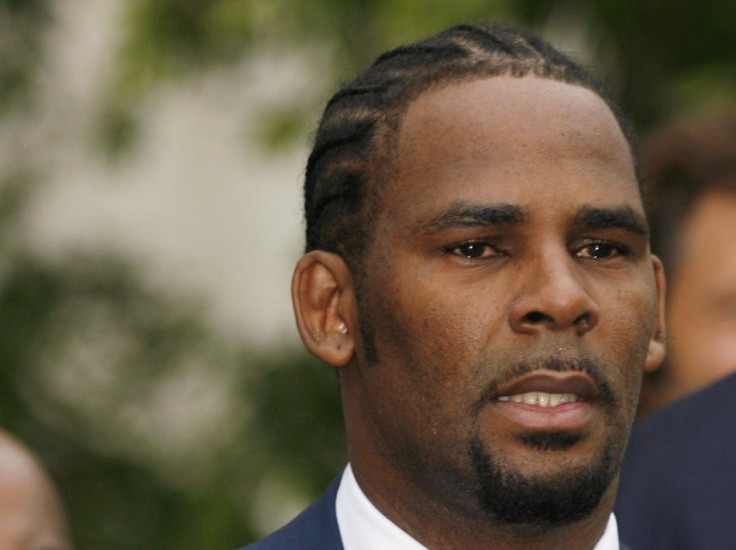 R. Kelly's tax woes are continuing, with the Chicago crooner now owing Uncle Sam more than $6 million.
The "Trapped in the Closet" singer owes the government nearly $1.4 million just for the 2011 tax year, TMZ reported, citing documents filed in Illinois. That figure is in addition to the nearly $5 million R. Kelly owes in taxes from 2005-2010.
The singer's rep said paying back the taxes is a top priority for R. Kelly.
"He takes this very seriously and is already communicating with the IRS about the payment process to quickly resolve the issue," the rep told TMZ.
Perhaps R. Kelly can use income from his latest albums, including this year's "Write Me Back" and the 2013 release "Black Panties," to pay off Uncle Sam.
Another revenue stream for the Chicago-based singer is his recently released memoir, "Soulacoaster: The Diary Of Me," according to Digital Spy.
In its usual snarky way, TMZ summed up R. Kelly's tax troubles like this:
"Seems his accountant has been trapped in the closet for the past seven years," the gossip website wrote.
Besides his large tax bill, R. Kelly also has some serious financial woes.
JPMorgan Chase foreclosed on his 20,000-square-foot mansion outside Chicago last year, with R. Kelly reportedly owing $2.9 million on the house prior to the foreclosure, according to Digital Spy.
© Copyright IBTimes 2023. All rights reserved.