R. Kelly's Accused Burglar Turned Himself In Weeks After Incident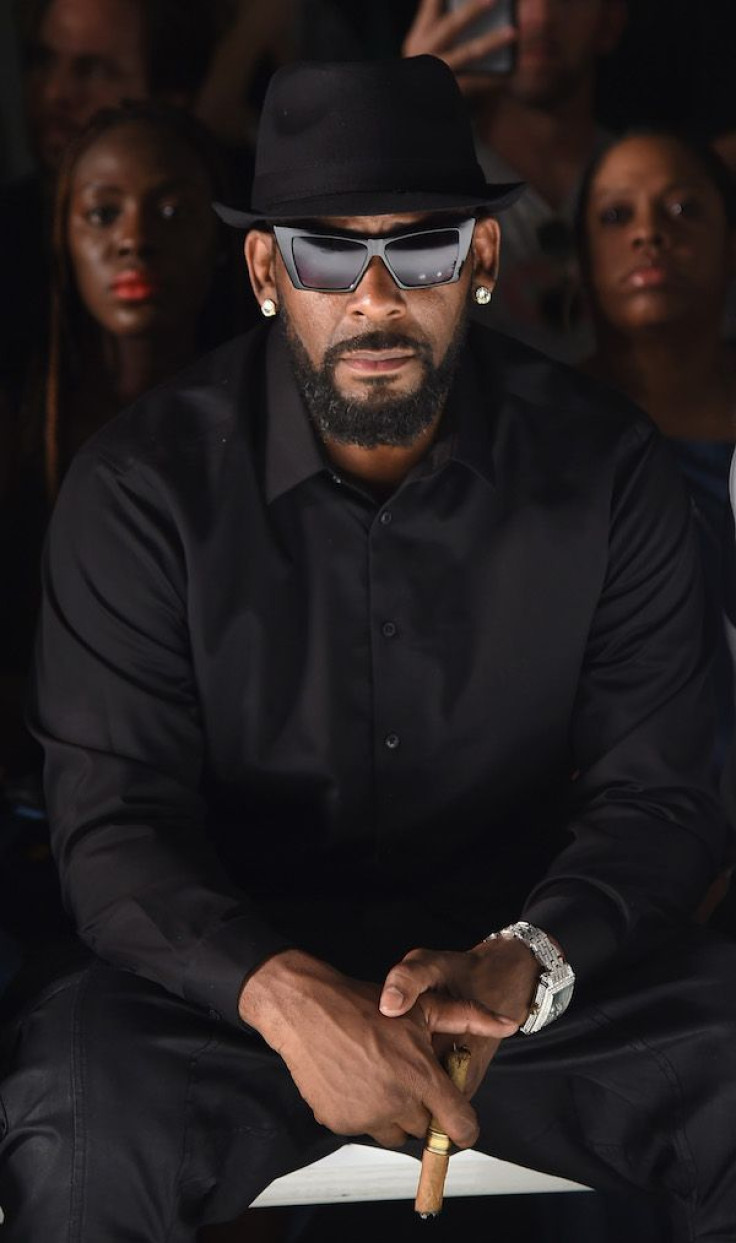 The man accused of burglarizing R. Kelly's homes last Thanksgiving is now in police custody. The alleged burglar apparently turned himself in earlier this week.
The suspect in the burglaries identified as Alfonso Walker reportedly turned himself in on Monday, TMZ reported Wednesday citing a statement from Johns Creek Police Department. Authorities previously issued an arrest warrant after Walker told them that he was going to turn himself in last Tuesday. For some reason though, the wanted man wasn't able to keep his promise.
Now that Walker is in police custody, he is facing two counts of burglary, two counts of theft by talking and an additional two counts of theft by deception. All of which stemmed from the burglary incidents that took place in two of R. Kelly's metro Atlanta homes over Thanksgiving weekend.
Neighbors of R. Kelly's Johns Creek home told reporters that they didn't think a burglary was taking place when they saw some men moving out some stuff from the singer's house. They assumed that the homeowner was moving because they spotted several trucks staying at the property for about a week, WSB-TV Atlanta 2 has learned.
Cops disclosed that Walker had hired a couple of people to clean out the "I Believe I Can Fly" hitmaker's homes. They then sold all of the items they stole from R. Kelly, who has since identified Walker as one of his part-time employees, as per The Shade Room.
Ever since turning himself in, Walker has told police different narrations on why he and his men took the items from the singer-songwriters' homes. "The first statement to investigators was that Mr. Kelly owed him money," said Captain Chris Byers, who also revealed that Walker also sang a different tune at one point and insisted that he was "being set up."
Authorities also communicated with two people who had purchased some items stolen from R. Kelly. The items have since been returned to the Hollywood artist's possession. Police are also requesting other people who bought some of R. Kelly's belongings to come forward, according to FOX 32.
R. Kelly already thanked Johns Creed PD for their help and his fans for their support.
© Copyright IBTimes 2023. All rights reserved.