Race To Comply With Tighter KYC Rules Is Ending Anonymous Transactions In Crypto Exchanges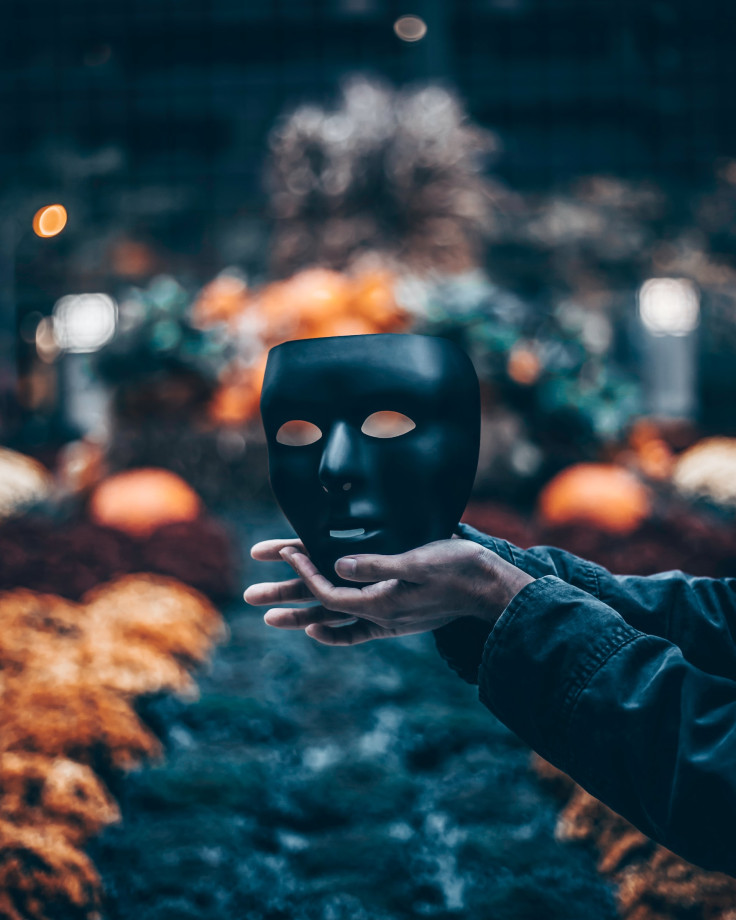 KEY POINTS
Starting September 1, new Bitget customers are required to complete level 1 KYC verification
The updated KC requirement entails submission of an identity document and completing financial authentication
OldBiget customers are given until October 1 to complete their level 1 KYC verification
The era for anonymous transactions on centralized cryptocurrency exchanges is coming to an end as they scramble to implement stricter know-your-customer (KYC) and anti-money-laundering (AML) requirements rolled out in the United States and Europen Union. Bitget is the latest exchange to update its KYC verification requirements for customers.
The Seychelles-based cryptocurrency exchange announced it is tightening its KYC requirements for users wishing to deposit or trade on its platform from next month.
Starting Sept. 1, new Bitget customers are required to complete level 1 KYC verification, including submission of an identity document and completing financial authentication.
The company said the latest development is a move "to better protect users' rights and interests, comply with regulatory requirements in the global cryptocurrency sector, and create a secure cryptocurrency trading environment, Bitget will be adjusting its KYC verification requirements."
The U.S Treasury's FinCEN and the EU have adopted anti-money laundering rules under which crypto asset service providers are required to collect information on those who make transactions in crypto assets, regardless of the amount of crypto assets being transacted.
Bitgert has given existing customers time till Oct. 1 to update and complete the procedure. Failing to do so would mean their transactions on the exchange will only be limited to withdrawals, order cancellation and closing positions.
"Starting from October 1, users who have not completed level 1 KYC verification will only be able to withdraw, cancel orders, redeem subscriptions, and close positions, being restricted from creating new trading orders," Bitget said.
The exchange asked its users to "ensure that you complete level 1 KYC verification as soon as possible, to prevent any potential restrictions in trading and other services."
Bitget has its headquarters in Seychelles, an archipelago known for its low corporate tax rate and liberal capital controls that attract investors. The centralized cryptocurrency exchange platform had over 20 million global users by the end of 2022. It holds $1.34 billion worth of funds across 563 digital assets.
Bitget is not the first crypto exchange to implement tighter KYC requirements for its users. KuCoin, which has around 27 million users, also upgraded its standard user identity verification procedure earlier this month.
In its announcement, KuCoin mandated newly registered users to provide their details, identity information and complete the face recognition procedure.
"To fulfill the principle of Know Your Customer (KYC), strengthen compliance with relevant laws and regulations, enhance the security level of user accounts, and better combat illegal and criminal activities such as money laundering and terrorist financing, KuCoin will upgrade its standard user identity verification procedure," Kucoin said, adding the upgrade "will be officially implemented from 00:00 on August 31, 2023 (UTC)."
© Copyright IBTimes 2023. All rights reserved.