KuCoin Upgrades Its Standard User Identity Verification Procedure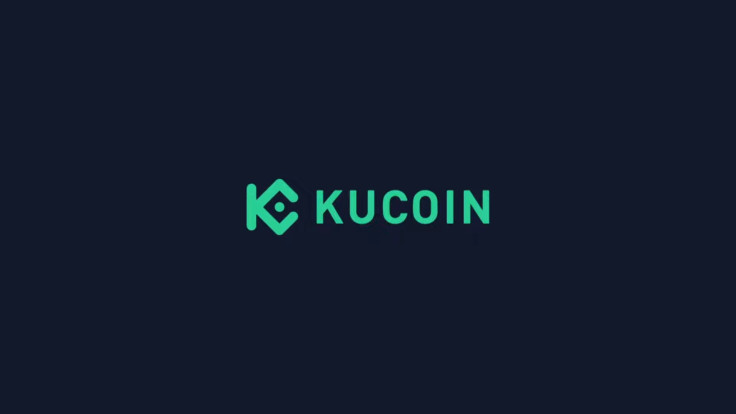 KEY POINTS
KuCoin implemented mandatory KYC checks for all new users on July 15
The exchange is implementing a new verification procedure on Aug. 31
KuCoin's daily trading volume amounts to over $333 million, and over 7.41 million monthly visits
Major cryptocurrency exchange platform KuCoin upgraded its standard user identity verification procedure to enhance security and compliance while boosting user trust and experience.
The platform, in its latest announcement, revealed that it is reinforcing its KYC policy by requiring newly registered users to complete their details, provide identity information, and complete the face recognition procedure.
KuCoin said that the most recent development is a way "to fulfill the principle of "Know Your Customer (KYC), strengthen compliance with relevant laws and regulations, enhance the security level of user accounts, and better combat illegal and criminal activities such as money laundering and terrorist financing."
The new verification procedure takes effect on Aug. 31, and failure to comply would limit new users' access to KuCoin's products and services.
Moreover, those who have registered before Aug. 31 "but have not completed the identity verification by that date, will only be able to use services such as selling coins, closing futures positions, closing margin positions, redeeming earn products, and redeeming ETFs. Meanwhile, they will not be able to use the deposit service (withdrawal service will not be affected)."
KuCoin assured users that during the period when the platform will undergo the upgrade, the security of customers' funds in their KuCoin accounts will not be affected. But the platform urged its users to "complete the standard user identity verification (KYC) as soon as possible."
KuCoin CEO Johnny Lyu said that the company is "proactively taking measures to ensure a secure, risk-free trading environment and protect your interests with us as traders," and added that "your trust drives our pursuit of excellence. We value your feedback and promise to evolve for better service and security."
It is worth noting that the exchange implemented mandatory KYC checks for all new users on July 15.
KuCoin is among the world's largest cryptocurrency exchange platforms by trading volume, with a daily trading volume amounting to over $333 million, and over 7.41 million monthly visits as of 2:39 a.m. ET on Tuesday, based on the latest data from CoinGecko.
It currently offers 752 coins and 330 trading pairs on its platform and has $2,281,594,679.03 in Exchange Reserves.
Earlier this month, the exchange announced the suspension of its Bitcoin and Litecoin mining pools, "effective from 16:00:00 on August 15, 2023 (UTC) until further notice."
© Copyright IBTimes 2023. All rights reserved.