Huobi Exchange Sees Heavy Outflows Amid Insolvency, China Investigation Rumors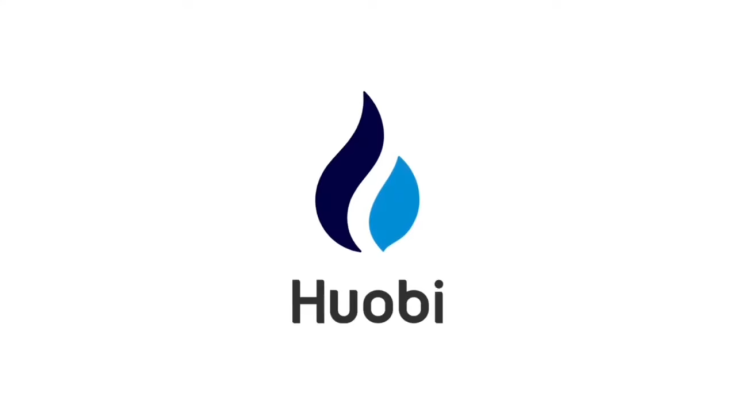 Huobi, the Seychelles-based cryptocurrency exchange, is currently fighting online rumors spreading like wildfire, which may be the reason behind the heavy outflows the platform witnessed in the past few days.
Huobi saw a staggering $64 million worth of outflows over the weekend, which resulted in the exchange's total value Locked (TVL) nosediving to 2.5 billion from its $3.09 value last month, based on the data from multi-chain TVL stats dashboard Defi Llama.
Industry watchers linked the hefty outflows to the ongoing rumor claiming that the leadership of the crypto exchange was arrested in China. The rumor first started to make the rounds on Aug. 4.
The arrest was reportedly part of an ongoing investigation into the crypto exchange's alleged involvement with gambling platforms. But this was denied by Huobi Global community manager Xandi who called out Adam Cochran, a fintech executive, angel investor, and renowned crypto Twitter analyst, for his tweets and said, "Neither Huobi nor Tron is questioned by the police and it has been pure rumors. We find it important to avoid false information in this age and please note all operation has been normal as usual:) Let's stop the spread of false info together!"
Cochran dismissed Huobi's statement and asserted that the information had been confirmed by a senior executive at Tron.
"This was already confirmed to me directly, by a senior executive from the Tron team," Cochran said, before adding, "They confirmed team members were under investigation due to actions related to Huobi."
The crypto Twitter analyst also tweeted about the alleged financial instability of Huobi and shared that Binance, the world's largest centralized crypto exchange by trading volume, had started the bulk sale of the stablecoin Tether (USDT).
Cochran, who pulled on-chain data available on DeFiLlama dated Aug. 5 to support his allegation that "Houbi is insolvent," underlined that the exchange held less than $90 million of assets on the said date across USDT and USDC stablecoins.
He also noted that the exchange's latest "Merkle Tree Audit," however, revealed that "Huobi users have $630M in USDT held and a wallet balance of $631M USDT."
As of Aug. 6, data from DeFiLlama revealed that Houbi wallets held only $2 million in combined USDT and USDC.
"Just like with FTT Binance is often the first to know about risky assets or issues within the industry due to its scales and connections," Cochran said, adding, "and if we look at the time stamps of Friday's rapid sell-off of USDT, it's after the time Huobi employees would have been questioned."
Last month, entrepreneur and crypto analyst Willy Woo raised the alarm bells on Huobi and noted that the exchange may have a very low level of Bitcoin collateral, which as of last week showed that Huobi had reached a risk level, underlining the possibility that it could result in a bank run.
The analyst also shared a chart showing Huobi BTC collateral over time (as a percentage of peak balances). It highlighted a troubling trend of declining Bitcoin reserves at the exchange.
© Copyright IBTimes 2023. All rights reserved.