Radiohead's Alternate Reality For Android And iOS: UK Group Releases PolyFauna App [VIDEO]
In its never-ending pursuit of using new technologies to explore musical soundscapes, English rock band Radiohead released PolyFauna, a new alternate reality app inspired by the 2011 album, "The King of Limbs." The app debuted on Tuesday as a free download on the Apple App store and the Google Play Store.
On Dead Air Space, Radiohead's official blog, Radiohead lead vocalist Thom Yorke said the PolyFauna app was an experimental collaboration with Universal Everything, a digital media art and design studio. Yorke said the PolyFauna app born from the "imagery and the sounds from the song Bloom."
"It comes from an interest in early computer life-experiments and the imagine creatures of our subconscious," Yorke added.
Universal Everything describes PolyFauna as an audio-visual environment for iOS and Android devices. The studio also worked with Nigel Godrich, Radiohead's long-time recording engineer and producer, and Stanley Donwood, an artist known for creating Radiohead's iconic album art and posters.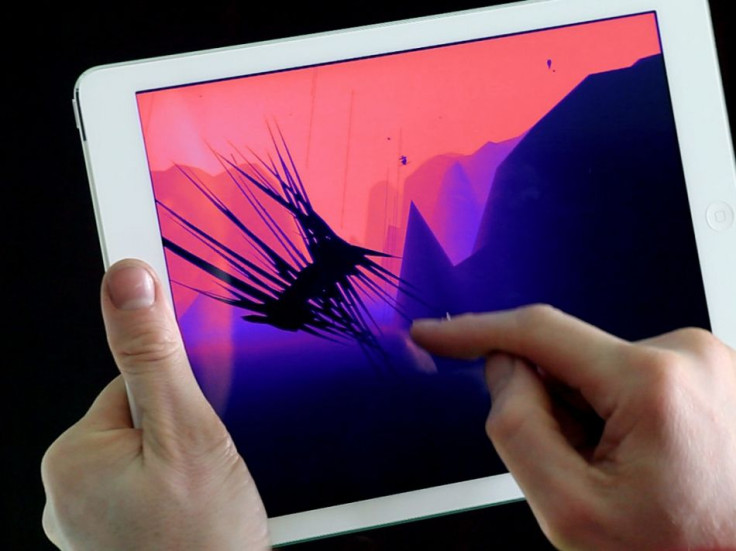 "Set to a lunar calendar, the mysterious, immersive app is brought to life through touch and offers a unique and different set of experiences and encounters each time it's used," Universal Everything said on its website.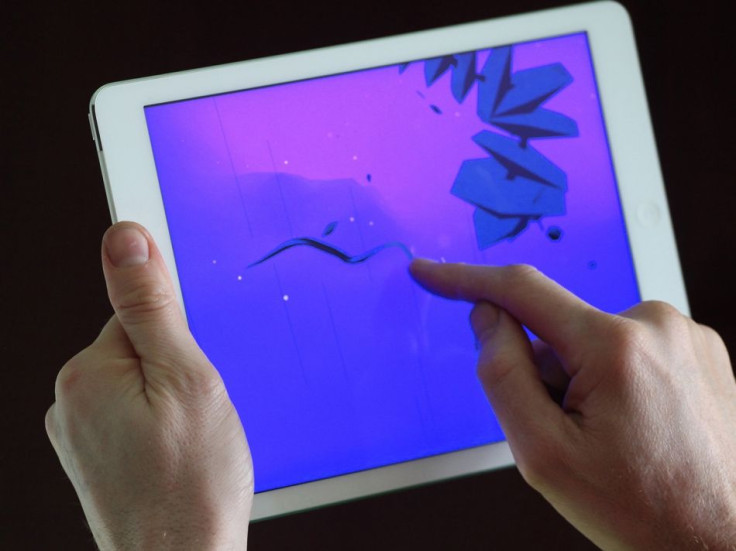 When users open PolyFauna, they are taken into a digital landscape of mountains, valleys, forests, weather and sunsets. Swiping a finger across the screen creates new objects in the environment. Users can "look around" the landscape by moving their device and listen through their headphones, making the world feel immersive. When a red dot appears, users can follow it into a new world, or ignore it and continue exploring the landscape they are currently in.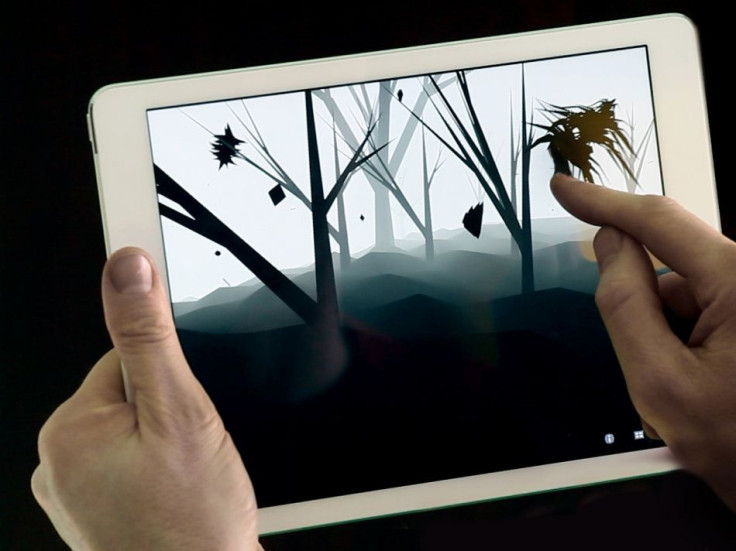 PolyFauna also allows users to take a photograph of the unique digital landscape they create.
Yorke described it as thus:
Your screen is the window into an evolving world.
Move around to look around.
You can follow the red dot.
You can wear headphones.

PolyFauna's description on the Apple App store also reminds that the app might attract some strange looks if you're using the app in public.

A new app creates an immersive landscape built from the sounds of Radiohead.

Universal Everything
The app's aesthetics are immersive components are reminiscent of Biophilia, a 2011 Bjork album released as an interactive iPad app.
© Copyright IBTimes 2023. All rights reserved.
FOLLOW MORE IBT NEWS ON THE BELOW CHANNELS