Ramona Singer Responds To 'Real Housewives Of NYC' Star Dorinda Medley's Shady Comment
"Real Housewives of New York City" star Ramona Singer revealed that she is doing perfectly fine after her co-star, Dorinda Medley, called her out for attending a large gathering amid the coronavirus pandemic.
Kimberly Guilfoyle, who announced she tested positive for COVID-19 earlier this month, was one of the many guests at Joe Farrell's party in the Hamptons. Ramona was also in attendance at the soirée.
Following Guilfoyle's announcement, Dorinda called out the partygoers and tagged her "RHONY" co-star in a tweet that urged them to get tested.
"Anyone that attended Joe Farrell's packed Hamptons party last week should get tested ASAP including @ramonasinger," Dorinda tweeted on Saturday.
However, Dorinda's tweet appeared to confuse some fans who were concerned that Ramona was sick. On Monday, the "Real Housewives of New York City" star replied to a fan in the comment section of her Instagram account, who was worried about the 63-year-old.
Ramona, whose daughter, Avery, tested positive for coronavirus antibodies, told the fan that she was "totally healthy" despite whatever rumors may be circulating.
The reality star later appeared to shade Dorinda when she retweeted a fan who slammed the 55-year-old for picking on her castmates.
"Dorinda comes across to me as a mean girl. When other people give her a dose of her own medicine, she attacks them," the fan tweeted.
"Ramona, I have always loved you on the show, so don't let this itch bring you down. I know that in most cases you try to help people."
As of Tuesday afternoon, Dorinda has not made any more comments regarding Ramona's attendance at Farrell's party.
"The Real Housewives of New York City" airs on Thursdays at 9 p.m. EDT on Bravo.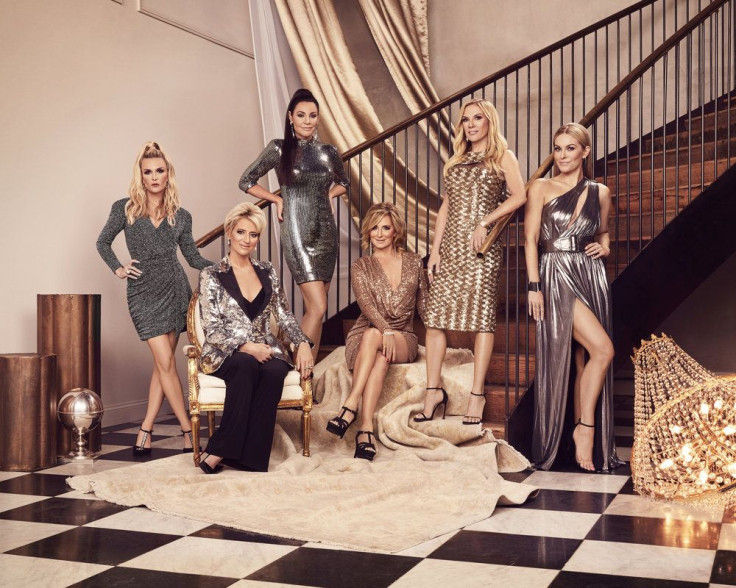 © Copyright IBTimes 2023. All rights reserved.