Ramona Singer Stands By 'Real Housewives Of New York City' Co-Star Jules Wainstein After Divorce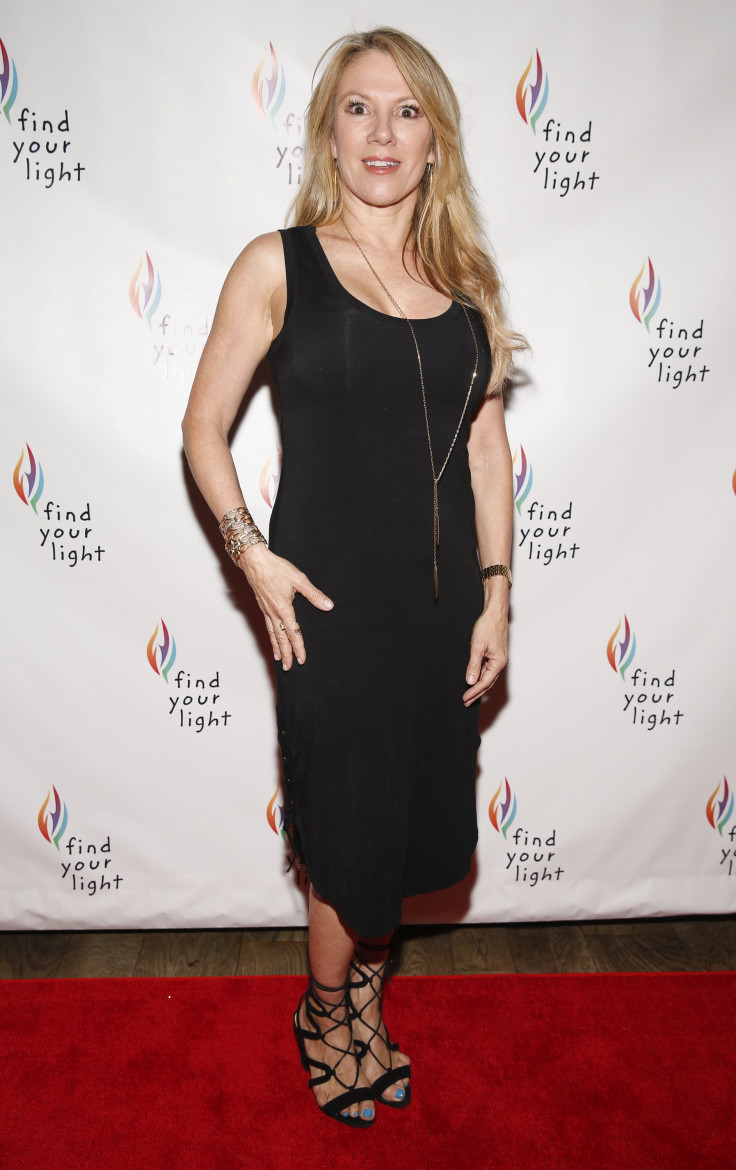 Jules Wainstein, a newcomer to "The Real Housewives of New York City" in Season 8, is divorcing her husband of eight years. Co-star Ramona Singer, who has been in a similar situation, spoke out in support of her co-star Thursday.
In an interview with E! News, Ramona said she was "saddened" to learn that Jules and husband Michael Wainstein had decided to go their separate ways. She did not touch on rumors that Michael had been unfaithful, but told the publication that Jules was "totally shocked" by the divorce. Ramona, who went through a nasty split with Mario Singer in 2015, noted that separation is never easy, but commended Jules on her strength. She assured fans her new "RHONY" cast mate was "doing as well as she can."
"I'm very saddened for Jules. I know her heart's broken. It's never easy when there are problems in a marriage, especially when you realize you need to divorce, and I'm there for her," Ramona said. "I think Jules was totally shocked by what happened and was very disappointed and it's sad. It's just very sad."
News of Jules and Michael's divorce broke on Wednesday. A rep for the couple spoke to Us Weekly, telling the publication the split had "nothing to do with the show." Jules and Michael reportedly had issues for quite some time, though it is unclear what those issues were. Rumors have been circulating that Michael was unfaithful to Jules.
Jules and Michael were married for eight years. They met outside of a restaurant in New York City when the "RHONY" star was just 24 years old. After three weeks of dating, Jules and Michael decided to move in together. They became engaged a little over a year later. They have two children — Jagger, 5, and Rio, 2.

Neither Michael nor Jules has addressed the divorce on social media yet. The split will not play out on "RHONY."
© Copyright IBTimes 2023. All rights reserved.