Random Acts Of Kindness Day: Easy Ways To Celebrate The Power Of Simple Kind Gestures
Choosing to be kind is never the wrong option, and that is what the Random Act of Kindness Day hopes to remind people across the globe every year.
Celebrated on Feb. 17, the Random Act of Kindness Day was initiated to help cultivate feelings of kindness and also encourage people to pay it forward. It's a day that serves as a reminder of how even the simplest acts can turn someone's bad day into a good one.
The Random Acts Of Kindness Foundation, a nonprofit organization in Denver, Colorado, reportedly initiated Random Acts of Kindness Day in 1995.
"It was during a summer of violence when a reporter noted that people should stop reporting on 'random acts of violence' and start 'practicing random acts of kindness and senseless acts of beauty.' That started a movement... The Random Acts of Kindness Foundation (RAK) was born and soon thereafter was purchased by a private foundation and relocated to Colorado," reads their website.
Since then, the idea was accepted with open arms and continues to celebrate the power of simple kind gestures by people across the world.
The Random Acts of Kindness Foundation wants to make kindness "the norm" by following a set framework: Inspire -> Empower -> Act -> Reflect -> Share.
Kindness, which can often be simple and absolutely free, is more than just about being generous or considerate to someone. Doing something without expecting anything in return can have a number of positive effects on the person behind the kind act.
People who show kindness in healthy ways can benefit from improved self-esteem and empathy and also find themselves in better moods, according to a post by Steve Siegle, a licensed professional counselor in Psychiatry & Psychology, for Mayo Clinic.
Showing kindness can increase compassion as well as decrease blood pressure and the stress hormone called cortisol.
Kindness can even change your brain and improve your mental well-being by boosting the serotonin and dopamine in your body. Serotonin and dopamine are neurotransmitters that help you feel more satisfied, Siegle explained. Being kind can also release endorphins, which are natural painkillers in your body, he added.
Here are some fun and simple things you can do to celebrate Random Acts Of Kindness Day at home, school, office or even neighborhood.
Send an uplifting text message to five people on your contact list
Buy flowers for someone
Strike up a conversation and buy coffee for the stranger standing in line behind you
Give a compliment to everyone you meet today
Leave sticky notes with positive messages around your neighborhood, school or workplace
Donate to a cause you support
Leave a message on a public bathroom mirror that makes the readers smile
Send an email to an old teacher or former boss and tell them how much they have positively impacted your life
Smile at a stranger as you pass them on the street
Stop to say "hello" to security guards or people at the front desk and make sure you know their names
Leave a box of cupcakes in the middle of your office
Send a message to a long-lost friend and remind them you still think about them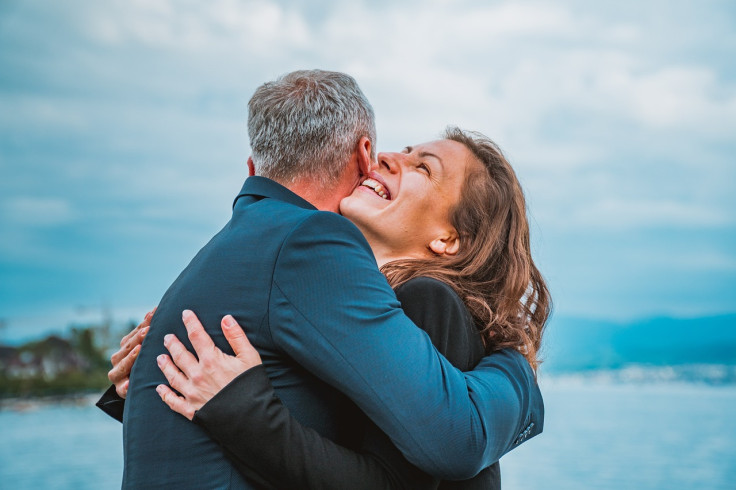 © Copyright IBTimes 2023. All rights reserved.