Rape Video Of 18-Month-Old Baby Allegedly Found In Josh Duggar's Computer: 'It's Inexpressible'
KEY POINTS
Josh Duggar is accused of downloading child sex abuse material on his computer, including a toddler rape video
Journalist Matthey Carney recalled visiting the place where the video, titled "Daisy's Destruction," was filmed
The video showed the rape of an 18-month-old girl by Peter Scully, who is currently serving a life sentence
Josh Duggar is accused of hiding some of the worst child abuse videos on his computer. An Australian journalist recently recalled the time he visited the place where one "horrendous" child abuse video allegedly found on Duggar's computer was filmed.
The video, titled "Daisy's Destruction," showed the rape of an 18-month old girl. During the former reality star's bond hearing in May, a Homeland Security Investigations agent alleged that the toddler rape video was among the files downloaded to Duggar's computer that depicted child sexual abuse.
"I've covered 25 years upon six and seeing the most horrendous things, but what this man did to this 18-month-old child just beggars—it's inexpressible," Australian Broadcasting Corporation correspondent Matthew Carney said of the video in a recent episode of Law&Crime's "Objections" podcast.
Carney was among the group of journalists invited in 2015 to tour the house where pedophile Peter Scully, who is now serving a life sentence in the Philippines for human trafficking and rape, made the video.
"So we were taken to this location," Carney recalled on the podcast. "It was a very rural location. The house was in a very—I wouldn't say isolated area, but it was very rural. You wouldn't know what's going on. […] That's obviously why the location was chosen. The neighbors were far off. It was a big house. They converted the attic upstairs to their sort of dungeon basically, where they would take their victims and there was a lot of them."
Carney added that memories of the case still send a "chill down my spine."
"I just have never seen such an abhorrent disturbing thing that happened. It was really horrendous," said Carney, who described Scully and his crimes as "evil."
Duggar, who was part of TLC's "19 Kids and Counting," was arrested in April. The 33-year-old was indicted by a federal grand jury in his home state of Arkansas of receiving and possessing child pornography, which he pleaded not guilty to.
Duggar, who also allegedly molested four of his sisters and a babysitter in 2002 and 2003, was accused of downloading files depicting child sexual abuse in May 2019.
In a virtual detention hearing on May 3, Homeland Security Investigations Special Agent Gerald Faulkner said the material involved children aged between 18 months to 12 years of age. He described the files to be "in the top five of the worst of the worst that I've ever had to examine."
U.S. attorneys pushed back against the Duggar's bid to move his July 6 trial to 2022 and argued it would be more "reasonable" to delay it for three months, Insider reported, citing court documents filed Monday.
The former TLC personality's defense attorneys filed a motion on June 18 that claimed the independent computer forensic expert they hired would need "several months" to review the multiple devices Duggar owned, according to the motion.
Duggar's attorneys also argued that they needed more time to "pursue certain investigative leads" based on information that prosecutors had turned over in discovery, according to the motion.
Federal prosecutors, in their Monday response, explained that it was "common practice in computer-based child exploitation cases" for defense experts to examine devices but that "there exists no legally or factually valid reason" to delay Duggar's trial until February 2022.
Additionally, prosecutors called the motion from Duggar's attorneys an "unnecessary delay" as they claimed three months was "ample time" to examine the devices, investigate the prosecution's findings and pursue witnesses.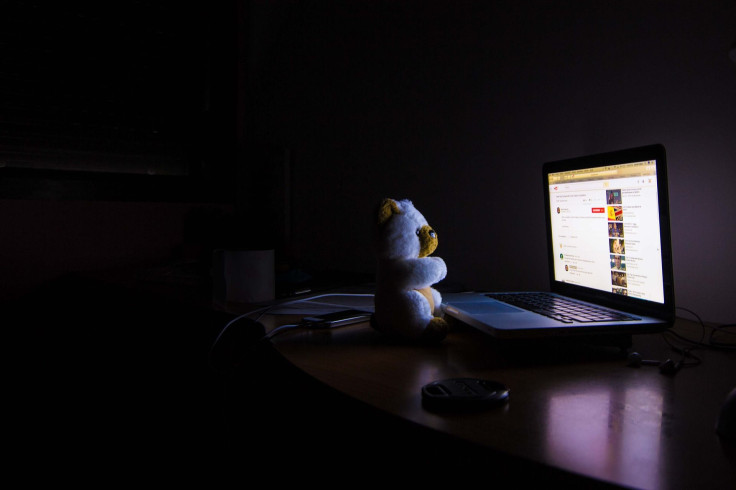 © Copyright IBTimes 2022. All rights reserved.
FOLLOW MORE IBT NEWS ON THE BELOW CHANNELS