Is Rat Bite Fever Deadly? Petco Found 'Not Negligent' In Death Of Child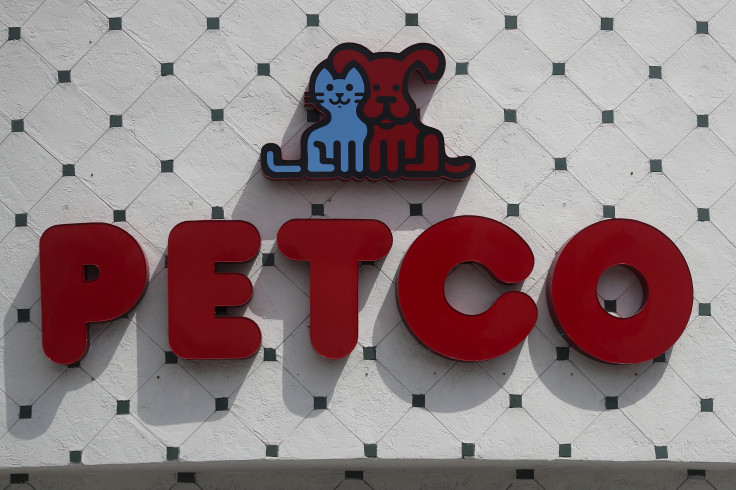 A San Diego jury found Petco Animal Supplies not liable Thursday in a lawsuit involving the death of a 10-year-old boy from a rat bit.
Aidan Pankey died after sustaining a bite from his pet rat—which was gifted to him by his grandmother in 2013—and developed what's called "rat bite fever."
The boy's family sued the animal retail giant for fault in the death of their son and for not warning customers of the dangers of owning a pet rat, CBS News reported. Andrew Pankey, Aidan's father, sued Petco, as well as the supplier that sold Petco the boy's rat, Barney's Pets – for a sum of $20 million.
READ: Rats In Paris May Outnumber Humans: City Officials To Crack Down On Rodents In Public Parks
Aidan Pankey contracted the illness and died within two days in June of 2013. Doctors did not determine the cause until it was too late.
"One of the things we hoped would come out of this [was] Petco would take more responsibility," Aidan Pankey's grandmother, Sharon Pankey said, via CBS News. "It was such a hard journey for us to go through. We really didn't want other people to have to go through that."
Aidan Pankey's grandmother plans to take the case to legislators and the Centers for Disease Control and Prevention.
Rat Bite Fever (RBF) is an infectious bacterial disease that can be fatal, according to the CDC. The disease is commonly found in contaminated food, water and in rodents. The infection itself is caused by two types of bacteria, Streptobacillary RBF and spirillary RBF.
Symptoms of the fever include rash, joint pain, muscle pain, headache and fever and vomiting. It can take anywhere from three to 10 days for symptoms to develop after someone has had exposure to a rodent. Penicillin is used to treat the illness, but the infection can be fatal if left untreated, such as Aidan Pankey case. Death is usually rare, though, the CDC reports.
The best preventive method is to limit contact with rodents altogether, otherwise, rodent handlers are advised to wear gloves, avoid touching their mouths and should regularly wash their hands.
© Copyright IBTimes 2022. All rights reserved.
FOLLOW MORE IBT NEWS ON THE BELOW CHANNELS