Is Raven-Symoné Leaving 'The View'? ABC President Responds To Rumors The Actress Is Being 'Phased Out' In Season 20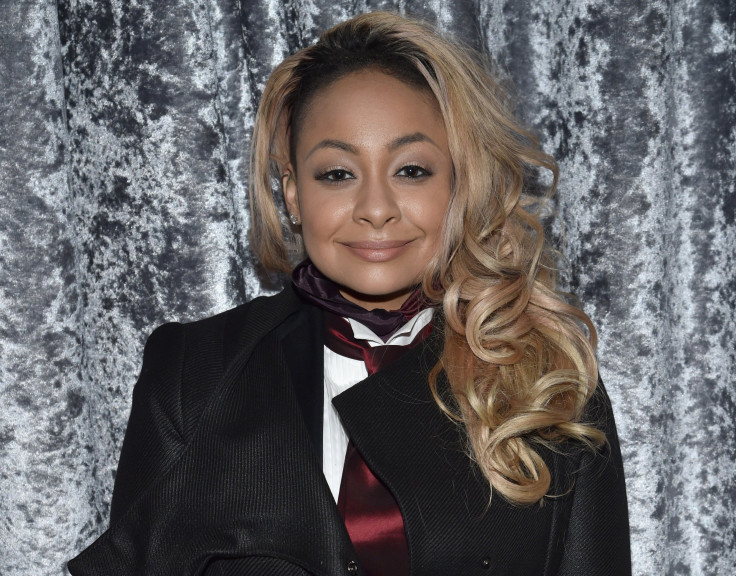 Raven-Symoné is once again facing rumors she's leaving the daytime talk show "The View." Even though it was recently announced that the former Disney actress was returning as one of the co-hosts for Season 20, a new report claims that the network wants to slowly get rid of Raven-Symoné.
According to Page Six, sources revealed that ABC has plans to "phase out" the 30-year-old when "The View" returns next fall. "She has some projects cooking, and they'll say she left to focus on those," the source said.
However, ABC News president James Goldston quickly responded to the report telling the outlet that Raven-Symoné is a "tremendous part of our success this year" and she's just "getting started."
This isn't the first time rumors surfaced claiming the former "That's So Raven" star was exiting the show. Page Six reported in May that the network was "eyeing someone to replace her" at the panel. At the time, the outlet said it was Raven-Symoné's decision to leave because she wanted to start focusing on acting again.
Even though Goldston denied Raven-Symoné was leaving, the actress has been known to ruffle some feathers with her comments and opinions. Last year, Raven-Symoné made headlines several times for her controversial views on topics such as the Spring Valley High School assault video and people having "ghetto" names. She was also slammed on social media for criticizing NBC's "The Wiz Live!"
One familiar face fans definitely won't see on the show next season is Michelle Collins. After rumors she was fired, the 35-year-old confirmed she was leaving in an Instagram post in June. "Hi everyone," she wrote. "Well, the news is out: I'm leaving 'The View.' Yes, I'm officially the newest member of the 'One Season' club, the latest graduate of talk show boot camp, ending what has been, simply put, the most surreal and fabulous year of my life. I want to say a big thanks to EVERYONE at the show…They're an incredibly hard-working group of talented people."
© Copyright IBTimes 2023. All rights reserved.