'Real Housewives Of Beverly Hills' Star Yolanda Foster Speaks Openly About What Caused Her Divorce; Hints At Lyme Disease Being A Factor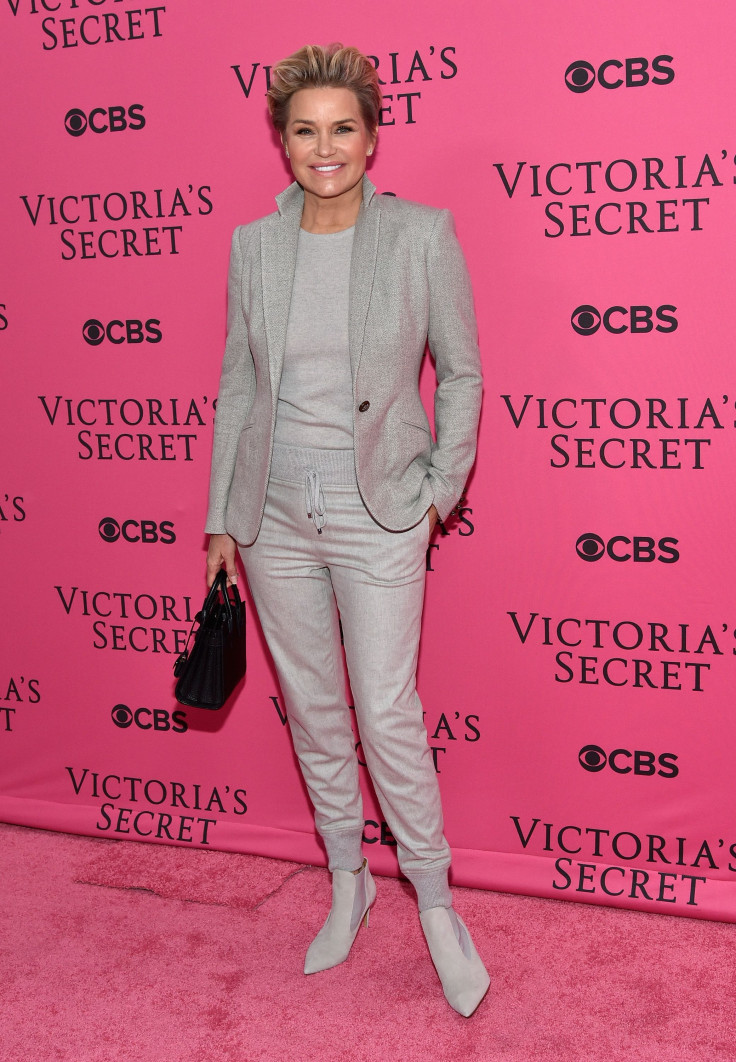 Yolanda Foster is finally giving fans some insight as to why she and husband David Foster decided to call it quits after four years of marriage, and she's not holding anything back. The star of Bravo's "The Real Housewives of Beverly Hills" and her Grammy award-winning husband announced their separation on Dec. 1. The news took many, including her castmates, by surprise, but a new interview from Yolanda, 51, suggests it may have been a long time coming.
As E! Online reported, the reality star phoned in to Bravo's "Watch What Happens Live" on Tuesday to share never-before-heard details about the split. Yolanda told host Andy Cohen that her and David, 66, "had a beautiful love story," but they also had their fair share of issues. She said that while they loved each other very much, their relationship was not strong enough to withstand the many curveballs life threw at them. Yolanda acknowledged that her Lyme disease battle, which she gave viewers a glimpse into during Season 6, episode 2 of "RHOBH," may have played a part. She said the chronic illness creates challenges for both the person trying to beat it and the person caring for them and, for her and David, it changed their "dynamic."
"You know we had a beautiful love story that I will treasure forever. Unfortunately, it was not strong enough to withstand the circumstances that came our way," she said, adding, "Chronic long-term illness is extremely challenging. Not only for the person sick but also for the caregiver. It for sure changed the dynamic of the relationship."
During Season 6, episode 2 of the popular reality show, which aired ahead of Yolanda's call to "WWHL," the mother of three gave viewers and her co-stars a look inside her daily battle with Lyme disease. While stuck in her condo, a sick Yolanda got a visit from co-stars Eileen Davidson and Lisa Rinna. Upon entering the home the two women were asked if they'd like to see the closet Yolanda keeps her medications in. Much to their surprise the closet was filled from floor to ceiling with various vitamins and medications. The women then sat down with Yolanda, who was noticeably out of it. She revealed to them that she was too afraid to be hopeful, though she said she continues to try different, unconventional treatments.
Yolanda's diagnosis will be a major point of contention during Season 6, as the trailer revealed. Her lack of improvement causes some of the women, namely Kyle Richards and Lisa Vanderpump, to question her diagnosis. The women wonder whether she may be battling something else entirely under the guise that it's Lyme disease. Their confusion grows as Yolanda continues to undergo strange treatments, like having the caps removed from her teeth.
"RHOBH" airs Tuesdays at 9 p.m. EST on Bravo.
© Copyright IBTimes 2023. All rights reserved.