'Real Housewives Of New York City' Alum Bethenny Frankel Is 'Grateful' For Her Boyfriend
Although New Yorkers have been indoors most days due to the coronavirus pandemic, "Real Housewives of New York City" alum Bethenny Frankel reflected on a time when a night out almost ended her life.
Around a year and a half ago, the Bravo reality star had a scary allergic reaction after she accidentally consumed fish. Luckily, her boyfriend, Paul Bernon, was by her side and quickly reacted once he realized his girlfriend's life was in danger.
"#NationalFoodAllergyAwarenessWeek, along with the #CoronavirusPandemic, remind me how precious life is and how important it is to not take this life for granted. When I had a life-threatening allergic reaction, @pbernon and @newtonwellesleyhospital saved my life," Bethenny wrote in a tweet on Wednesday.
"I owe them my life, and I'm so grateful to be here now for my family. Please take your health and safety seriously, whether you're facing an allergy or #COVID19," she added.
Fans of "The Real Housewives of New York City" will recall the 49-year-old detailed her allergic reaction in December 2018. At the time, she shared her story on Twitter. "I have a rare fish allergy. Sunday, I had soup, itched & was unconscious for 15 mins then to ER & ICU for 2 days w BP of 60/40," she tweeted.
"I couldn't talk, see, thought I had a stroke & dying & told if 5 mins later I'd be dead. 911 & EPI saved me. I'll never not carry an #epipen."
When the incident occurred, a source told People that Bethenny "almost died" because of her allergic reaction. "Her blood pressure was through the roof, and she was unconscious. She went into anaphylactic shock. Her boyfriend saved her life," the insider revealed.
Following her reflection of her gratitude for Paul, Bethenny encouraged her followers to be mindful of others amid the global health crisis.
"Overall, I'm seeing a lot of negativity in the media & on social media. People are scared, frustrated & angry & you can feel the tension. Try to be sensitive & not take things too personally. Everyone is on edge now with different trigger points and fears. XO," she wrote.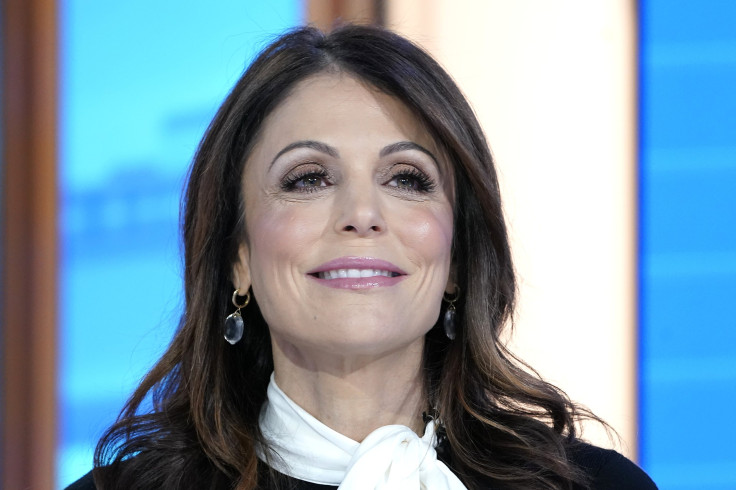 © Copyright IBTimes 2022. All rights reserved.
FOLLOW MORE IBT NEWS ON THE BELOW CHANNELS