Real ID Deadline Delayed Until May 2025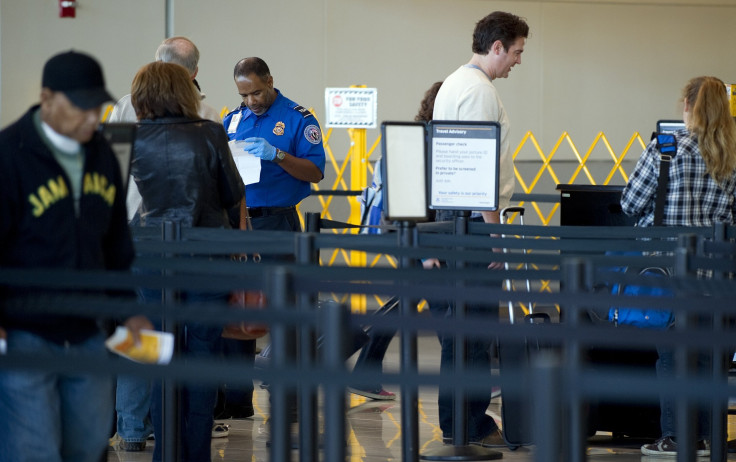 The Department of Homeland Security has again delayed the deadline to May 2025 to acquire Real IDs that will be required to board domestic U.S. flights.
Officials cited COVID as the reason for the latest delay. The new identification card was to be in place by 2008, buts its debut has been delayed several times for a variety of reasons.
The Real ID Act was introduced after the 9/11 attacks and passed in 2005 and aims to improve security. Real IDs are identified by a star in the right-hand corner of the card and nearly half of Americans with IDs have this identification, according to federal data.
Although the original enforcement deadline had been 2008, it had been pushed back to October 2020 and then October 2021. The 2021 deadline had been because of states pressuring the federal government for extensions after citing COVID obstacles. After the 2021 deadline had not been enforced, DHS officials pushed back the deadline until May 2023. Now, due to the "lingering impacts of the COVID-19 pandemic," the agency made the decision to push the deadline to May 2025.
"This extension will give states needed time to ensure their residents can obtain a Real ID-compliant license or identification card. DHS will also use this time to implement innovations to make the process more efficient and accessible," explained Secretary of Homeland Security Alejandro N. Mayorkas in a press release.
The extension was decided on after studying the pandemic-related delays at the motor vehicle branches throughout the U.S. and noting that the compliance rate has increased by 0.5% each month.
There were also concerns that the 2023 deadline would lead to confusion at U.S. airports as American passengers may not have proper identification for domestic flights.
If there are no more delays, every U.S. traveler 18 years and older will be required to have a Real ID-compliant identification starting on May 7, 2025. Other forms of identification that are allowed include a U.S. passport or passport card, a military ID, a permanent resident card or other verified identification such as a Global Entry traveler card.
© Copyright IBTimes 2023. All rights reserved.
FOLLOW MORE IBT NEWS ON THE BELOW CHANNELS