Real Robert Kardashian Sr: True Facts About Lawyer And O.J. Simpson's Friend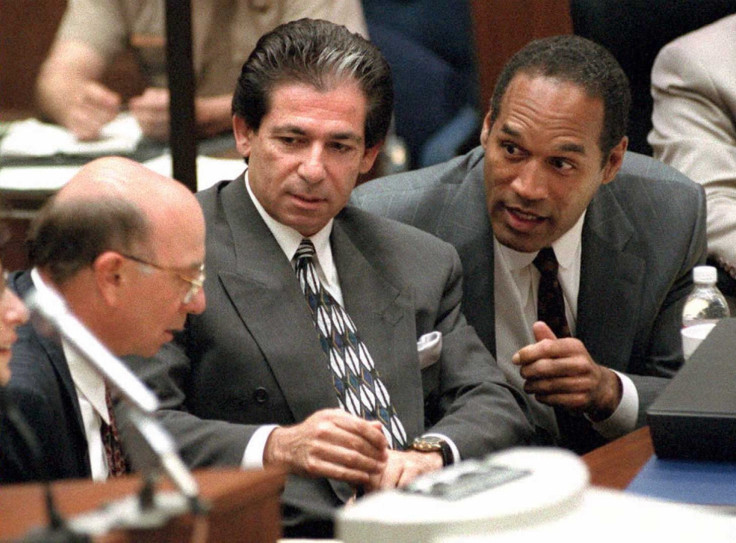 Viewers of the E! reality show "Keeping Up With the Kardashians" might be surprised at the way the family's late patriarch, Robert Kardashian Sr., is portrayed in the FX miniseries "The People v. O.J. Simpson: American Crime Story.­" The attorney gave the socialite family their famous last name — and he's also one of the people who helped football legend O.J. Simpson get acquitted for the slayings of Nicole Brown and Ronald Goldman.
Robert Kardashian Sr., who was of Armenian ancestry, was the son of Helen and Arthur Kardashian, whose grandparents fled Europe for America in the early 1900s. By the time he was born in Los Angeles on Feb. 22, 1944, his family's meatpacking company had grown prosperous.
Kardashian earned a degree in business administration from the University of Southern California in 1966 and a law degree from the University of San Diego in 1969. He became friends with Simpson in the early 1970s and partnered with the celebrity in starting Juice Inc., a corporation that created and ran frozen yogurt shops.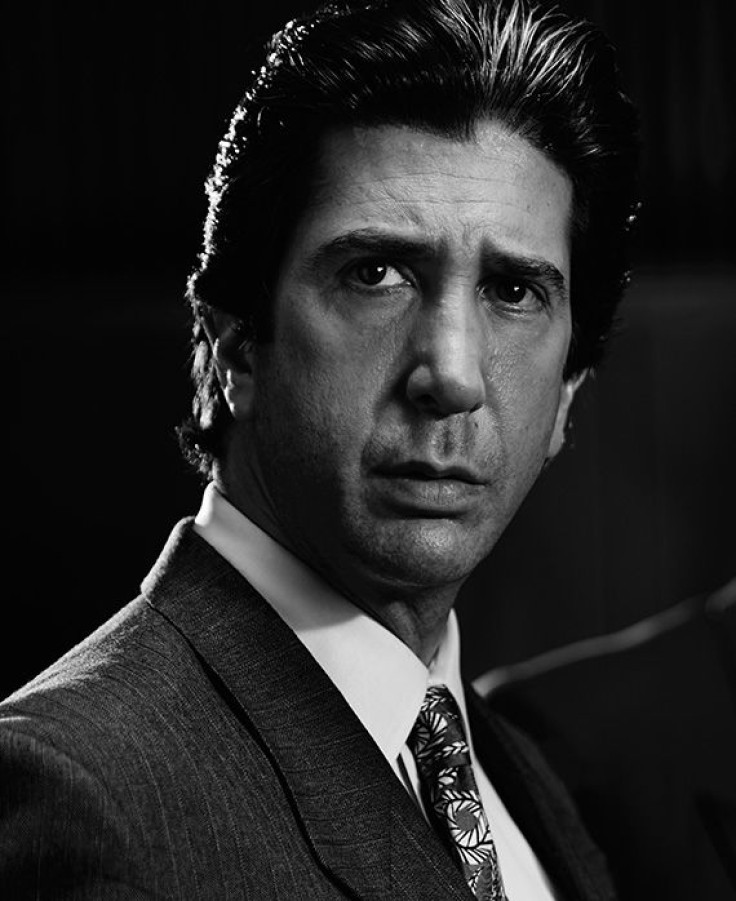 After Simpson's ex-wife Nicole Brown Simpson and her friend Ronald Goldman were stabbed to death on June 12, 1994, Simpson took refuge in Kardashian's home. It was Kardashian's home that he famously fled from in a white Ford Bronco and led police on an epic car chase, and it was Kardashian who, five days after the killings, read Simpson's letter to the news media when he didn't turn himself in to police. Many interpreted the letter as a suicide note. It was later rumored that Simpson contemplated taking his life in Kim Kardashian's childhood room. Today, she is known as Kim Kardashian West, queen of reality television.
It had been 20 years since Kardashian stepped foot inside a courtroom when he joined Simpson's "Dream Team" of lawyers, which also included Robert Shapiro, Johnnie Cochran and F. Lee Bailey. Kardashian himself became an important part of the case since he was seen carrying a garment bag out of Simpson's home a day after the killings took place. The lawyer was accused of hiding evidence from the court.
His friendship with Simpson dissolved shortly after the October 1995 acquittal. A year later, Kardashian questioned Simpson's innocence in a high-profile interview. "I have doubts. The blood evidence is the biggest thorn in my side; that causes me the greatest problems. So I struggle with the blood evidence," he said in a 1996 interview with ABC.
Kardashian was the ex-husband of Kris Jenner and the father of four children with her: reality stars Kim, Kourtney, Khloé and Robert Kardashian Jr. The lawyer married his third wife, Ellen Pierson, in 2003, not long after he was diagnosed with esophageal cancer. He died after an eight-week battle with the disease on Sept. 30, 2003. He was 59.
Kardashian is played by "Friends" actor David Schwimmer in the miniseries. "The People v. O.J. Simpson: American Crime Story­" premieres Feb. 2 at 10 p.m. EST on FX. Watch the trailer below:
Follow me on Twitter @mariamzzarella
© Copyright IBTimes 2022. All rights reserved.
FOLLOW MORE IBT NEWS ON THE BELOW CHANNELS