Reality Behind Katie Holmes, Jamie Foxx's Wedding Amid Suri Cruise Adoption Rumors
Katie Holmes and Jamie Foxx have no plans to get married next year, despite reports claiming the two intend on flying to Paris for a destination wedding.
Holmes and Foxx have reportedly carried on a quiet relationship since 2013, but a new article claims their plan to take their relationship to the next level will be an issue with the actress' ex-husband, Tom Cruise, who is the father of her daughter Suri.
NW published a report claiming the "Dawson's Creek" alum and her 50-year-old boyfriend will be "flying to Paris to get hitched" in early 2019. The tabloid details the account of a "source" who alleges that Holmes and Foxx are fans of the city because "Parisians don't seem to give a hoot who they are."
Meanwhile, the "insider" implies the two may face some backlash from Cruise, who will most likely "get bent out of shape," once he learns of Foxx's plans to adopt Suri.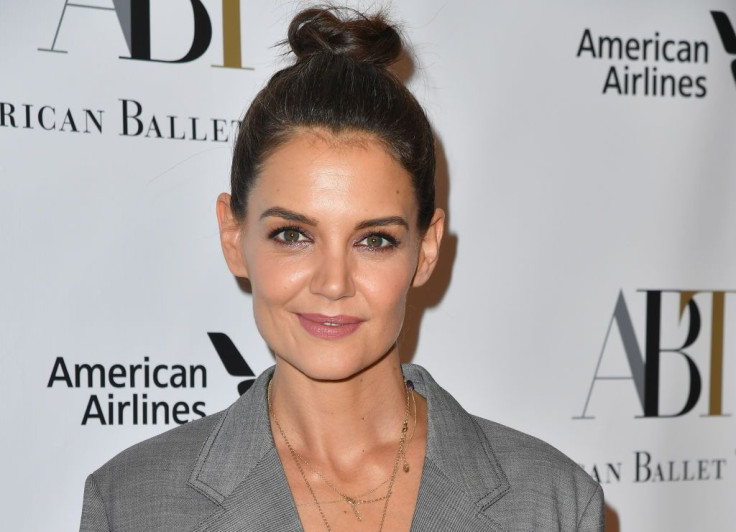 The "source" describes Foxx as a "father figure" to the preteen, but suggests the actor won't adopt Holmes' daughter in the near future. "Jamie will adopt Suri when the time is right, but not before they've said their vows. And in a couple of months, Katie and Jamie could be Mr. and Mrs. Foxx-y!"
Despite the allegations, a rep for Holmes told Gossip Cop the article was untrue and the accusation made by the supposed source were also "false." Furthermore, there is no truth to reports claiming Foxx plans on adopting the actress' daughter.
This isn't the first time a spokesperson for the actress has shut down marriage rumors. In October, Holmes sparked engagement rumors when she was spotted wearing a diamond ring, but it was later revealed the accessory was simply a movie prop. "Katie's not engaged to anyone besides her fictional movie fiancé, played by Jerry O'Connell," her rep told People in a statement.
Even though Holmes and Foxx have reportedly been together for several years, they have not made plans to get married early next year.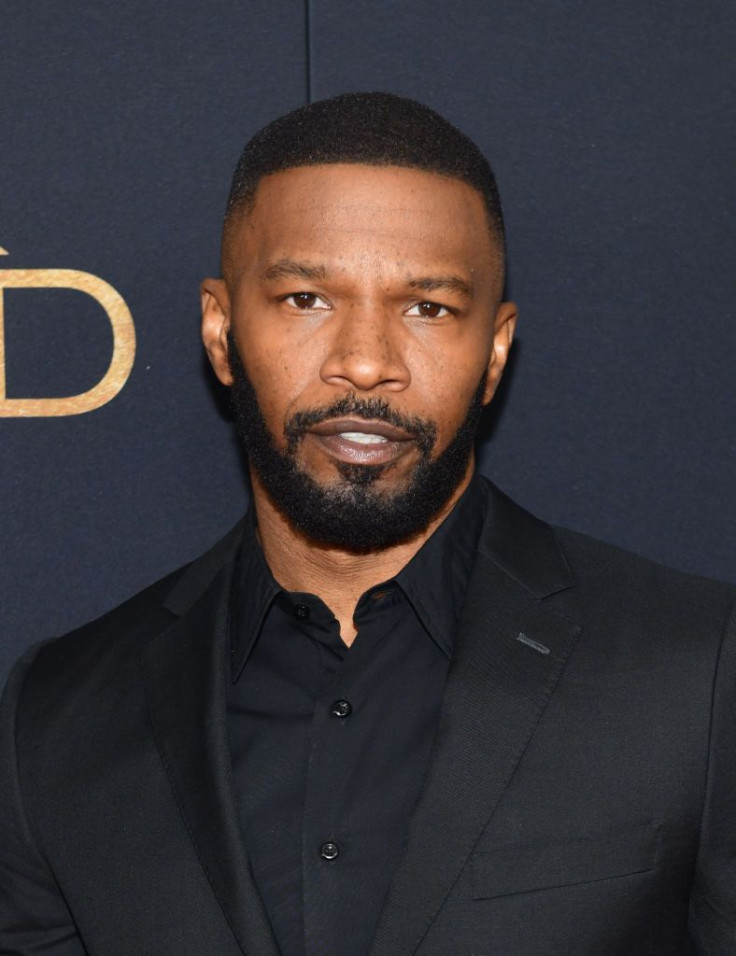 © Copyright IBTimes 2023. All rights reserved.