Reality Stars Who Became Famous Actors: From Dancer Maddie Ziegler To 'Real World' Alum Jamie Chung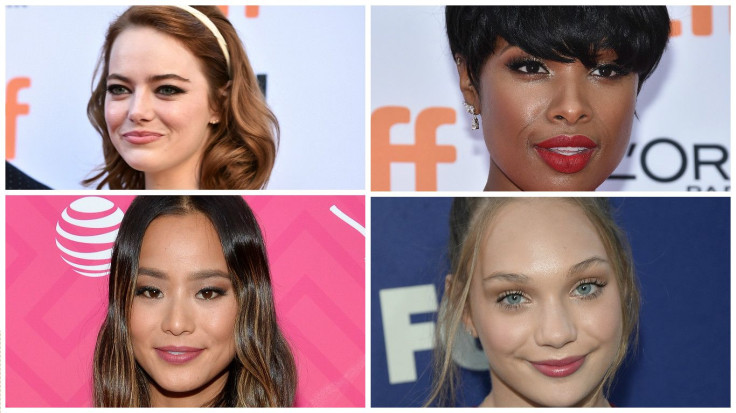 Not all reality TV stars fade into oblivion. For some, introducing themselves to the world of entertainment through unscripted television is just the beginning in their rise to fame. See six stars who got their start on reality TV!
Maddie Ziegler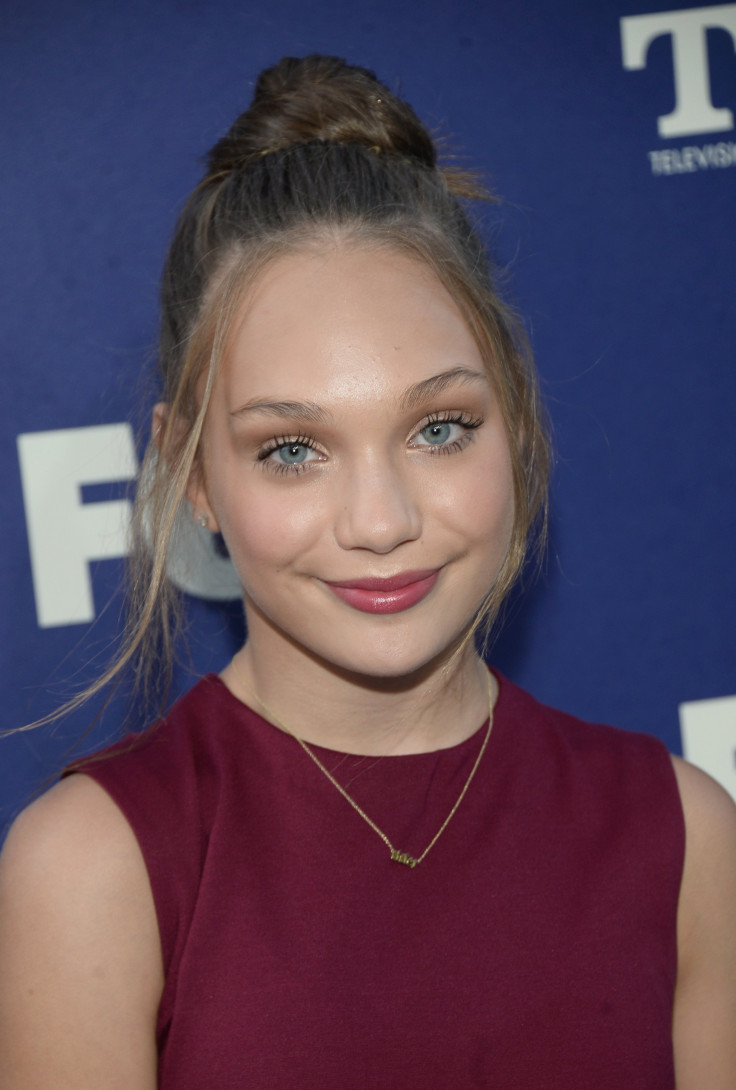 When Ziegler started on "Dance Moms" she was just an 8-year-old competitive dancer. Five years later, she no longer participates on the Lifetime series and she's a star in her own right.
After leading Sia's music video for "Chandelier" in 2014 (the video has 1.4 billion views on YouTube) she continued to pair up with the Australian sensation. The two went on to collaborate on several other videos and Ziegler is scheduled to tour with Sia this fall. In between her dancing career, Ziegler filmed a role for the drama "The Book of Henry" and worked as the youngest judge to date on Fox's "So You Think You Can Dance." Other noteworthy achievements include her own clothing line and plans to release three books, one of which will be a memoir.
Jamie Chung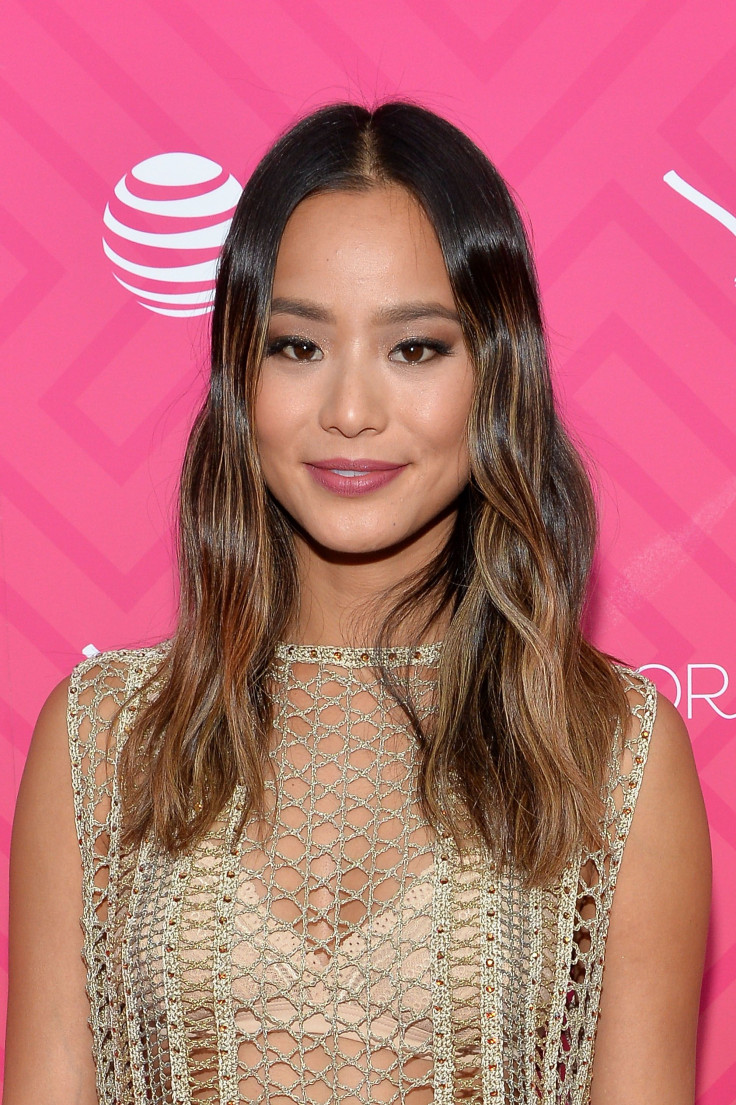 Who knew "Real World" could be such a big career move?
Chung starred on the MTV series in 2003, leaving in a house with several strangers in San Diego and had her day-to-day life taped. Now, she's an in-demand actress and producer starring in some of television's biggest shows. When she's not fighting evil as Mulan on ABC's "Once Upon a Time" she's playing reporter Valerie Vale on Fox's "Gotham." Her next big role is in the film "Office Christmas Party" alongside Jennifer Aniston, Jason Bateman and Kate McKinnon.
Emma Stone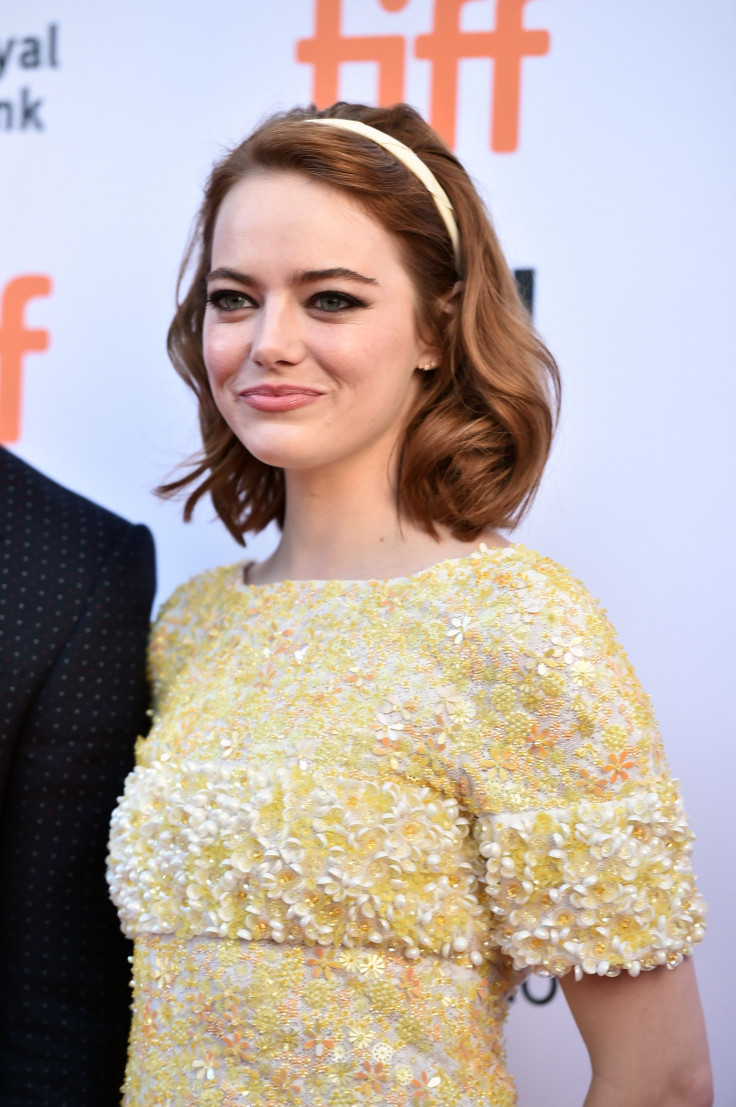 Stone's fans may remember her busting onto the scene in 2007's "Superbad" but her earlier work is still available for your viewing pleasure on YouTube.
After convincing her parents to let her live in Hollywood, Stone auditioned for the 2004 VH1 competition series "In Search of the New Partridge Family." The winners were promised roles on the new "The Patridge Family" reboot and you guessed it — Stone snagged one for the iconic parts. Despite earning the role of Laurie Partridge, the show was never officially picked up. The rest is history with Stone going on to star in dozens of major motion pictures and receiving an best supporting actress Oscar nod for "Birdman" in 2015.
Analeigh Tipton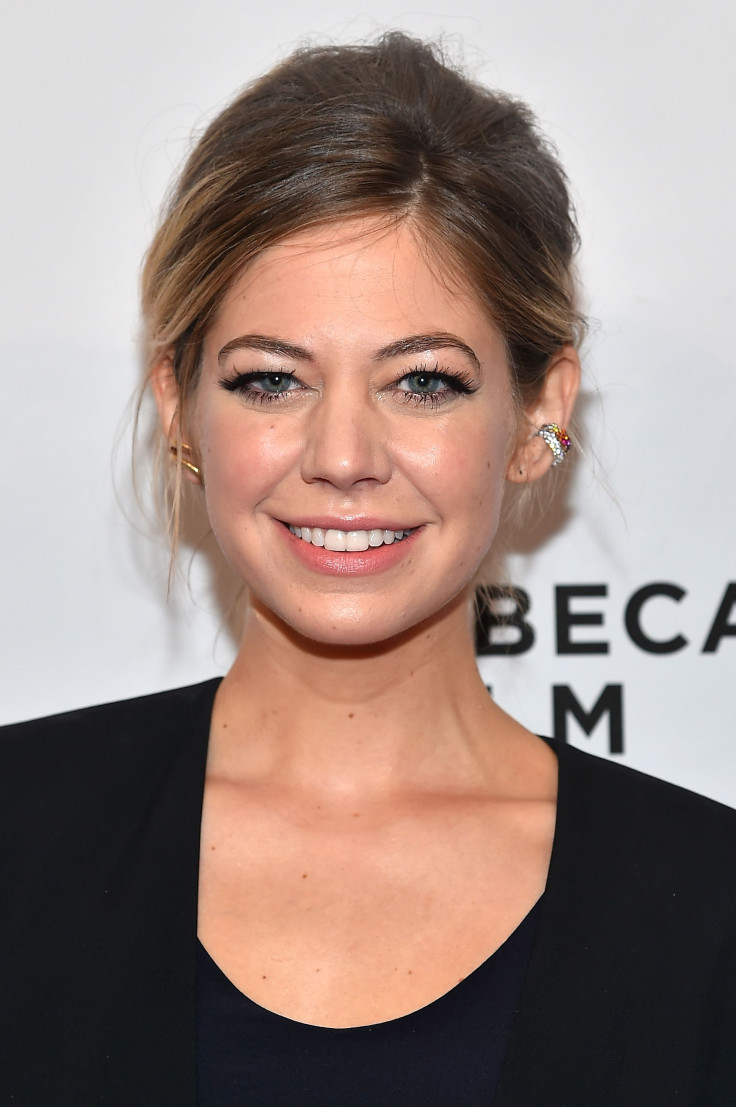 Tyra Banks helped launch Tipton's acting career. The "America's Next Top Model" contestant didn't win her cycle, but that hasn't stopped her career in Hollywood. Not only has she cameoed on "The Big Bang Theory," she also snagged roles in feature films "Warm Bodies," "The Green Hornet" and "Crazy, Stupid, Love." Coming up next for Tipton is "Runaround," a comedy co-starring J.K. Simmons, and the drama "Golden Exits" with Lily Rabe.
Yaya DaCosta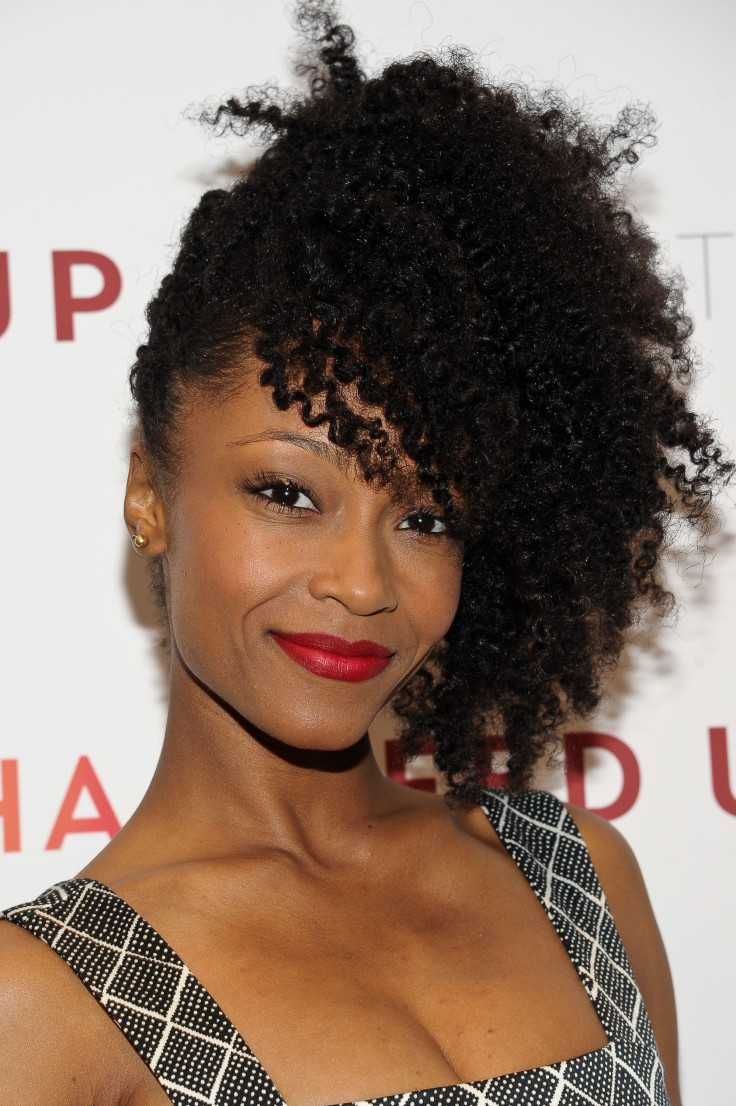 Something must be in the water at the "America's Next Top Model" house. DaCosta, who starred in Cycle 3 of the modeling competition series, has also secured quite the post-reality TV career. DaCosta has starred on numerous hit shows in recent years including, but not limited to, "Chicago Fire," "The Simpsons," "Chicago Med" and "House." She also has credits in the films "Lee Daniels' The Butler," "Whitney" and "The Nice Guys."
Jennifer Hudson
Hudson first become a household name after singing her way onto the third season of "American Idol." While she didn't win, she has gone on to earn herself a lasting career in Hollywood with dozens of acting and singing credits to her name. Hudson's role in the musical "Dreamgirls" earned her an Oscar, Golden Globe, BAFTA, and several other honors in 2007. She was also recognized by the Grammys for her musical chops in 2009, winning best R&B album.
© Copyright IBTimes 2023. All rights reserved.