Reese Witherspoon Shares A Fun Video Of Her Mother Answering Career-Related Questions [Watch]
Reese Witherspoon shared a fun video featuring a conversation with her mother, Betty. The 46-year-old actress asked her mother questions about her career in Hollywood and Betty struggled to remember Witherspoon's favorite movies.
In the video, Betty opened up about the popular drama series, "The Morning Show," noting that she loves her daughter's work on the show but she also loves her co-star, Jennifer Aniston. However, Betty noted, "there's a lot of conflict on that show."
The actress went on to ask her mother about her favorite project so far and the question led to a long awkward silence. In the background, there was a soundtrack of crickets. Betty finally says, "I liked 'Walk the Line' and I liked 'Wild.'"
She also shared that "the comedies are cute, funny. 'Legally Blonde' was funny." When Betty was asked where the actress got her sense of humor from, she responded, "Your uncle."
Witherspoon asked, "Really? I thought I got it from you" to which Betty replied, "Yeah, it's probably me. It might be me."
"Happy Mother's Day to all the unconditionally supportive Moms out there!" The actress captioned the post. "Thinking of those who are missing theirs today."
Celebs and fans took to the comments section to share their reactions.
Writer Cheryl Strayed commented, "I _ Betty! Happy Mother's Day to you both!" while the "Sugar Rush" judge Candace Nelson replied, "So precious! Happy Mothers Day Betty and @reesewitherspoon !!!"
Filmmaker Ava DuVernay wrote, "The cutest. What a blessing. Happy Mother's Day, Ms. Betty!" and model Karen Elson commented, "Betty is a legend! ❤ Happy Mothers Day to you both!"
Many more celebs including Mindy Kaling, Selma Blair and Julianna Margulies also wished the mother-daughter duo.
On the personal front, Witherspoon shares two kids Ava Elizabeth, 22, and Deacon Reese, 18, with her ex-husband, actor Ryan Phillippe. The actress also shares a 9-year-old son, Tennessee James with her husband Jim Toth.
Ava also took to Instagram Sunday to share a cute throwback photo of her as a baby with Witherspoon. "Happy happy mother's day to my gorgeous, thoughtful, strong, & fun mama!" She wrote. "I am so lucky to love & be loved by a mom like you."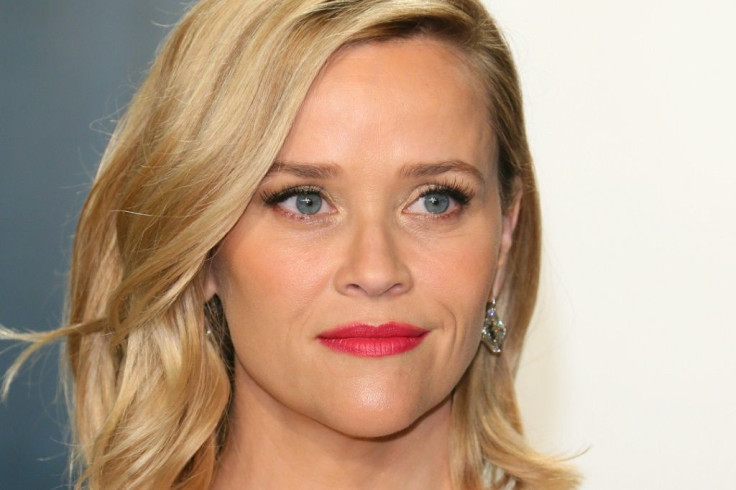 © Copyright IBTimes 2023. All rights reserved.