Rent-To-Own Unicorn Divvy Homes Prepares For Third Round Of Layoffs; Could Affect Over 90 Jobs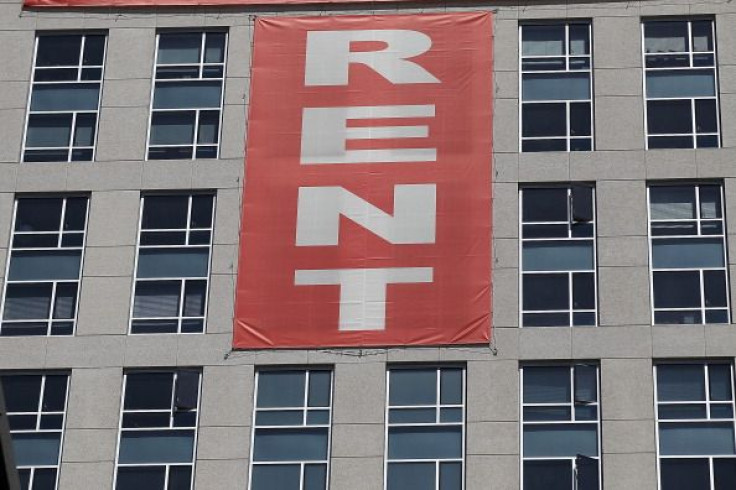 KEY POINTS
10 employees in Colorado, two in Phoenix and three remote workers in Massachusetts will be affected
Divvy Homes reportedly cut an unknown number of workers in February
It also reduced its headcount by 12% in September 2022
Property tech unicorn Divvy Homes is reducing its workforce again, marking its third round of layoffs in 12 months. The company was valued at more than $2 billion in 2021 after receiving funding support from some of the world's biggest investors, including Andreessen Horowitz.
Divvy Homes' latest cut will affect offices across the United States, as well as remote employees in some parts of the country, including in Washington and Ohio, Rachel Ergmann, the company's head of talent, said in a letter sent to the Oregon Office of Workforce Investments on Sept. 7, TechCrunch reported. The latest layoff round will reportedly affect 94 jobs.
Divvy has more than 250 employees, according to the company's website. The exact number of remaining employees is unclear.
A Worker Adjustment and Retraining Notification Act (WARN) notice filed by the company in Arizona revealed two employees from the Phoenix office will be affected.
The layoffs will also affect 10 employees in Colorado, while three positions will be eliminated among remote workers in Massachusetts.
It is unclear how many employees will be affected by the layoffs in other states. Divvy Homes did not immediately respond to International Business Times' request for comment.
The layoffs were "attributed to the macroeconomic climate, the current cost of capital and the need to conserve cash. The economics of the company don't work when interest rates are this high, and it's likely the company won't be close to fully operational until interest rates go down," TechCrunch reported, citing a source familiar with the situation.
Divvy Homes laid off an unknown number of workers in February. A former head of marketing and an ex-IT manager were among those affected.
The property tech company also reduced its workforce by 12% at the end of September 2022. At the time, Divvy executive Kyle Zink said inflation and higher mortgage rates affected its business. "As a result, we needed to adjust headcount to reflect the new reality today," he said.
Divvy Homes was last valued at more than $2 billion in August 2021, according to data from PitchBook. Before that, the company secured $110 million in Series C funding. An earlier funding round of $200 million was backed by Tiger Global Management, Andreessen Horowitz and GGV Capital, among others.
A month after its 2022 layoffs, business magazine Fast Company accused Divvy Homes of pushing aspiring homeowners into "financial jeopardy." Divvy's rent-to-own deals could be risky due to "a possibility that these purchase options could subsequently be found to violate consumer protection and/or predatory lending laws," the magazine said.
© Copyright IBTimes 2023. All rights reserved.