Software Company Pegasystems Cuts 4% Of Staff In Second Layoffs Round This Year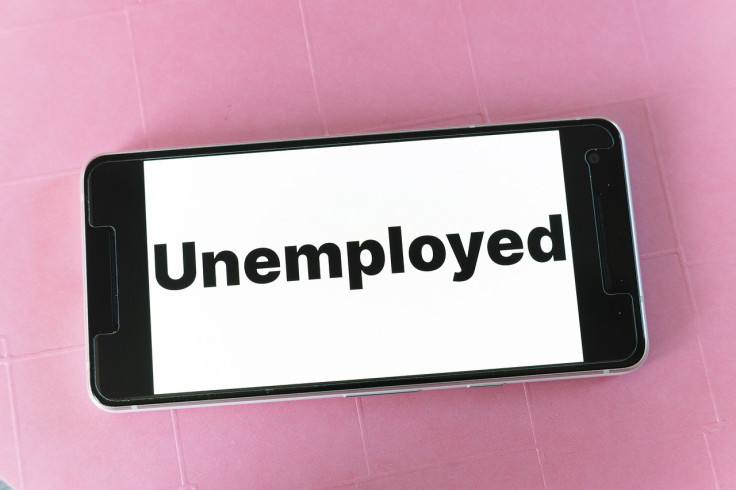 KEY POINTS
Around 240 employees are expected to be affected by the latest staff cuts
Pega also cut its workforce by 4% in January
Louisiana's former AG has launched an investigation into Pega
Human resources software company Pegasystems, also called Pega, is laying off 4% of its staff in a restructuring targeted at customer success positions. This round of layoffs is the company's second one this year after it implemented a 4% workforce reduction in January.
"As part of the go-to-market strategy and continued effort to elevate and simplify client engagement, on August 30, 2023, Pegasystems Inc. (the 'Company') announced a workforce realignment resulting in a reduction of approximately 4% of its employees across various geographies," the company said in a Securities and Exchange Commission (SEC) filing late Wednesday.
Pega is expecting charges of approximately $16 million during the third quarter in relation to severance packages and other related benefit costs for departing employees.
In an email sent to employees by Pega CEO Alan Trefler that was attached to the filing, Pega said it was establishing "geography-based" roles focused on clients and other opportunities. As a result of the said initiative, "some client-facing roles will evolve, be realigned or be eliminated." The company added that departing employees would be provided with transition support but did not specify.
Lisa Pintchman, vice president of corporate communications at Pega, said in a statement that the Cambridge, Massachusetts-based company was reorganizing "to continue to elevate and simplify our client engagement." Around 240 employees are expected to be affected by the latest job cuts, and some are based in Massachusetts.
Pega reported at the end of January that it had about 6,145 employees, with 2,385 workers based across the Americas.
Earlier in January, Pega implemented a headcount reduction that affected approximately 4% of its staff in different locations. The exact number of affected employees is unknown. The company said at the time that it was expecting to incur charges of $18.9 million to cover severance pay and related benefits for exiting workers, as per an SEC filing.
During the January layoffs, Pega said the company would "continue to prioritize internal candidates for open positions" and departing employees would be supported throughout the transition period.
News of the latest layoffs at Pega came days after former Louisiana Attorney General Charles C. Foti announced that the Kahn Swick & Foti (KSF) law firm had launched an investigation into the software company over a potential violation of state or federal laws among Pega officers and/or directors.
The investigation is in relation to the lawsuit brought by a Pega competitor, Appian Corporation, over the former's alleged "willful and malicious" theft of Appian's trade secrets. KSF is investigating whether Pega officers or directors breached their fiduciary duties to shareholders or violated any laws.
Pega is just one of several software companies that have laid off workers this year.
In July, software unicorn Sisense eliminated 100 jobs and Matterport cut 170 roles amid an evolving tech environment.
In the greater tech space, more than 233,000 tech employees have so far lost their jobs in 2023, as per layoffs tracker layoffs.fyi.
© Copyright IBTimes 2023. All rights reserved.