Republicans On Collision Course With Twitter, Freeze Ad Spend After McConnell Account Lockout
The Republican Party, President Donald Trump's re-election campaign and other GOP organizations have reportedly frozen the money set to be spent on Twitter ads, citing bias on the social networking platform's part.
Twitter had locked the campaign account of Senate Majority Leader Mitch McConnell, @Team_Mitch, early Wednesday citing violation of its "violent threat policies," specifically threats involving physical safety. Twitter locked the account after McConnell's campaign shared a profanity-laced video of demonstrators protesting outside the Senator's Kentucky home, where he is currently recovering from a shoulder fracture.
Tensions had already been on the rise and following the incident, and numerous Republicans and GOP organizations stood by McConnell, accusing the social media platform of being supportive of anti-Conservative propaganda.
National Republican Congressional Committee Executive Director Parker Poling said that "until [Twitter] corrects their inexcusable targeting of @Team Mitch" her organization would stop all spending on the platform.
GOP chief of staff Richard Walters said in a tweet that the Republican Party and Trump campaign stood with the Kentucky senator. The National Republican Senatorial Committee too would suspend all spending on Twitter until further notice.
According to Associated Press, Trump's re-election campaign and Republican Party had planned to spend around $300,000 to $500,000 this month on Twitter ads.
In an interview with WHAS, a Kentucky radio station, McConnell described himself as being in a major war with Twitter over their "selective enforcement" rules.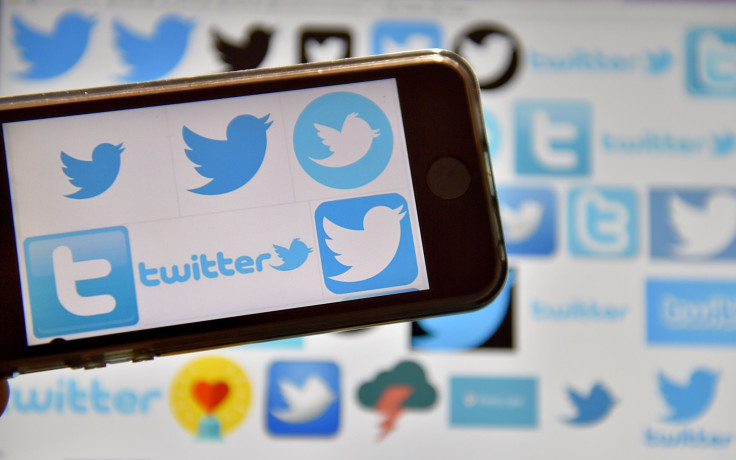 "The point that we wanted to make is Twitter is perfectly fine with carrying Massacre Mitch, which is obviously an invitation to violence, but when those kinds of words are directed at me they shut us down," he said in reference to the video, which showed Black Lives Matter Louisville leader Chanelle Helm repeatedly cursing the Republican senator. The video has been taken down by Twitter.
McConnell argued that Twitter did nothing when he was being labelled "Massacre Mitch," a nickname he got on Twitter for not calling off the Senate recess to impose new gun regulations after the mass shootings in El Paso and Dayton left 32 dead.
Trump and the Republicans have accused social media platforms and Big Tech companies of being biased against them, with the Trump administration drafting a legislation to tackle this issue, according to Politico. Twitter and other platforms have denied these allegations and said that they have no political bias whatsoever.
© Copyright IBTimes 2023. All rights reserved.