'RHOA' Star Kim Zolciak Doesn't Regret Embarrassing Nene Leakes With Roach Video
"Real Housewives of Atlanta" star Kim Zolciak started a war when she shared a video of roaches crawling in Nene Leakes' home in October 2017, and looking back on the moment, the Bravo star has no regret about her actions.
Following the airing of "RHOA" Season 10, episode 13, Kim revealed she felt no guilt sharing the video with the ladies in the cast after Nene hinted Kim was lying about her health issues.
During the aftershow, Kim explained she reached her limit when it came to Nene continuously speaking negatively about her. Kim revealed she has let Nene say harsh things about her for so many years but she would not stand for Nene making light of her health issues.
"I don't have any regrets sending the video whatsoever, I feel like enough is enough," Kim said.
On the episode, Nene told the group she found it suspicious Kim has had so many health issues. "Kim is the only person who has had cancer, thyroids, blood clots, open-heart surgery, a stroke, and is still running around here being negative," Nene said as the ladies rode on a bus in Barcelona.
"If you've had that much, you should be so positive and thankful that God has let you live through every disease in America. Cancer, stroke, thyroid, open-heart surgery and still living? I can't get over it. God is good, honey. She's had it all," she added.
Reflecting on her words during the after show, Nene revealed she was simply having a good time on the trip and was sharing how amazed she was Kim was still alive.
Nene stated she didn't think she was wrong to speak about Kim's health problems because Kim has openly discussed her issues in the past. However, Nene felt it was inappropriate for Kim to share the video of the roaches because Nenes has never said she has a roach problem in her home.
While it's clear both ladies believe they were right in the situation, it seems the possibility of Nene and Kim working past their problems and becoming friends again is dwindling with the passing of each episode.
"Real Housewives of Atlanta" Season 10 airs Sundays at 8 p.m. EST on Bravo.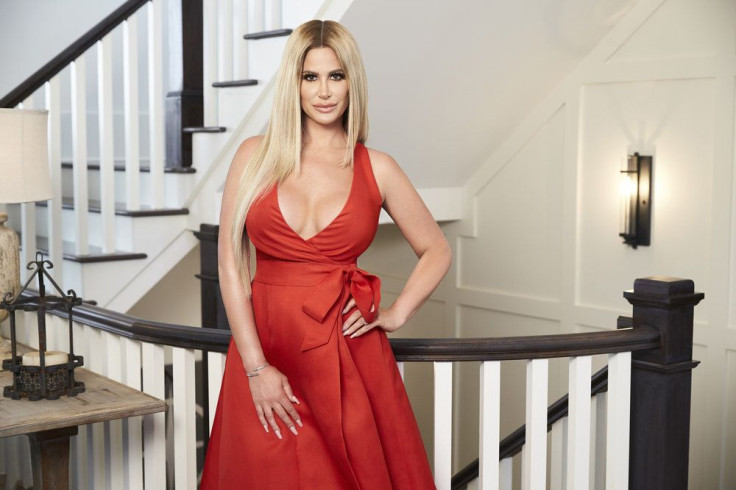 © Copyright IBTimes 2023. All rights reserved.