Is Richard Engel Missing? NBC's Chief Foreign Correspondent Unaccounted For In Syria [REPORT]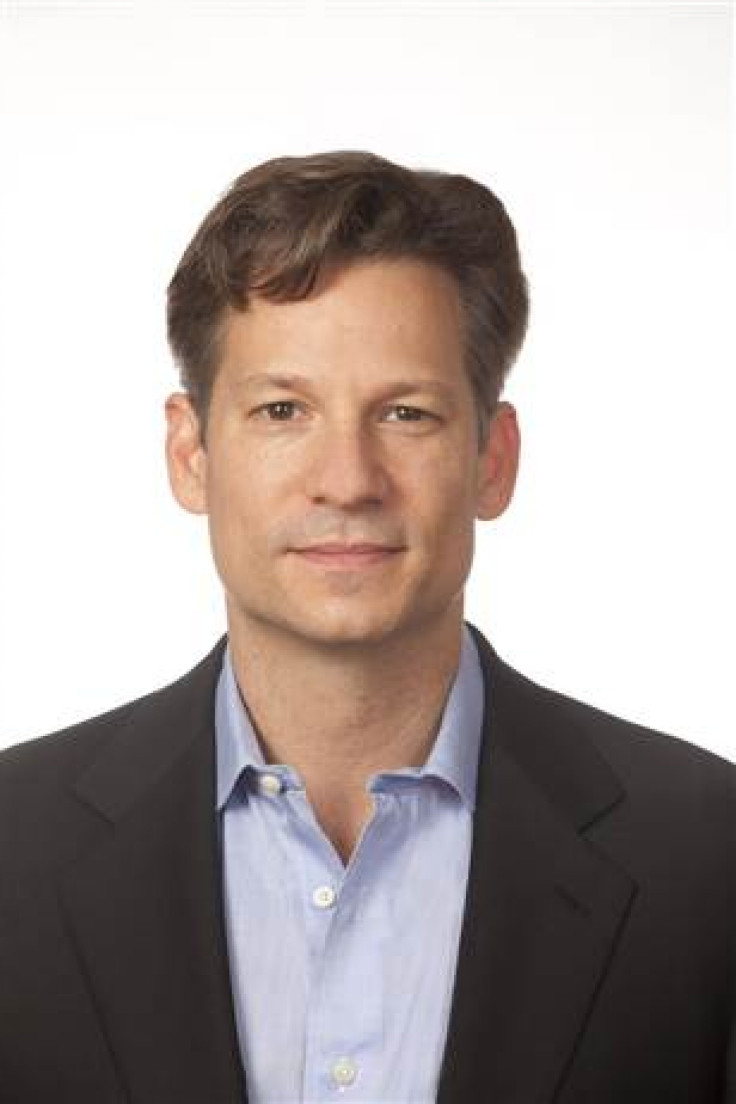 A Turkish producer working for NBC News and possibly the network's chief foreign correspondent, Richard Engel, are believed missing in Syria, according to a Turkish news agency.
Turkey's NTV news channel reported Monday that NBC has been unable to reach Aziz Akyavas since Thursday. And the American network has not heard anything from Engel.
Currently, no major news networks have confirmed or denied reports of Engel's status. NBC has yet to comment. Reports could not be verified. Reza Aslan, a prominent scholar of religions, professor at University of California-Riverside and a contributing editor for the Daily Beast, tweeted Monday that NBC hasn't been able to contact Engel.
Elsewhere, media circles on Twitter were alight with hope for Engel's safety. Reporters and editors from Reuters, Talking Points Memo, Quartz, Politico, Fast Company and Slate all expressed -- or retweeted -- their concern and dismay.
Gawker is reporting that NBC has asked inquiring reporters to agree to a news blackout regarding Engel. The network has also taken to Twitter to ask users to delete retweets of Turkish reports, which have been blogged about by Daily Kos and Breitbart. The Daily Kos has since deleted its story, but the news is out and available elsewhere.
A similar blackout was requested by The New York Times following the 2008 kidnapping of its reporter David Rohde by the Taliban. Rohde and two associates were kept for seven months by their captors until they escaped. At the time, the paper asked other publications to stay silent about Rohde because they feared he would be harmed if news spread about his abduction.
In 2011, four Times journalists were taken captive by Libyan forces loyal to the late Moammar Gadhafi for entering the country without visas. Tyler Hicks and Lynsey Addario, Times photographers, Anthony Shadid, the Times' Beirut bureau chief, and videographer Stephen Farrell were released after five days. Addario said she was beaten and groped in custody.
Farrell had previously been kidnapped by Afghan militants in 2009. He was rescued four days later by British commandos. A blackout was imposed during his detainment as well.
Shadid died from an acute asthma attack in February 2012 while attempting to flee Syria. Hicks reportedly carried his body to Turkey.
© Copyright IBTimes 2022. All rights reserved.
FOLLOW MORE IBT NEWS ON THE BELOW CHANNELS