Richard Marx And Cynthia Rhodes End 25 Years Of Marriage; 'Right Here Waiting' Singer Says 'Its All Brand New To Me'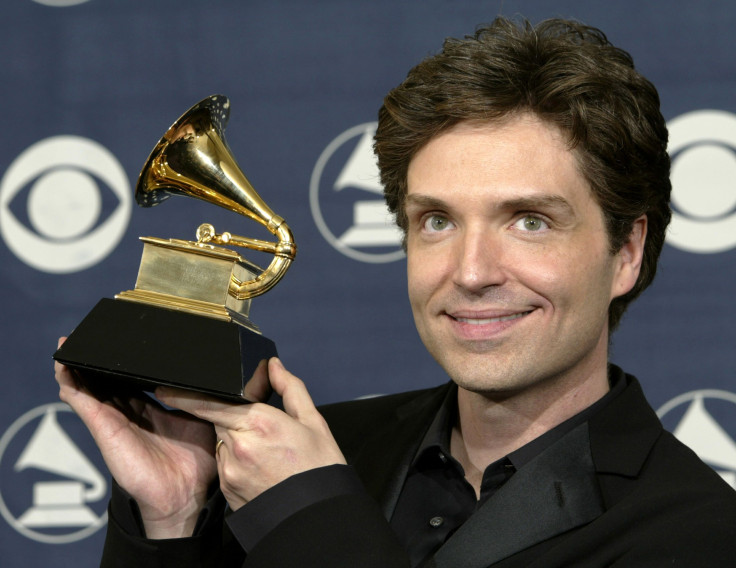 Singer Richard Marx and his actress-wife Cynthia Rhodes are divorcing after 25 years of marriage, the "Right Here Waiting" singer announced during his appearance on "Katie" Friday.
"You're back on the market!" Katie Couric, the host of the show said without being aware that the state of their marriage was not widely known.
"I think they felt bad," Marx replied after observing the audience's reaction. "It's all brand-new to me, so I'm just having fun."
A representative for the singer reportedly confirmed to media on Friday that the couple had been working on the divorce process after splitting in July.
Marx met Rhodes in 1983 when she was acting with John Travolta in "Staying Alive" and the singer was doing the soundtrack. After four years of dating, the couple got married in 1989. They have three sons together: Brandon, 23, Lucas, 21, and Jesse, 20.
In the episode, Couric also mentioned that her fiancé John Molner and Marx had been in high school together.
"I never particularly liked him," Marx said. "We weren't, like, pals, but I think we played on every sports team together. I was just jealous because he was one of the true brainiacs. We would copy John's papers."
Marx reportedly said that he had penned "Right Here Waiting" as a love letter to Rhodes, who was his girlfriend at the time. The song, the second single off of his 1989 album "Repeat Offender," spent three weeks at No. 1 on the Billboard Hot 100 singles chart.
© Copyright IBTimes 2023. All rights reserved.