Ricki Lake Announces Engagement on Twitter [PHOTOS]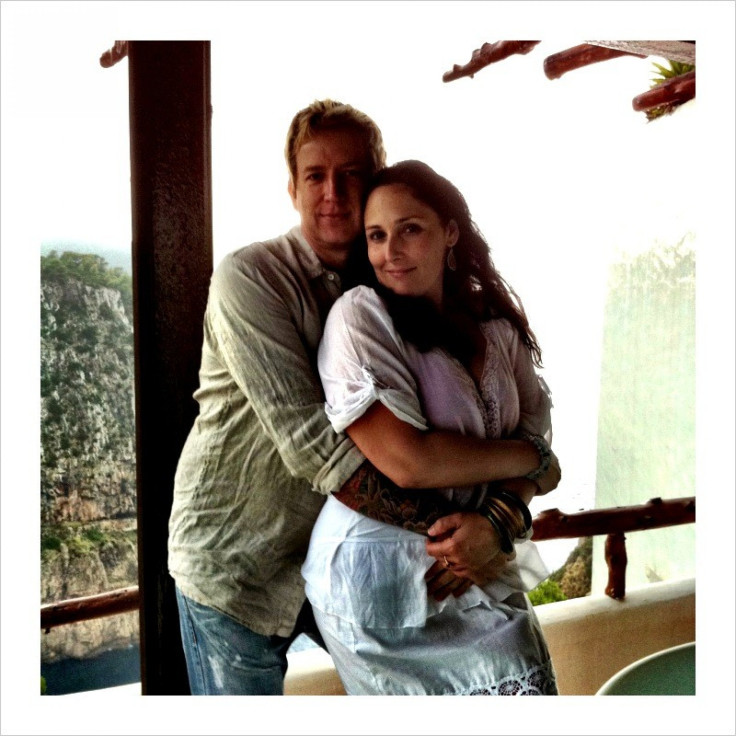 Ricki Lake is engaged, according to the celebrity's Twitter account.
"Thrilled to share some happy news with you . . . I'm engaged! :)," the 42-year-old wrote on Thursday afternoon.
"The cat is out of the bag. Phew! I'm terrible at keeping secrets. :)" she continued.
Lake also posted a photo of her and her fiancé, Christian Evans.
In May, the "Hairspray" actress confirmed that she had been dating Evans since last summer.
"We met through my best friend. His name is Christian. He's a nobody but he's somebody to me. He's everything to me," she told People.
Lake was previously married to artist Rob Sussman for a decade before filing for divorce in 2003. The pair share custody of their sons, Milo, 14, and Owen, 10.
For eleven seasons, Lake was the host of the popular talk show "Ricki Lake," which premiered on Sept. 13, 1993. The daytime show touched on topics such as teenagers on death row, drugs, women's issues and religion. When her contract was up for renewal, the Emmy Award nominee decided to focus on her family, and as a result, "Ricki Lake" wrapped in 2004.
Lake has since appeared in a number of projects, including episodes of "King of the Hill" (voice), "Drop Dead Diva," and the 2007 remake of "Hairspray."
In April, Twentieth Television announced a partnership with Lake involving a new talk show scheduled for fall 2012.
"It has been very fulfilling for the past seven years to focus my energy on advocacy work on behalf of families and children . . . Now I am excited to return to my roots and work with Twentieth Television to develop a talk show that will give me an opportunity to share my experiences and reconnect with audiences," Lake said in a statement.
© Copyright IBTimes 2023. All rights reserved.