Ridley Scott Halts Production Of ?The Counselor? Following Brother Tony?s Death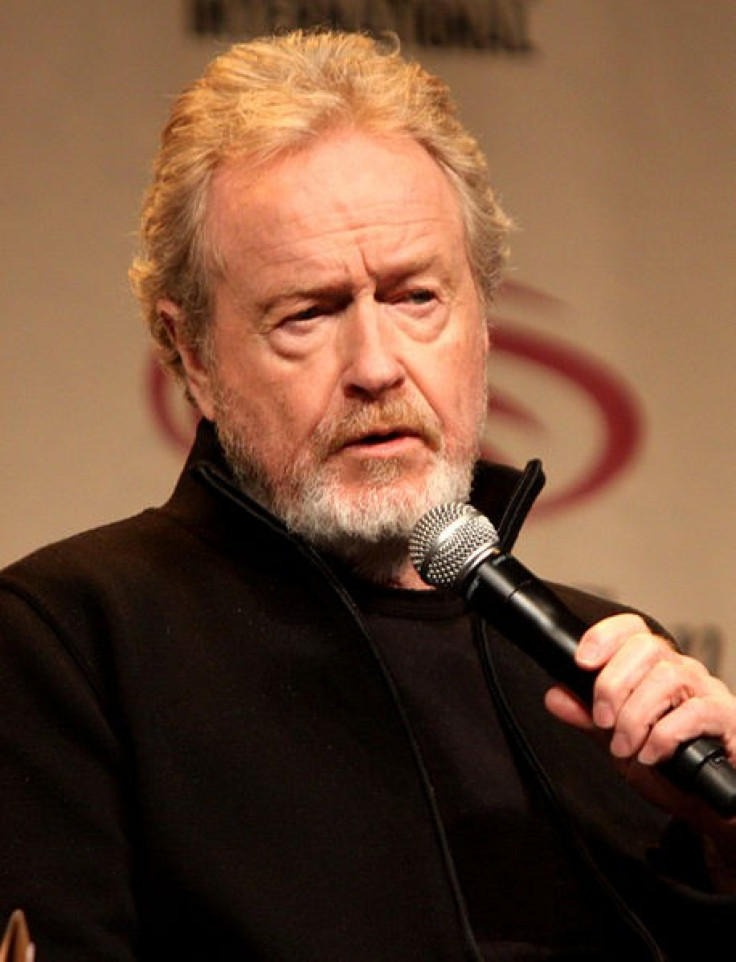 Ridley Scott is halting production of his next film, "The Counselor," in the wake of his brother Tony Scott's death.
According to the Hollywood Reporter, Scott was in the midst of shooting "The Counselor," an ensemble drama starring Javier Bardem, Penelope Cruz, Cameron Diaz, Michael Fassbender and Brad Pitt, when he learned of his brother's apparent suicide. The "Prometheus" director is reportedly taking a week off from filming to be at his family's side in L.A.
"The Counselor" follows a lawyer (Fassbender) who becomes involved in a massive drug deal with the aid of a criminally inclined associate (Bardem). Along the way, they seek the expertise of a drug trade veteran (Pitt).
The film's script was penned by author Cormac McCarthy, whose best known works include "No Country for Old Men" and "The Road."
The Scott brothers both served as executive producers on the acclaimed ABC series "The Good Wife." The two also co-executive produced the upcoming miniseries "Coma," which is set to premiere on A&E on Sept. 3.
On Sunday, Tony Scott jumped to his death from the Vincent Thomas Bridge in San Pedro, Calif. It is believed that the famed "Top Gun" director may have been suffering from inoperable brain cancer. He was 68 years old.
Tom Cruise, who starred in "Top Gun," mourned Scott's death in a statement.
"Tony was my dear friend and I will really miss him. He was a creative visionary whose mark on film is immeasurable."
© Copyright IBTimes 2023. All rights reserved.