Rihanna Is Losing Katy Perry Over Her Love For Chris Brown; Perry Distances Herself From Her Former Best Friend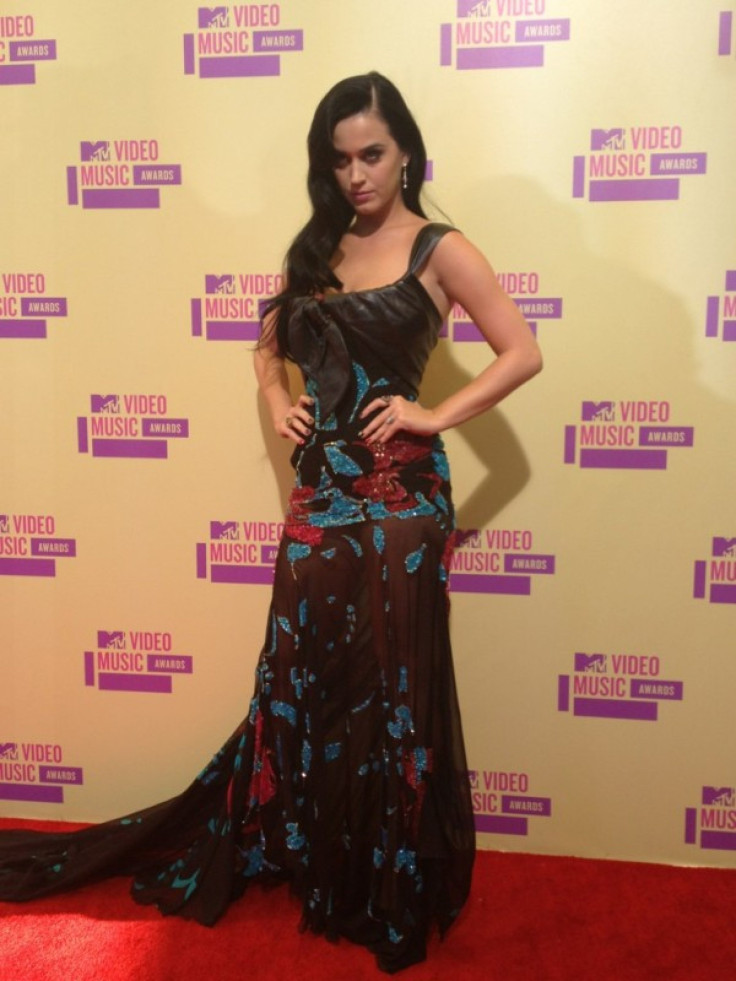 Best friends Katy Perry and Rihanna may not be hanging out again anytime soon, and it is all because of Chris Brown.
Perry is not pleased that Rihanna has gone back to Brown, after he physically assaulted her back in 2009, the New York Daily News reported.
"They're barely talking and ever since the couple reunited, there has been tension between them. Katy has been spending a lot of time with pals Robert Pattinson and Kristen Stewart.
"Katy fears Rihanna is making a huge mistake and doesn't want to be part of it," a source close to Katy told Confidenti@l, the newspaper's gossip column.
Rihanna has made no secret about her love for Brown, though he gave her a black eye and a swollen lip after a heated argument just three years ago.
"My stomach drops and I have to maintain this poker face and not let it get to the outer part of me," Rihanna explained to Oprah earlier this year about how she acts when she sees Brown.
"We love each other and we probably always will."
In April, Perry spoke about her friendship with Rihanna and explained how they became such close friends.
"[Rihanna] had this cool studded Valentino bag that had sparkly stuff on it," Perry, thinking of a moment in 2009, told the May issue of Elle magazine.
Perry complimented Rihanna on the bag, and then Rihanna told the pop star that she was send her one. But Perry was skeptical.
"I was like, 'Oh great, here's one of those tricks who talks fast friends but never lives up to it,'" said Perry. But Rihanna stuck to her word.
"Valentine's Day came around, and I got a little Valentino bag in the mail from her," Perry admitted. "I thought, 'Wow this is a woman of her word.'"
Rihanna then explained why she bonded with Perry.
"I'll tell you, you do not find people like her in this industry. She's gorgeous, charming and so unedited it's scary. That's what intrigued me most when I first met her: she said it like she saw it.
"I trust people like that. I feel safe around people who tell me the [expletive]-up [expletive], because I know they'll always tell me the truth," Rihanna added.
The last time Perry and Rihanna were seen together was during the MTV Video Awards in September of this year.
Since then, Rihanna has been spending much of her time in the studio and with Brown, while Perry has been seen out on dates with fellow artist John Mayer.
© Copyright IBTimes 2023. All rights reserved.