Rihanna Reportedly Releasing 'Anti' Around Same Time As Drake's 'Views From The 6' And Kanye West's 'Swish'
The weekend leading up to the Grammy Awards may have just got a lot more exciting for music fans. Besides the annual awards ceremony honoring the best in music on Feb. 15, there are reports that three big albums will drop in the days leading up to the event.
Hits Daily Double reports that fans could be getting Rihanna's album "Anti" as well as Drake's "Views From The 6" shortly before the Grammy Awards kick off. Kanye West has already confirmed that his album "Swish" will drop on Feb. 11.
"Word has it that in addition to Kanye West – who has tweeted a 2/11 release date for his forthcoming Def Jam set, 'Swish' – we will see long-awaited new sets from Drake and Rihanna around Grammy time as well," the site reports.
So far, Rihanna and Drake have not announced an official release date for their albums.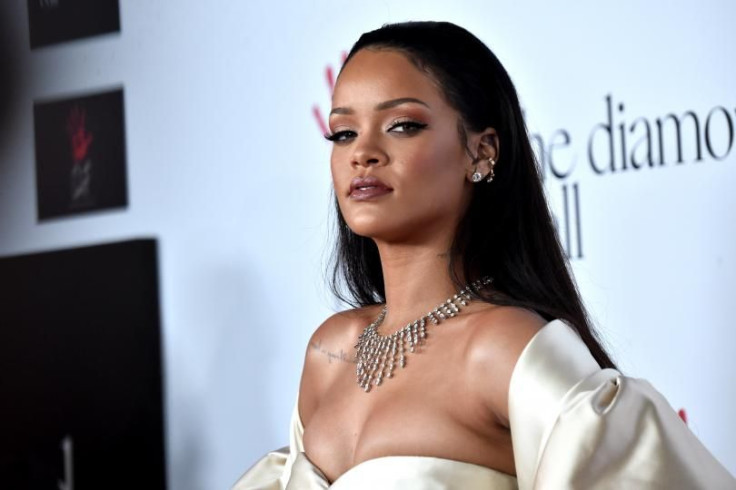 As previously reported, a rumored track list for "Anti" was leaked online earlier this month revealing that the LP will include 22 songs and an interlude. The unofficial track list also stated that Rihanna's album would drop on Feb. 12, one day after West's release date.
There have also been rumors that Rihanna will be performing new music at the Grammys and for the Super Bowl – which airs Feb. 7 – after she appeared in a CBS promo for both events. The 27-year-old singer is also slated to kick off her "Anti" world tour in February.
Meanwhile, Drake fans were given a small treat during the rapper's New Year's Eve party earlier this month when he said "Views From The 6" would be "coming very soon."
© Copyright IBTimes 2023. All rights reserved.