Rihanna Shows Off Bikini Body While In Poland [PHOTOS]
Rihanna took a break from her "Diamonds" world tour to head to the beach on Sunday with her best friend Melissa Forde. Wearing a tiny baby blue two-piece swimsuit, the 25-year-old showed off her trim figure while wearing a white mesh cover-up on her lower half. She accessorized the outfit with a body chain and nameplate necklace that read Fenty, her surname.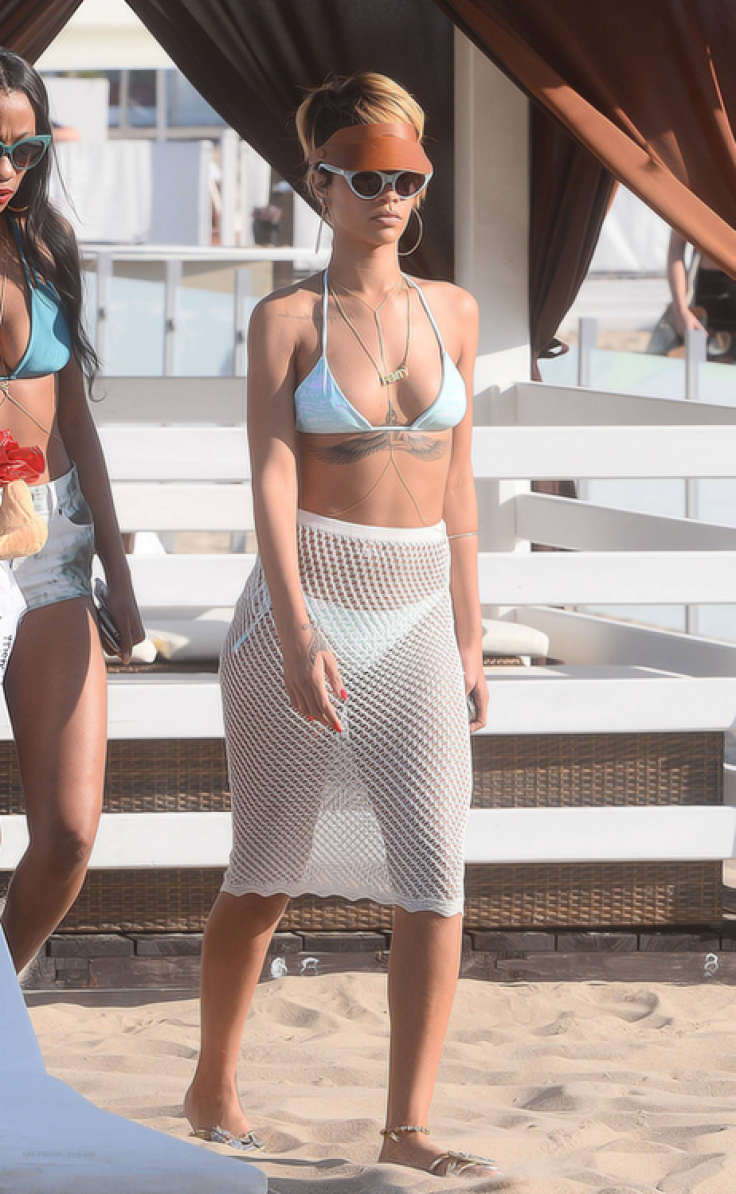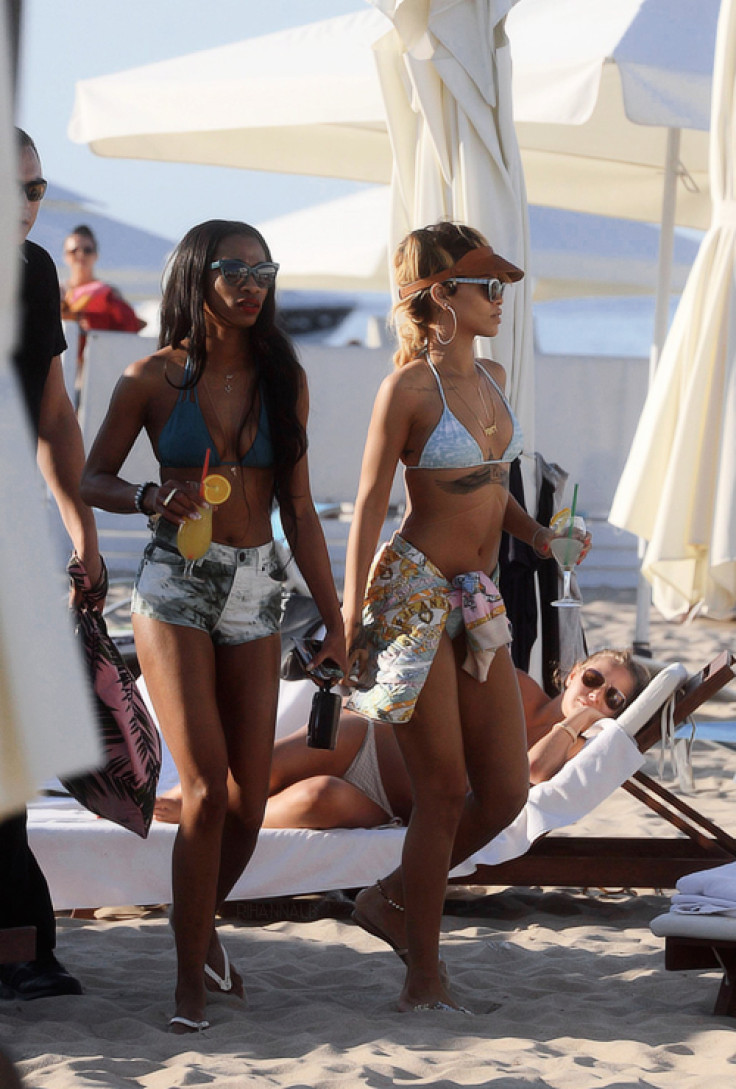 Rihanna later grabbed a drink and relaxed with Forde, though it didn't last long, as she later posted a bikini picture on Instagram with the caption, "Tried to have a beach day that was a fail!!" It was likely a fail as she was followed around by fans that were eager to take a picture of the Barbadian stunner.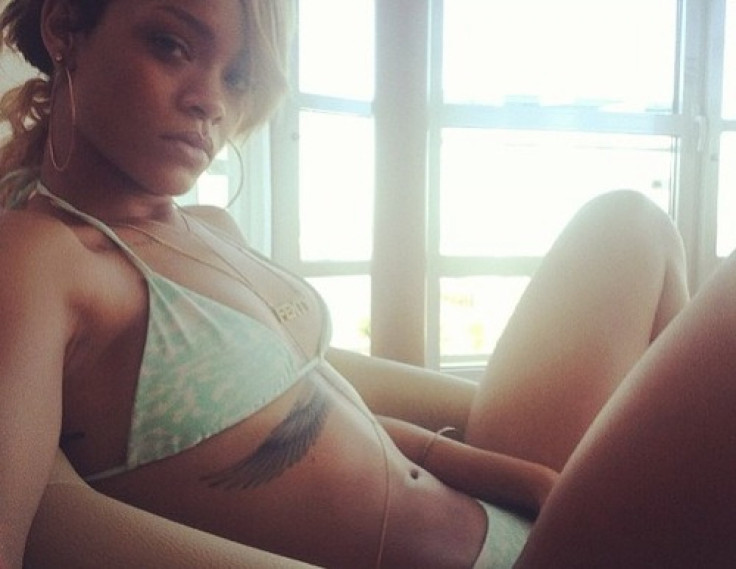 Meanwhile, fellow beauty Beyonce is reportedly upset with Rihanna, believing her antics are out of control. "Beyonce has worked hard to empower women with her music, and she feels Rihanna is undoing a lot of that work. She's at the point now where seeing Rihanna grabbing her crotch on stage makes her feel sick … Bey thinks Rihanna is making herself look trashy for no good reason," an insider told the National Enquirer.
Beyonce's husband, rapper Jay-Z, signed Rihanna to his Roc Nation record label in 2004, and since then, the younger singer has become closer to the diva. But both stars are very different when it comes to work ethic, and it allegedly further annoys Beyonce that Rihanna leaves fans waiting for hours before concert performances.
© Copyright IBTimes 2023. All rights reserved.