RIP Ronaldo Tweets not About Cristiano, but Casey Abrams' Beard [VIDEO]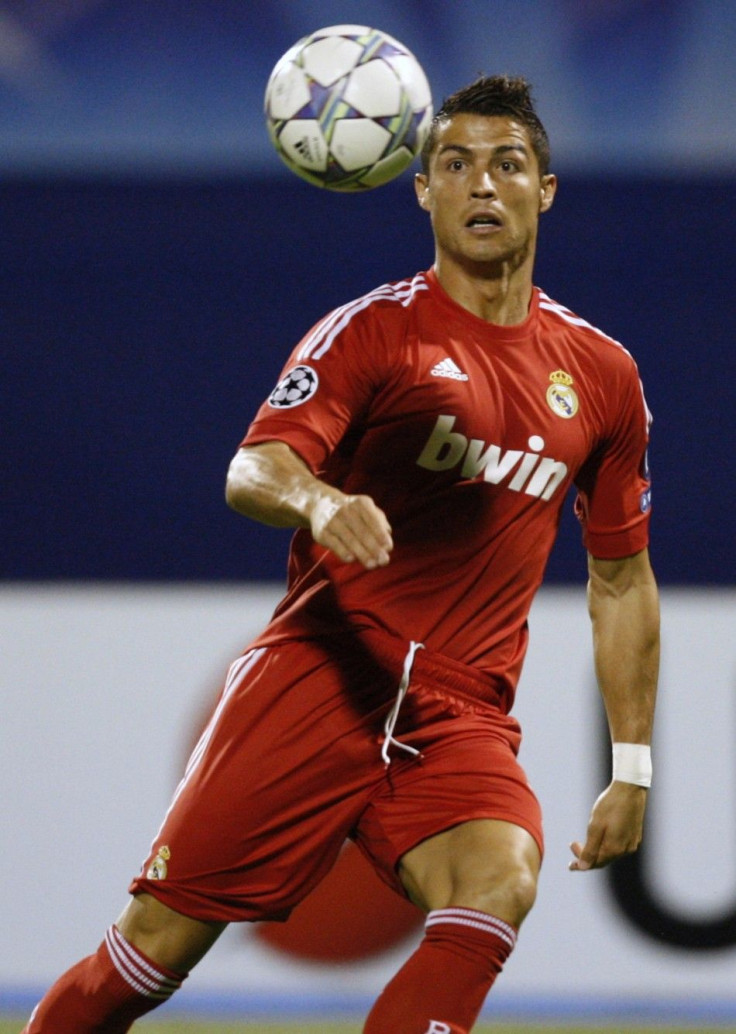 The RIP Ronaldo tweets are not about Cristiano Ronaldo, the Real Madrid soccer star, but instead a reference to American Idol contestant Casey Abrams' decision to cut his beard for charity.
The Twitterverse was buzzing Monday with people concerned that the RIP Ronaldo trending topic was a reference to Cristiano Ronaldo, one of the world's leading footballers (aka: soccer players, for Americans reading this.)
The trend is in fact less alarming than many people assumed, and actually has an inspiring purpose.
Remember Casey Abrams, the hirsute American Idol Season 10 contestant who pledged last year to shave his trademark beard clean as a show of support for the fans who backed IBD Icons, his national campaign to raise awareness about inflammatory bowel disease?
Well, he's kept his promise, according to Yahoo! News, and he recently announced that he has gone beardless at long last (see end of the video below for a shocking revelation of his hairless face. You probably won't even recognize the crooner.)
Abrams almost had to drop out of the Idol semifinals last year, and has since been raising awareness about irritable bowel disease, and using his new-found fame to raise money for the Crohn's and Colitis Foundation through the IBD Icons campaign. Casey Abrams suffers from ulcerative colitis himself.
For some reason out of Abrams' decision to cut his beard rose this RIP Ronaldo tweet meme. Obviously this story has nothing to do with Real Madrid's legendary Cristiano Ronaldo, so let's put all the crazy rumors to bed.
And there have been lots of rumors and moments of shock spread on Twitter ever since the first RIP Ronaldo tweets hit the social networking site.
Twitter user @SaraPer01 summed up many people's feelings on the subject in her Monday evening tweet: OH MY GOD.. I got a f---ing heart attack when I saw the T.T RIP Ronaldo.
But by 7:30 p.m. Monday, it appeared that word had gotten round about what the real impetus behind the RIP Ronaldo tweets was.
Twitter user @itahCM tweeted at about 7:30 Monday night: people calm down RIP Ronaldo is for Casey's beard not Christiano Ronaldo.
Here's the video of Casey Abrams shaving his beard:
© Copyright IBTimes 2023. All rights reserved.