'Riverdale' Season 2: Graham Phillips Cast As Veronica's Ex-Boyfriend Nick St. Clair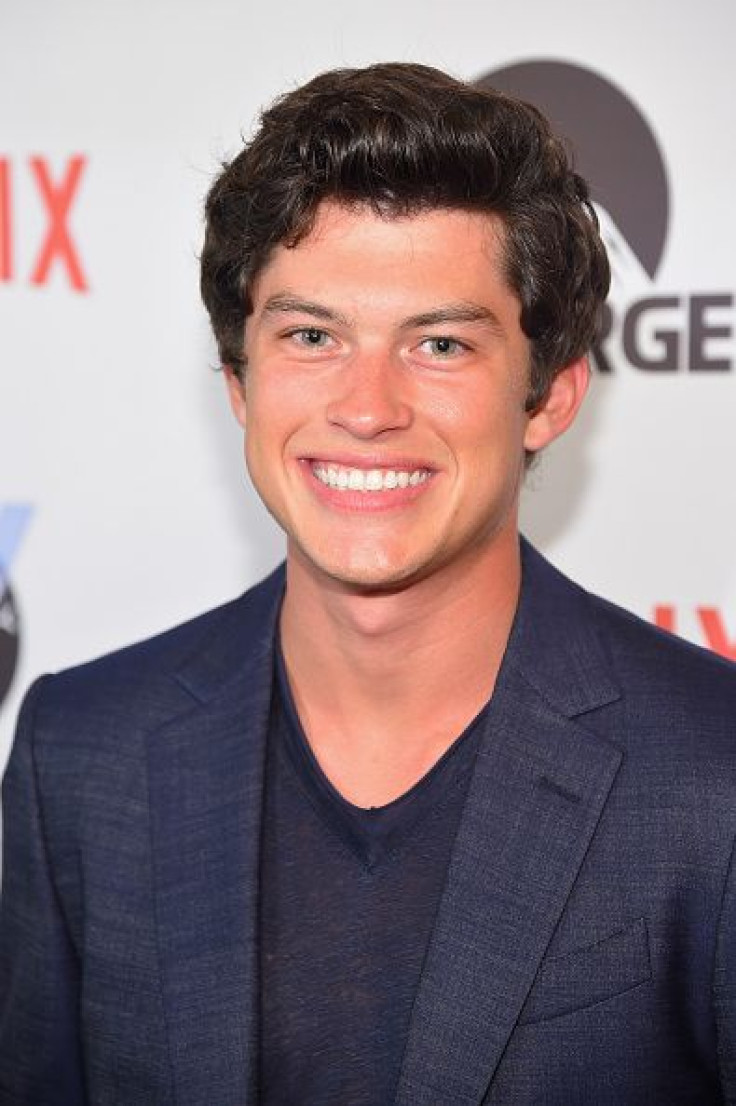 "Riverdale" Season 2 recently cast Graham Phillips as Nick St. Clair.
According to Entertainment Weekly, "The Good Wife" alum will appear in two episodes of the hit CW series as Veronica Lodge's (Camila Mendes) former classmate and ex-boyfriend. The publication noted that Nick's arrival may cause problems to Veronica and Archie's (KJ Apa) relationship.
Read: Madchen Amick Teases "Nine More Wednesdays" Before "Riverdale" Season 2 Premiere
"Nick is an old classmate of Veronica's from New York, and despite his parent-pleasing veneer, he is a wolf in sheep's clothing: a hard-partying Lothario with dark desires and an unchecked sense of privilege. His arrival in 'Riverdale' will threaten Archie's relationship with Veronica, and may even put some of our characters at risk," executive producer Roberto Aguirre-Sacasa told the publication.
On Friday, Aguirre-Sacasa also confirmed Phillips' casting in "Riverdale" Season 2 via a post on his Instagram account. In the snap, Mendes is standing in between Apa and Phillips. In his caption, the showrunner wondered whether or not there's going to be a new love triangle in the series. Aguirre-Sacasa also welcomed Phillips "to town."
Meanwhile, Archie and Veronica aren't the only ones who will struggle with their relationship in Season 2. Betty (Lili Reinhart) and Jughead (Cole Sprouse) will also face some issues, especially in relation to the latter's involvement with the Southside serpents. Since Jughead will now be spending most of his time in the south side of town, he will also be meeting new people there.
One of the people that Jughead will potentially become close with is Toni Topaz (Vanessa Morgan). According to Entertainment Tonight, Toni is also a member of the Southside Serpents, and she also goes to school at Southside High. While speaking with the publication, Aguirre-Sacasa shared some information about the newcomer.
"She's always been very, very vivacious, exciting and a bit of a disrupter. She very famously has as large an appetite for hamburgers as Jughead Jones. In the 'Riverdale' version of this character, she's going to be a student at Southside High. She's going to be a member of the Southside Serpents and she's going to be a friend and confidant to Jughead Jones," he said.
"Riverdale" Season 2 will premiere on The CW on Oct. 11 at 9 p.m. EST.
© Copyright IBTimes 2023. All rights reserved.