Rob Kardashian Reportedly Angry Blac Chyna Ditched Daughter To Go On Vacation
Rob Kardashian and Blac Chyna's custody drama may have gotten a new twist after the latter reportedly left their daughter to the care of a nanny to go on a vacation.
Chyna was spotted on a getaway in Honolulu, Hawaii over the weekend. However, according to a new TMZ report, the reality star was supposed to have custody of her and Kardashian's daughter, Dream Renée, during that time. And Kardashian is reportedly angry that Chyna left without saying anything and he couldn't contact her when it was time to drop off their 2-year-old daughter on Saturday.
A source told People that Chyna planned on letting a nanny take care of Dream in Los Angeles during the weekend while she enjoyed her vacation in Hawaii. This was apparently what made Kardashian "mad."
"Rob is mad because if either parent is out of town, the other parent is supposed to have the option to keep Dream longer," the insider said.
Kardashian, who shares joint custody of their little girl with Chyna, reportedly doesn't want Dream to be in the care of a nanny while his ex-wife parties and neglects her responsibilities. This incident may force Kardashian's hand and get him to renegotiate the terms of their custody agreement for Dream.
"[Chyna] needs to tell him when she won't be in L.A. so Rob can keep Dream longer. Rob is getting his lawyer involved," the source added.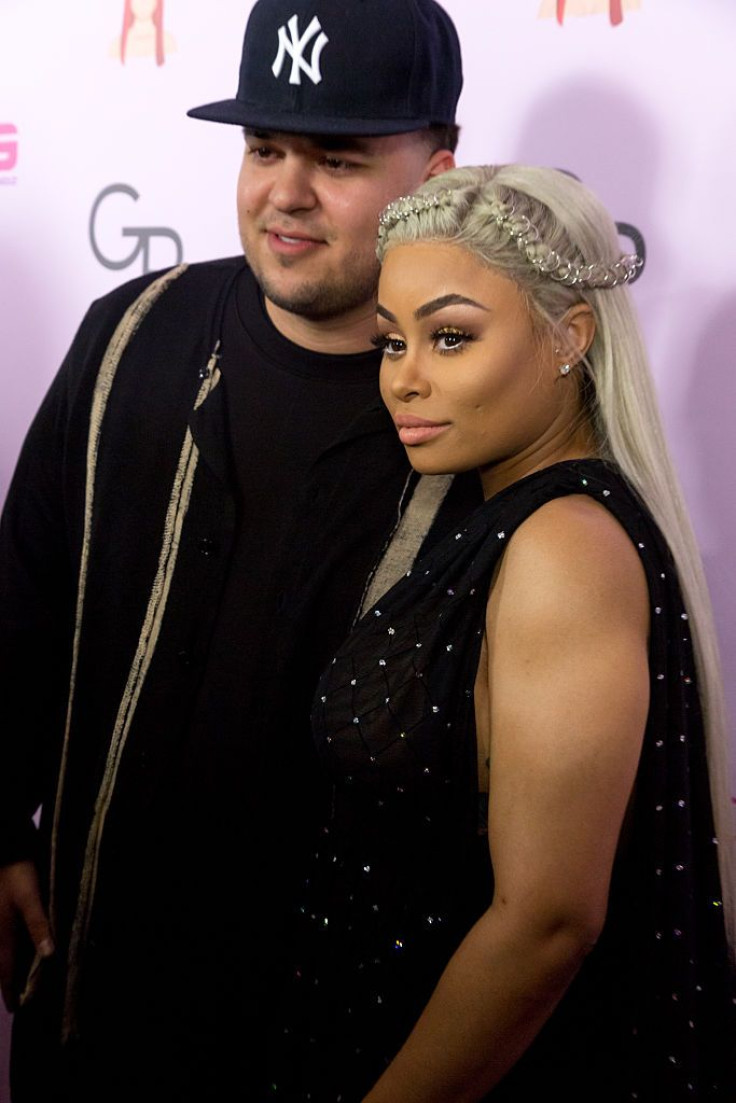 Meanwhile, Chyna may be partying a little too hard during her island vacation. Another source told People that Chyna spent the weekend with her friends hanging out by the pool, partying and causing a ruckus.
"They were definitely being inappropriate in several ways. The girls were showing nipples, they were twerking and just being obnoxious. Hotel management had complaints because there were families with kids that didn't like the way they behaved," the source claimed. "You would never think Chyna is a mom by the way she behaved."
Chyna herself recently shared updates of her Hawaii vacation on her Instagram. She recently posted a video on her Instagram Story, where she sent "positive vibes" to her followers.
© Copyright IBTimes 2023. All rights reserved.
FOLLOW MORE IBT NEWS ON THE BELOW CHANNELS