Rob Thomas Will Mentor Aspiring Singers On 'The Voice'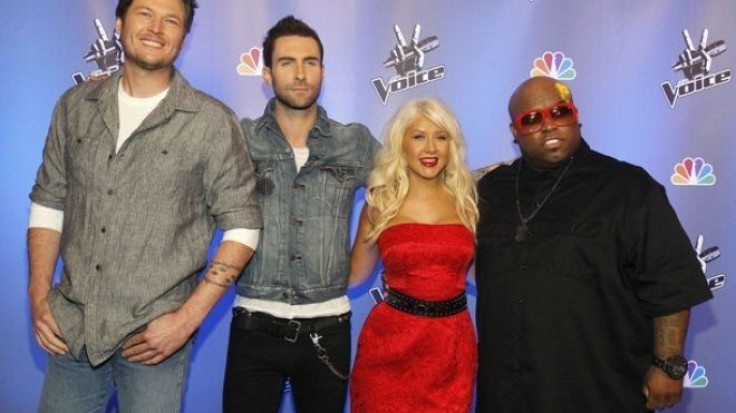 Pop star hopefuls who make the cut for CeeLo Green's team on The Voice will be getting help from another powerful musical ally on the upcoming season, Matchbox 20's Rob Thomas. The forty-year-old rocker has also had hits like Lonely No More and Her Diamonds as a solo artist and by joining team Green on the reality competition he'll be able to advise young artists on how to come out on top of shows signature sing-offs.
Thomas is far from the only musical super star signed on to groom the talents on The Voice's upcoming third season. Mary J. Blige and Michael Buble are also on board to add their insight and give tips to their respective team members.
The Voice comes back on September 10th with judges Adam Levine, Christina Aguilera, CeeLo Green, and Blake Sheldon filling their roasters with powerful voices and potential personality clashes. Thomas is just as anxious for the show to start up again as its fans; he explained, I'm really excited to work with CeeLo and love the idea that I may be in the room with a future superstar that the world has yet to discover.
© Copyright IBTimes 2023. All rights reserved.