Robber Uses Facebook Marketplace To Dupe Victims Into Meetups
KEY POINTS
Chicago police said the suspect uses Facebook Marketplace to lure victims
The suspect robs the victims upon meeting up for a transaction
Police described the suspect as 16 to 18 years old with black hair in braids and a scar on his face
Chicago police are warning residents to be on the lookout for a person allegedly using Facebook to pull off robberies in the Park Manor area on the South Side.
Citing two recent robbery cases, local authorities said a male suspect used the nickname "Sherry" in each incident, local newspaper Chicago-Sun Times reported. The suspect allegedly puts up items for sale on Facebook Marketplace to lure his victims, according to police.
Police said the suspect forcibly takes the victim's property by force upon meeting up at the specified time and place for the actual sale transaction before fleeing on foot.
One of the robberies took place last Friday at approximately 7:20 p.m. in the 200 block of West 74th Street, while another one happened at about 6:30 p.m. on Tuesday in the same block, police said.
Police said the suspect is around 16 to 18 years old, has black hair in braids and has a scar on his face. He was reportedly wearing a blue T-shirt, black jacket, dark red windbreaker and black or tan pants during the incidents.
Anyone with any helpful information that can aid in the investigation or lead to the arrest of the suspect is urged to contact Area One detectives at 312-747-8382.
The online sales platform has recently been utilized by criminals for their malicious activities.
New York police last month reported a group of people setting up a series of fake transactions using Facebook Marketplace to lure would-be jewelry sellers. Rather than getting paid for their wares, the sellers would instead have either a gun or a knife pointed at them before getting robbed.
A week before, a Louisiana realtor was found dead after he attempted to meet up with a potential buyer for his dirt bike.
Facebook Marketplace has also seen a rise in online scamming activities and fraud, forcing groups to demand sales platforms to take more accountability for how their sites are being used by criminals.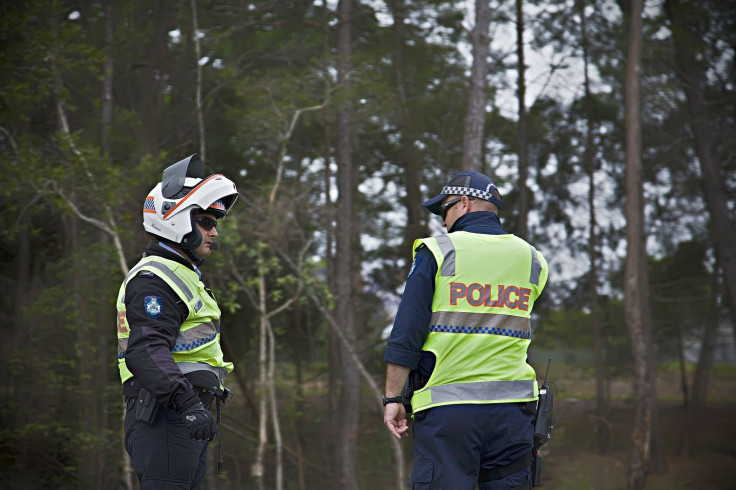 © Copyright IBTimes 2023. All rights reserved.