Robert Pattinson And Kristen Stewart Are Not Getting Back Together
"Twilight" fans have been eagerly awaiting for the day that stars Robert Pattinson and Kristen Stewart would get back together following their high profile break up. Despite a new article alleging the former co-stars are rekindling their romance, it looks like Robsten shippers will have to keep on dreaming, seeing as sources shut down the report as false.
Pattinson and Stewart began dating in 2009 after meeting on the set of the supernatural movie. The former couple experienced a brief break up in 2012 when the actress was caught cheating with her "Snow White and the Huntsman" director Rupert Sanders. Although the actors tried to work past the scandal, their relationship officially ended in 2013.
A new report published by OK! claims Stewart is "on the rocks" with her current girlfriend, Stella Maxwell, and has been spending time with her ex-boyfriend.
"Kristen is angling to give things between them another go. She's hoping that Rob is serious when he says he's forgiven what happened back then," an "insider" told the tabloid.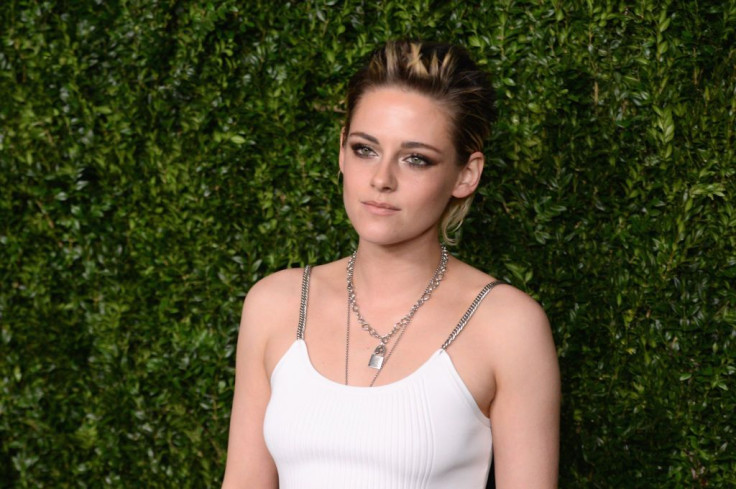 The OK! "insider" went on to claim there is still a spark between the former couple and their friends are beginning to question if they will get back together. "They're trying to keep it low-key, but there's still chemistry there. People in their circles are starting to wonder if they're considering a reconciliation."
However, a source told Gossip Cop the article is nonsense and revealed Stewart and Pattinson are not considering a reconciliation.
Following Pattinson and Stewart's split, the stars moved on to other people. The actor began dating British singer FKA Twigs in 2014. The two were briefly engaged before news of their break up began to surface in 2017.
Towards the end of that year, Pattinson was accompanied by a mystery woman to Seth MacFarlane's annual holiday party. At the time, sources told Us Weekly the two didn't attempt to hide they were together and held hands throughout the night.
Meanwhile, Stewart has been in a relationship with Maxwell since December 2016. The two were most recently photographed enjoying a cozy date night on March 21 in Los Angeles.
While fans of Pattinson and Stewart are still hoping the pair will get back together, it looks like the exes have their sights set on other people.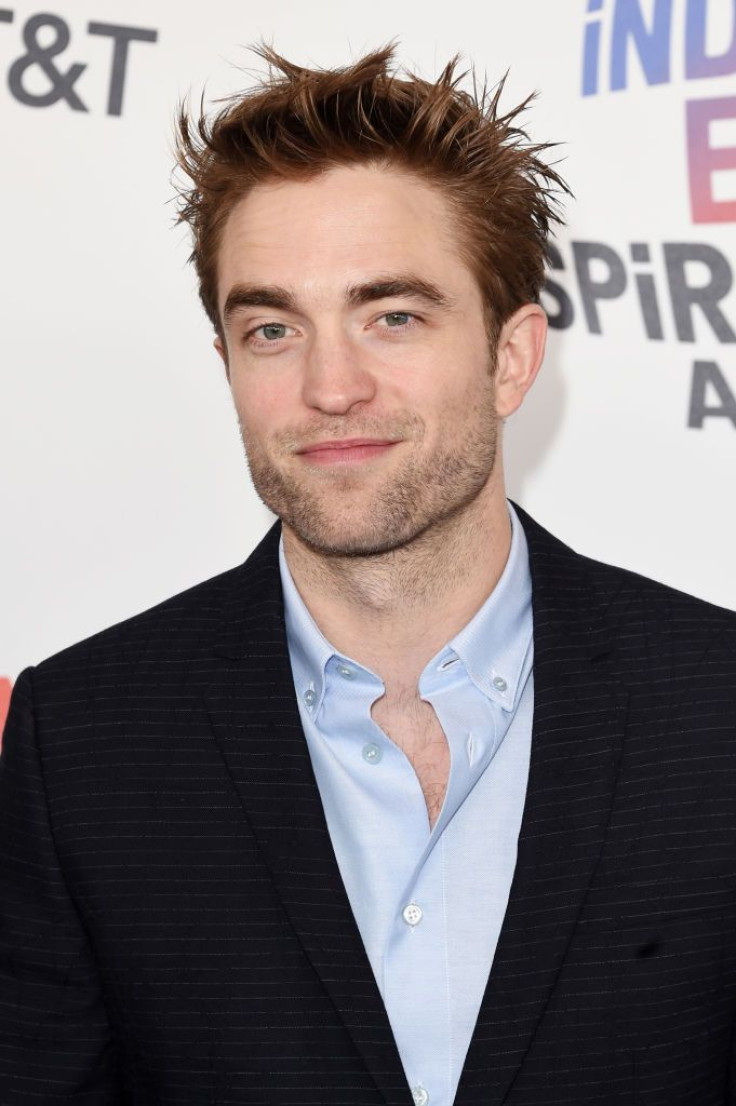 © Copyright IBTimes 2023. All rights reserved.