Rocker Meat Loaf Collapses on Stage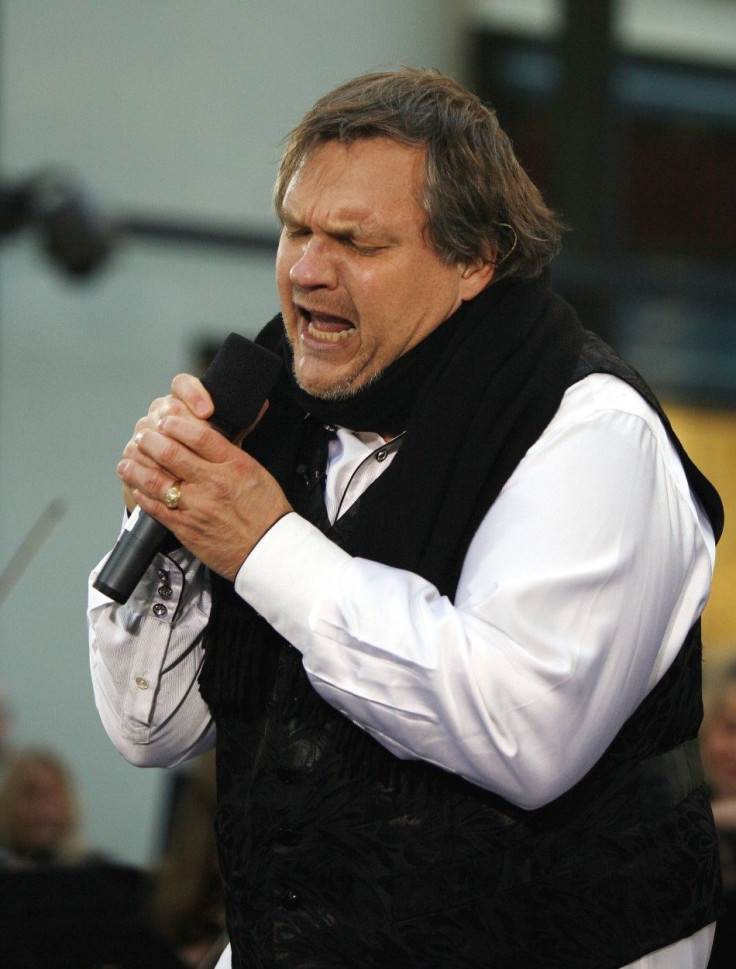 Rocker Meat Loaf collapsed on stage while performing at the Pittsburgh Trib Amphitheatre in Pennsylvania on Thursday night.
The 63-year-old musician suffered an asthma attack and fainted in the middle of his hit song "I Would Do Anything For Love (But I Won't Do That)," reports the Pittsburgh Post-Gazette. Horrified fans waited with bated breath while medical personnel rushed to his aid. The singer recovered 10 minutes later and went on with the show.
He even referred to the incident later during his performance.
"I f----ing fainted. I have asthma, I can't breathe. Oh wait, I forgot. I got poked by a pin and bled half to death, and then I got slapped in the face and my tooth is loose."
© Copyright IBTimes 2023. All rights reserved.