Romantic Movies On Netflix: Over 25 Films To Stream On Valentine's Day
Valentine's Day may be a little different this year thanks to the ongoing COVID-19 pandemic, but for the couples relishing the idea of staying in with some takeout and gorging on chocolates while watching movies, Netflix has plenty of options for them that will still set the romantic mood.
Whether you're looking for tear-jerking and emotional stories or cute rom coms, here are some of the options the streaming service has available for your Valentine's holiday.
"About Time" (2013)
When Tim (Domhnall Gleeson) learns that the men in his family can travel in time and change their own lives, he decides to go back and win the woman of his dreams.
"After" (2019)
Wholesome college freshman Tessa Young (Josephine Langford) thinks she knows what she wants out of life until she crosses paths with complicated bad boy Hardin Scott (Hero Fiennes-Tiffin).
"After We Collided" (2020)
Tessa (Josephine Langford) fell hard for Hardin (Hero Fiennes Tiffin), but after a betrayal tears them apart, she must decide whether to move on—or trust him with a second chance.
"Alex Strangelove" (2018)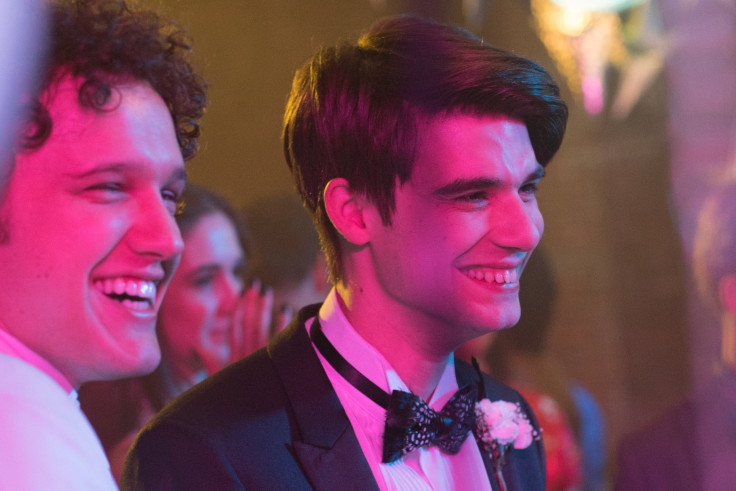 High school senior Alex Truelove's (Daniel Doheny) plan to lose his virginity to lovable girlfriend Claire (Madeline Weinstein) goes awry when he meets the equally lovable Elliot (Antonio Marziale).
"All The Bright Places" (2020)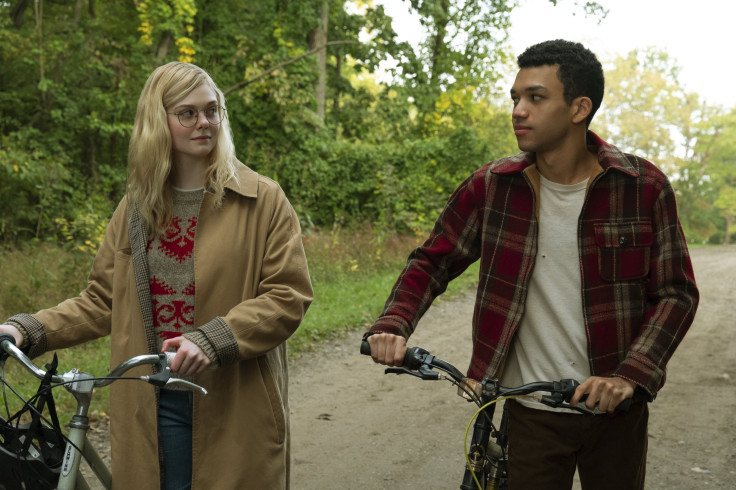 Two teens facing personal struggles form a powerful bond as they embark on a cathartic journey chronicling the wonders of Indiana.
"Always Be My Maybe" (2019)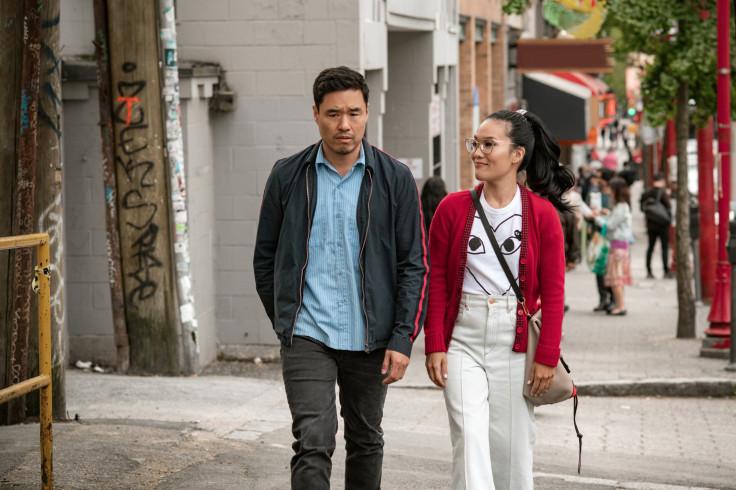 Reunited after 15 years, famous chef Sasha (Ali Wong) and hometown musician Marcus (Randall Park) feel the old sparks of attraction but struggle to adapt to each other's worlds.
"A Walk To Remember" (2002)
When bad boy Landon (Shane West) is cast opposite campus bookworm Jamie (Mandy Moore) in a high school play, romance blooms—until tragedy threatens to tear them apart.
"Falling Inn Love" (2019)
When a San Francisco exec wins a New Zealand inn, she ditches city life to remodel and flip the rustic property with help from a handsome contractor.
"Holidate" (2020)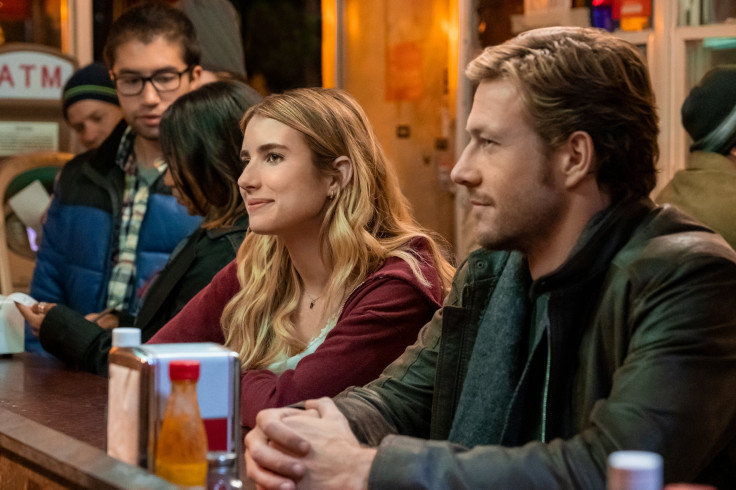 All they want is someone to drunk-mock strangers with on holidays. No pressure. No romance. No chance it'll lead to love.
"Irreplaceable You" (2018)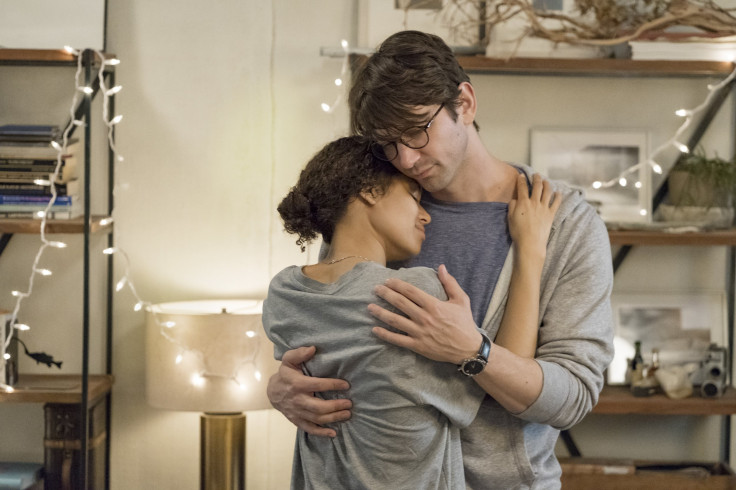 When Abbie (Gugu Mbatha-Raw) is diagnosed with cancer, she embarks on a humorous mission to find a new love for Sam (Michiel Huisman), her fiancé and best friend since childhood.
"Kiss And Cry" (2017)
Faced with a rare form of throat cancer, teen figure skater Carley Allison finds strength in singing for an online audience in this biopic.
"The Kissing Booth" (2018)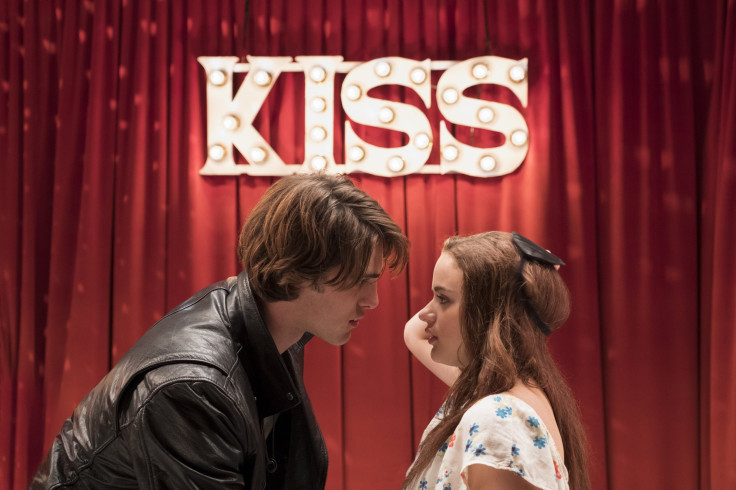 A high school student finds herself face-to-face with her long-term crush when she signs up to run a kissing booth at the spring carnival.
"The Kissing Booth 2" (2020)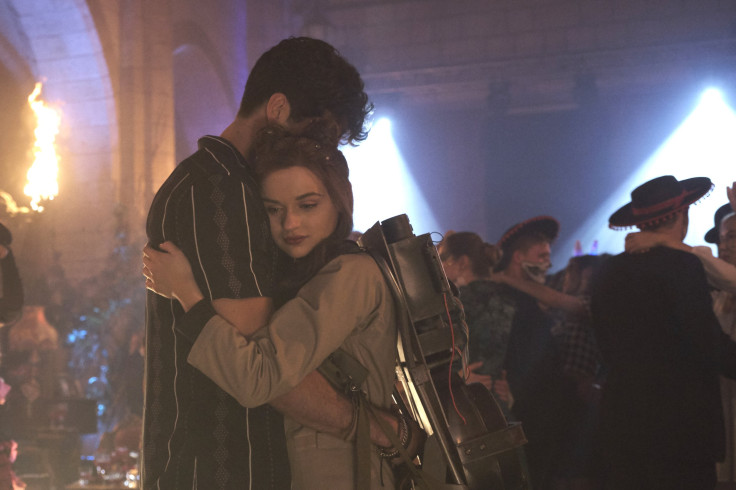 With college decisions looming, Elle (Joey King) juggles her long-distance romance with Noah (Jacob Elordi), changing relationship with bestie Lee (Lincoln Pearson) and feelings for a new classmate.
"The Lost Husband" (2020)
Looking to start anew, a widow retreats with her children to her aunt's goat farm, where the ranch's manager helps her navigate country life and loss.
"Love, Guaranteed" (2020)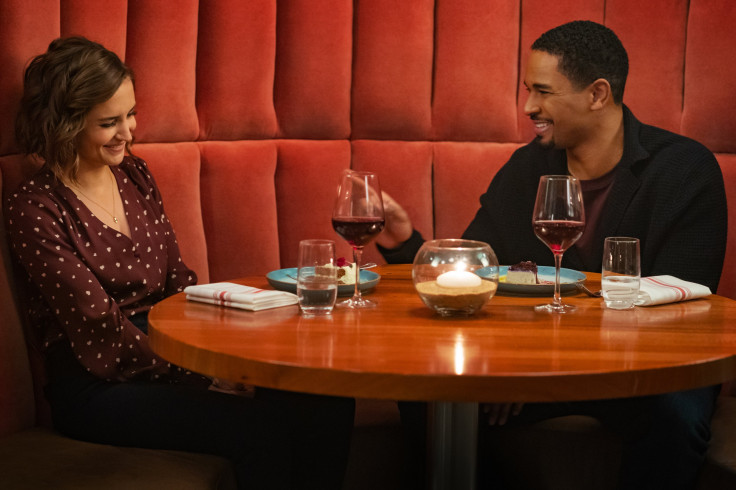 After 1,000 first dates, he's still single. So's the lawyer he hires to sue his dating app. All evidence points to romance.
"Love Jacked" (2018)
When her engagement falls through, a headstrong woman tries to dodge humiliation at home by returning from Africa with a man posing as her fiancé.
"My Perfect Romance" (2018)
Just in time for Valentine's Day, a program developer pitches a revolutionary dating algorithm to her new CEO, who volunteers them as guinea pigs.
"Our Souls At Night" (2017)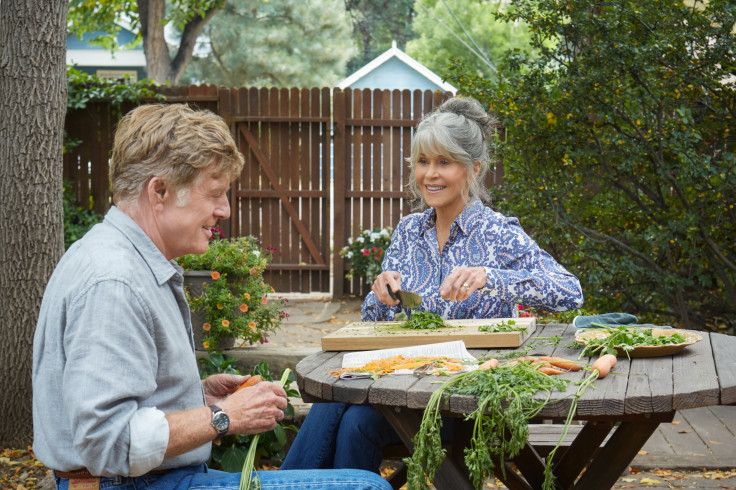 After widowed neighbors Addie (Jane Fonda) and Louis (Robert Redford) begin sleeping in bed together platonically to alleviate their loneliness, a real romance begins to blossom.
"The Perfect Date" (2019)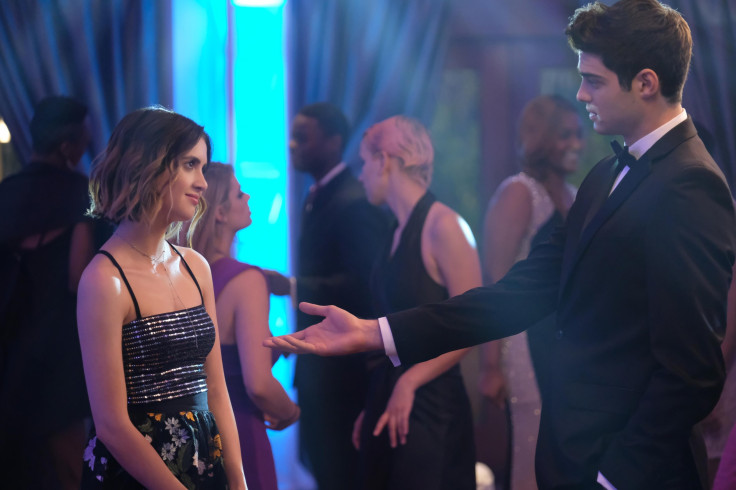 A high school student creates an app to offer his services as a fake date to make money for college. When he develops feelings for someone, his plan gets complicated.
'Remember Me" (2010)
Tyler's (Robert Pattinson) still feeling lost following the tragedy that's strained his relationship with his father when he meets Aly (Emilie de Ravin), a girl who understands his pain.
"Roped" (2020)
A star cowboy in a traveling rodeo gets thrown off course when he falls in love with the daughter of a tough-minded town councilman.
"Set It Up" (2018)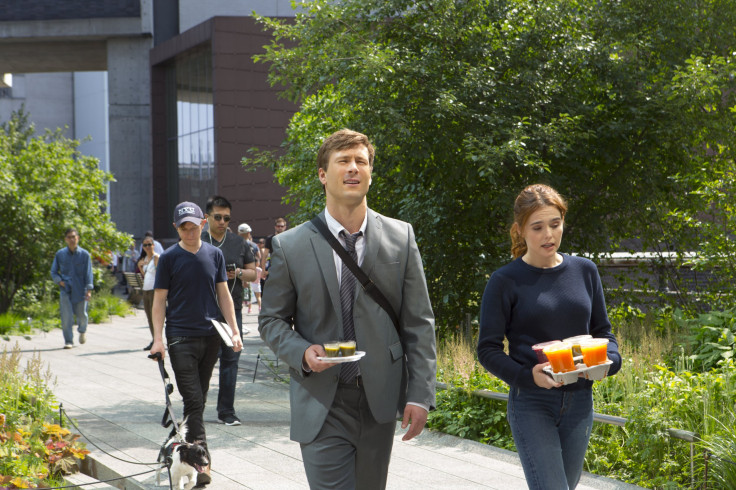 In desperate need of a break from the office, two beleaguered assistants team up to trick their workaholic bosses into falling in love.
"To All the Boys I've Loved Before" (2018)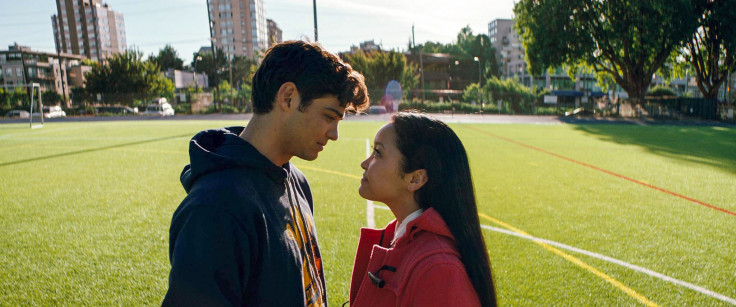 When her secret love letters somehow get mailed to each of her five crushes, Lara Jean (Lana Condor) finds her quiet high school existence turned upside down.
"To All The Boys: P.S. I Still Love You (2020)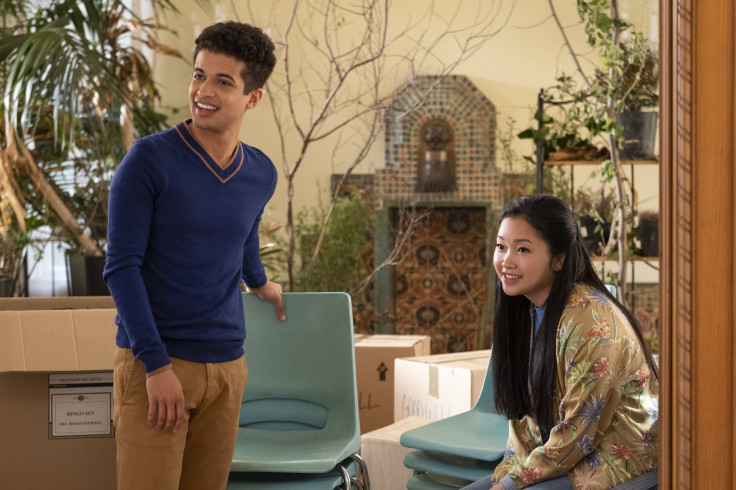 Lara Jean (Lana Condor) is officially Peter's (Noah Centineo) girlfriend, so everything should be perfect, right? But feelings grow complicated when an old crush reenters her life.
"To All The Boys: Always And Forever" (2021)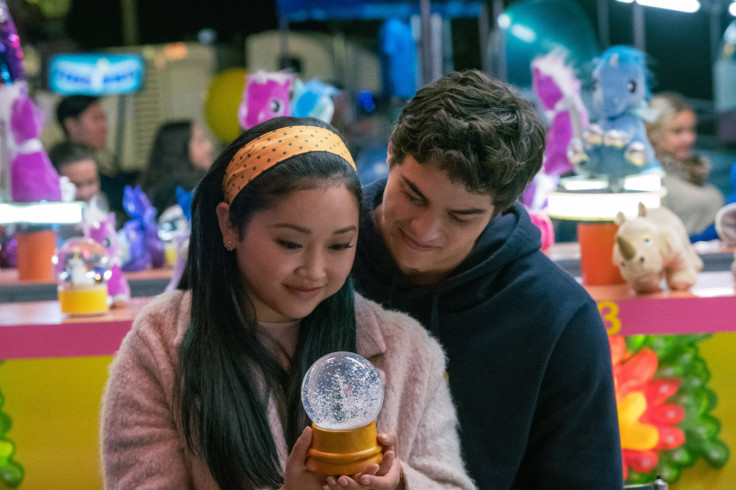 Senior year of high school takes center stage as Lara Jean (Lana Condor) returns from a family trip to Korea and considers her college plans—with and without Peter (Noah Centineo).
"The World We Make" (2019)
A teenage equestrian and a local football player fall for each other, but simmering racism in their small town puts their relationship to the test.
"When We First Met" (2018)
Using a magical photo booth that sends him back in time, Noah (Adam Devine) relives the night he met Avery (Alexandra Daddario) over and over, trying to persuade her to fall for him.
© Copyright IBTimes 2023. All rights reserved.