Rowan Atkinson To Retire Mr. Bean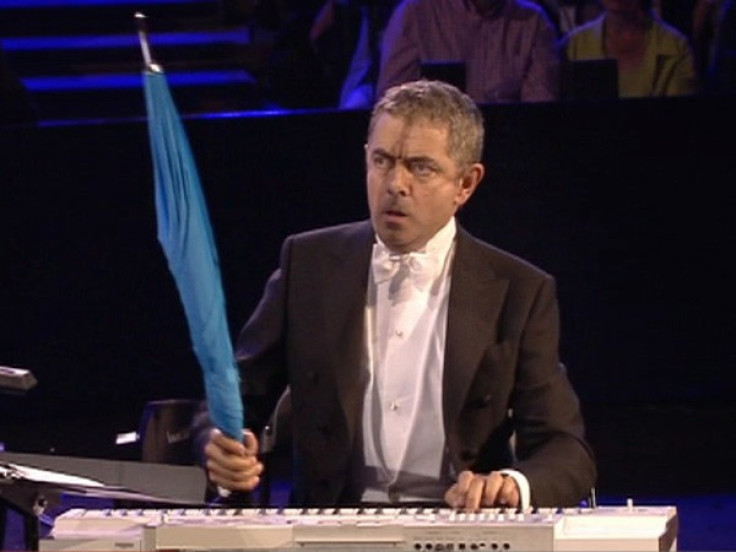 Mr. Bean, the character made famous by Rowan Atkinson, may soon be retiring. Atkinson says the time has come for Mr. Bean to say goodbye since playing him at his age, 57, could come across as sad.
Rowan Atkinson spoke about retiring the Mr. Bean character to The Daily Telegraph. While Atkinson will forever be linked to Mr. Bean, for Atkinson, it is time to focus on more serious roles and perhaps a return to the theater.
Mr. Bean became a bumbling sensation nearly two decades ago. Despite rarely getting anything right in the television show or subsequent movies, has become an icon, even appearing in the London 2012 Olympic Opening Ceremony that was directed by Danny Boyle. The two movies centered on the character, "Bean" and "Mr. Bean's Holiday" have grossed over $480 million worldwide combined. Mr. Bean was even turned into an animated series.
With all the success, Mr. Bean has become indelibly linked to Atkinson, to the point that he has been typecast, according to The Daily Telegraph. According to Atkinson, "The stuff that has been most commercially successful for me – basically quite physical, quite childish – I increasingly feel I'm going to do a lot less of." Atkinson goes on to say that playing a character like Mr. Bean at his age could come across as a bit sad given the childlike nature of the role.
Atkinson, who was a member of the Oxford University Dramatic Society in his youth, hopes to continue taking on roles in theater. According to The Daily Telegraph, Atkinson starred in the UK revival of "Oliver!" in London's West End as Fagin in 2009.
Beginning in January 2013, Atkinson will star in "Quartermaine's Terms," a play by Simon Gray.
© Copyright IBTimes 2023. All rights reserved.