The Royal Wedding: Prince William and Kate Middleton attend final dress rehearsal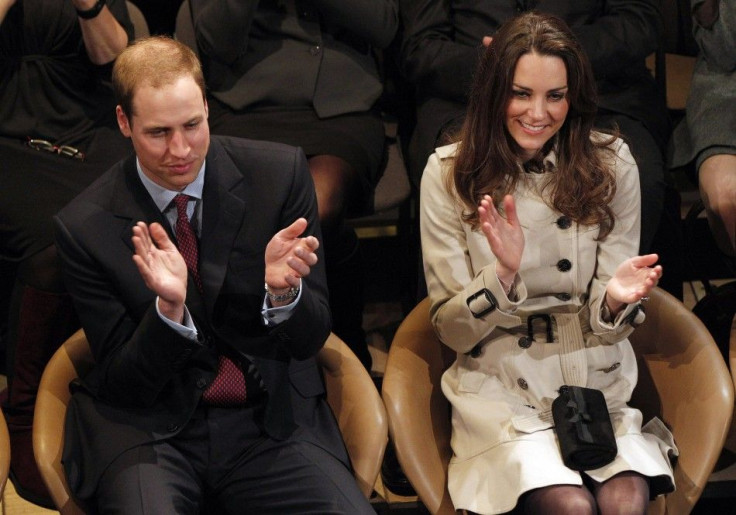 Two days before the most anticipated wedding of the year, Prince William and Kate Middleton rehearsed their wedding one final time.
The couple arrived at Westminster Abbey Wednesday night to run through their wedding ceremony.
Prince William arrived in a charcoal grey suit and Middleton wore a black dress as they arrived in a chauffeur-driven Range Rover. Along with the couple was Prince Harry who is the Best Man and Middleton's sister Pippa who is the Maid of Honor. They were flanked by two motorcycle police officers.
There was a crowd of onlookers around Westminster Abbey. According to People.com they knew something was happening when 12 officers came out of a side entrance of Westminster Abbey and blocked off the streets near the cathedral.
Prince William and Middleton were ushered into a side entrance and they remained in the cathedral for approximately 90 minutes. When they left, Prince William returned home and Middleton went to her royal suite on the top floor of the Goring Hotel.
More Royal Wedding Coverage:
Royal Wedding: Make sure Prince Philip's microphone is left on
Prince William and Kate Middleton: Order of Service announced
Jay-Z, Beyonce reported to perform at the Royal Wedding reception
PHOTOS: Royal Wedding Commemorative Souvenirs
© Copyright IBTimes 2023. All rights reserved.