Rumor: 'Resident Evil 8' Getting Darkest Storyline, Massive Change
KEY POINTS
According to recent leaks, "Resident Evil 8" will be the darkest and most gruesome game yet in the franchise
The main protagonist, Chris Redfield, is also said to be getting a big significant change
"Resident Evil 8" has been rumored to be in development and is reportedly set for a 2021 release
"Resident Evil 8" has long been rumored to be in development, and if recent leaks are to be believed, it could be one of the best in the "RE" franchise.
Renowned "Resident Evil" leaker Dusk Golem – who has been a source of reliable information about the horror franchise – revealed in a series of Tweets that there are two noteworthy things that should be expected from the game.
First, according to Dusk Golem, the upcoming game will be the "darkest and most gruesome" installment in the popular franchise. The leaker specifically warned players to "get ready for some of the most disturbing enemy designs in the RE series."
It is worth noting that previous rumors suggest that "Resident Evil 8" will have a first-person perspective and will feature a variety of enemies that are rarely seen in the video game franchise. With that said, it is possible that it could indeed feature some never-before-seen creatures – which could very well lead to a darker storyline.
Additionally, the game will also reportedly give its main protagonist Chris Redfield a new look. While no further details were revealed about the redesign, it has been previously rumored that Redfield "was completely overhauled" in the game and looked like an older version of himself from "Resident Evil 7."
It is still unknown if "RE8" is truly in the works, but there is certainly reason to believe that Capcom is cooking something up with the massive amount of leaks revealed every month.
Capcom is said to be targeting a 2021 release for the game, and if that's the case, the Japanese developer and publisher could make an announcement sooner rather than later. After all, there isn't a lot of time left for them to promote and market the title.
As GameRant reported, it is plausible that Capcom makes will somewhat make a revelation this coming May or June, along with Sony's rumored PlayStation 5 event since "Resident Evil 8" will also be developed for next-gen consoles.
Nothing is confirmed yet at the moment and fans should always take rumors with a grain of salt. Hopefully, the wait won't be long for hardcore fans of the game.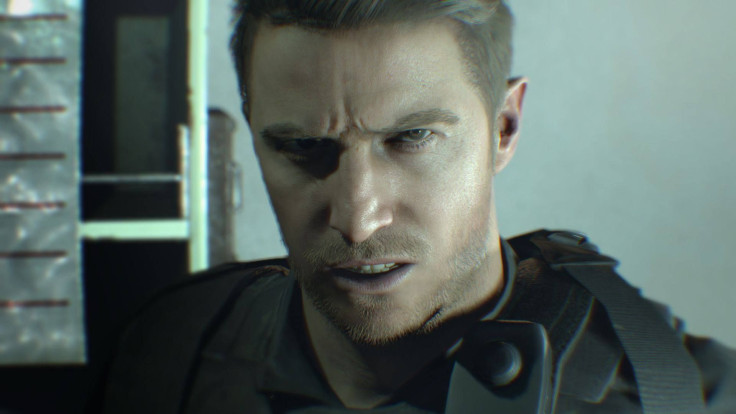 © Copyright IBTimes 2023. All rights reserved.