Russia's Central Bank Sees Space For Crypto In International Trade: Report
KEY POINTS
Russian officials are grappling with how to regulate the country's crypto market
The central bank had earlier proposed a blanket ban on cryptocurrencies
Discussions have been going on for months, though no consensus has been reached
Russia's central bank has hinted that it will allow the use of cryptocurrency for international payments, indicating that this must come as a possible relaxation of its opposition to digital assets.
"In principle, we do not object to the use of cryptocurrency in international transactions," the central bank's First Deputy Governor Ksenia Yudaeva said in a press briefing on Tuesday, as per a Reuters report.
However, Yudaeva emphasized that the bank, as a regulating authority, will continue to see the wider use of cryptocurrency in Russia as a financial threat.
"We still believe that the active use of cryptocurrency within the country, especially within Russia's financial infrastructure, creates great risks for citizens and users. We believe that in our country those risks could be reasonably large," Yudaeva said.
Russian officials are struggling with the question of regulating the country's crypto market and use of digital currencies, with the central bank previously calling for a blanket ban. The matter is under discussion for months but no consensus has been reached yet.
Last week, the Russian finance ministry said that allowing cryptocurrency to be used to settle international payments would help Russia counter the impact of Western sanctions imposed.
Last month, the Ministry of Industry and Trade of the Russian Federation, Denis Manturov signaled that Russia will legalize cryptocurrency payments "sooner or later."
"The question is when this will happen, how it will happen and how it will be regulated. Now both the Central Bank and the government are actively engaged in this. But everyone is inclined to understand that this is a trend of the time, and sooner or later," in one format or another, it will be carried out," the minister had said.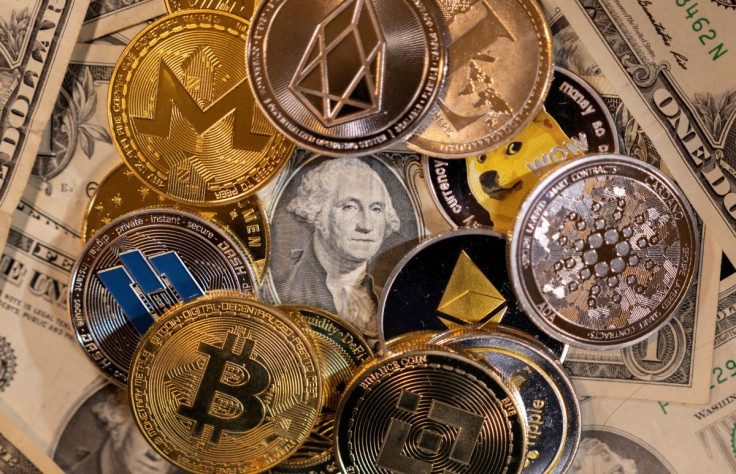 © Copyright IBTimes 2023. All rights reserved.