Ryan Gosling As Oscar Pistorius In Biopic: Star In Talks To Play Disgraced Athlete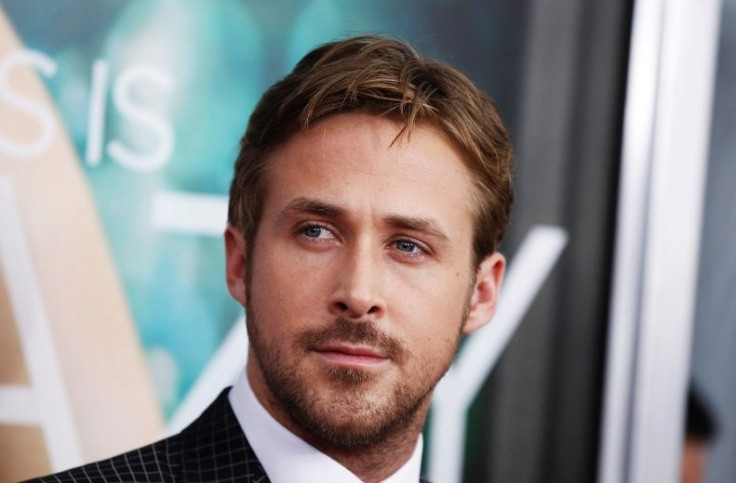 Ryan Gosling may be playing Oscar Pistorius in a biopic about the athlete whose life changed drastically on Valentine's Day.
The South African Paralympic athlete, nicknamed "Blade Runner," has been charged with premeditated murder in the death of his girlfriend, FHM model Reeva Steenkamp. Police have said that Pistorius shot Steenkamp through a closed bathroom door, claiming he thought she was an intruder.
In a BBC documentary -- "Oscar Pistorius: What Really Happened?" -- a friend claimed Pistorius has maintained his innocence.
"I believe it was an accident, as Oscar said it was," the friend, Mike Azzi, said. "We've spoken over texts. He often asks people to keep Reeva in his prayers. It's one of the first things he says to me every time we speak. He has said to me on a number of occasions that he's really hurting and he's a broken man."
Now, Gosling is reportedly in talks to play the fallen athlete in a biopic. UPI.com said Charlize Theron has been approached to play Steenkamp.
"You've got one of the world's most famous sportsmen under arrest and a beautiful young woman who meets a violent death," a source told the Sun. "Scripts began doing the rounds within days of the scandal breaking."
Although Gosling, 32, has said he needs a break from acting, the source said "executives will be falling over themselves to woo him once the scripts are finalized."
On acting, Gosling told the Associated Press, "I think it's good for me to take a break and reassess why I'm doing it and how I'm doing it. I need a break from myself as much as I imagine the audience does."
© Copyright IBTimes 2023. All rights reserved.