Ryan Reynolds Jokes About Prince Harry, Meghan Markle's Exit On Comedy Game Show
KEY POINTS
Ryan Reynolds made a joke about Prince Harry and Meghan Markle's royal exit
The "Deadpool" actor also poked fun at the Sussexes on Twitter earlier this year
According to a royal photographer, Markle had no plans to stay in the U.K. for good
Ryan Reynolds made an awkward joke about Prince Harry and Meghan Markle's royal exit on the comedy game show "Don't."
U.S. actors Reynolds and Adam Scott partnered for the comedy game show "Don't," which they also produced. Scott is the host of the show.
In one episode, Scott asked a question about Markle. "Meghan Markle went from 'Suits' to crowns after she married into the Royal Family. Before she resigned, what was her official title?" he asked the contestants.
The comedian host then provided four options. "A. Countess of Cambridge, B. Duchess of Wessex, C. Duchess of Cornwall, or D. Duchess of Sussex." The "Deadpool" star interjected, "Or E. we taped this show seven months ago."
Even though many people follow the royal family, the contestants were obviously among those who didn't because they picked the wrong answer. They chose "C. Duchess of Cornwall," which is Camilla Parker Bowles' royal title.
It wasn't the first time Reynolds poked fun at the Duke and Duchess of Sussex. In January, New York Times World shared an article about the Sussexes after Prince Harry and Markle announced that they were stepping back as senior members of the royal famiy.
"Many Canadians are giddy at the prospect that Prince Harry and Meghan Markle could be moving to Canada, injecting some razzle dazzle to the sprawling, bone-chillingly cold country," the outlet's caption on Twitter read.
"Nobody injects razzle dazzle anymore. Particularly in Canada, where they drink it," Reynolds commented.
Prince Harry and Markle stayed in Canada after their bombshell announcement. In March, they returned to the U.K. to carry out their final royal engagement. Shortly after that, many were surprised that the royal couple moved to Los Angeles.
Several were not happy that the Sussexes left Canada without a word because they did not announce their departure. Some felt that the royal couple was not thankful to the Canadians.
"We welcomed you to our shores, gave you the best security money can buy — our Mounties — and you leave without so much as a thank you? What a couple of self-entitled, spoiled brats," Christina Blizzard slammed the royal couple in an op-ed for Toronto Sun.
Meanwhile, royal photographer Arthur Edwards alleged that Markle had no plans to settle in the U.K. for good. According to him, the duchess wanted to leave Britain immediately after her royal wedding to Prince Harry.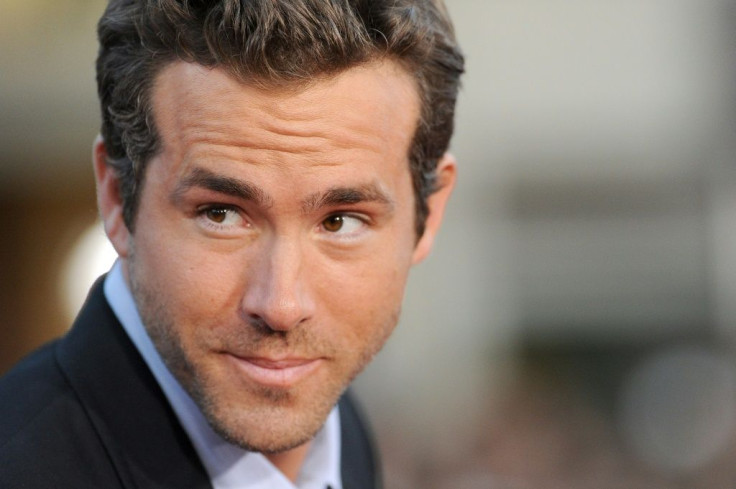 © Copyright IBTimes 2023. All rights reserved.