Ryan Seacrest Buys Ellen DeGeneres Beverly Hills Estate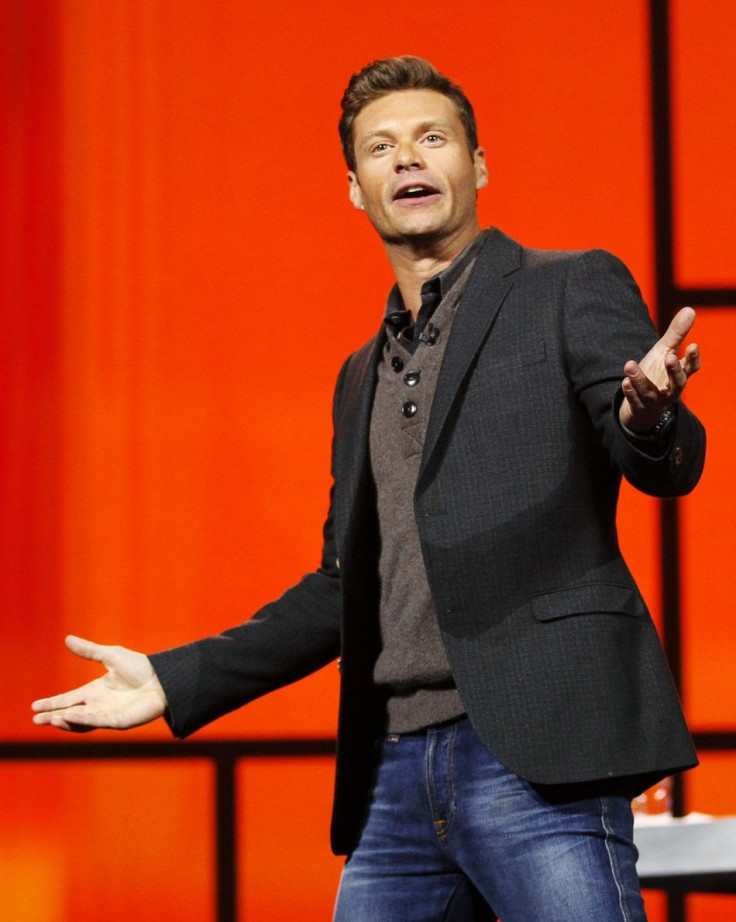 Ryan Seacrest may be having a hard time selling his own house, but that hasn't stopped him from sweeping up Ellen DeGeneres' crib.
The American Idol host paid close to the asking price of $49 million for the talk show host's Beverly Hills estate, TMZ reported.
DeGeneres lived on the property with her wife, actress Portia de Rossi. The couple recently relocated to a much smaller property in Beverly Hills, the Los Angeles Times reported, meaning Seacrest might be able to move in quite soon.
DeGeneres and de Rossi revealed in an interview with Architectural Digest last year that they were thinking of putting their large estate on the market. They ended up doing just that. It wasn't because they didn't like it anymore, but because DeGeneres likes to change it up every so often and live somewhere new -- and even redecorate multiple times.
Changing my environment is in my blood, DeGeneres told the magazine. Like, the living room has probably been through five or six incarnations since.
Photos posted by the magazine showed off some of the property's more enticing features.
There's a pond, which the couple added, according to Architectural Digest, and a pool. The living room contains a fireplace and the kitchen is spacious and airy. There's also a screened porch and a large window next to the bathtub in the master bathroom that overlooks a property garden.
The sales news comes around the same time as reports that Seacrest slashed the price of his Hollywood Hills mansion, which he named Casa di Pace (House of Peace). He recently lowered the asking price from $14.9 million to $11.9 million, the Daily Mail reported.
The property has more than 10,000 square feet of space, according to the Real Estalker.
Amenities at the Mediterranean-style villa include six bedrooms, six and a half bathrooms, a guesthouse, a swimming pool, a screening room and a gym, according to a Celebuzz report. Photos posted by Architectural Digest show that there's even a fireplace in the master bedroom.
Here's hoping Seacrest finds a buyer soon, to help offset the costs of his lavish acquisition. That said, we don't expect him to default on his mortgage anytime soon.
© Copyright IBTimes 2023. All rights reserved.