Sacheen Littlefeather Dies At 75: Fans Pay Tribute To Native American Actress And Activist
KEY POINTS
Sacheen Littlefeather died in Novato City in Northern California
The activist revealed in 2018 that she was battling stage 4 breast cancer
She spoke on behalf of Marlon Brando against how Native Americans were treated in the industry
Native American actress and activist Sacheen Littlefeather, who delivered Marlon Brando's rejection speech at the Academy Awards in 1973, died Sunday at the age of 75.
Littlefeather was surrounded by her family members when she died in her residence in Novato City in Northern California, her caretaker told The Hollywood Reporter.
Twitter users were saddened by the news of Littlefeather's passing and praised the late activist for her beauty and bravery.
"Rest in peace Sacheen Littlefeather. She passed away at the age of 75. Her contributions to this world will never be forgotten," one user said.
"A truly amazing woman died today. rest in peace to a wonderful woman, Sacheen Littlefeather," another commented alongside a collage of photos showing younger versions of Littlefeather and a couple more from the time before her death.
Another Twitter user uploaded old photos of the actress including a snap from her 1973 movie, "Counselor at Crime" and wrote, "Rip she was so beautiful and ahead of her time."
Another rejoiced at how Littlefeather was vindicated just before her death and said, "At least she received an apology from The Academy before her death. May she rest in peace knowing she did the best she could for her people."
Wearing a traditional Apache dress, then 26-year-old Littlefeather took the stage at the 1973 Academy Awards after presenters Liv Ullman and Roger Moore announced Brando's name as Best Actor for his role in "The Godfather." Littlefeather famously held up her right hand to decline the trophy offered by Moore and told the audience that Brando "very regretfully cannot accept this very generous award."
Speaking in her capacity then as president of the National Native American Image Committee, Littlefeather explained that the actor had declined the award as a protest of how American Indians are treated in the film industry. Another reason was the ongoing Wounded Knee occupation where 200 members of the American Indian Movement (AIM) faced off with U.S. marshals and other federal agents in South Dakota as they called for a change in the treatment of Native Americans in general.
Her short speech was met with cheers and jeers from the audience but 50 years later in June, The Academy of Motion Picture Arts and Sciences issued an apology to Littlefeather and hosted a celebration in her honor in September.
The Academy also mourned her death in a tweet.
Littlefeather revealed in March 2018 that she was battling stage 4 breast cancer which had metastasized in recent years.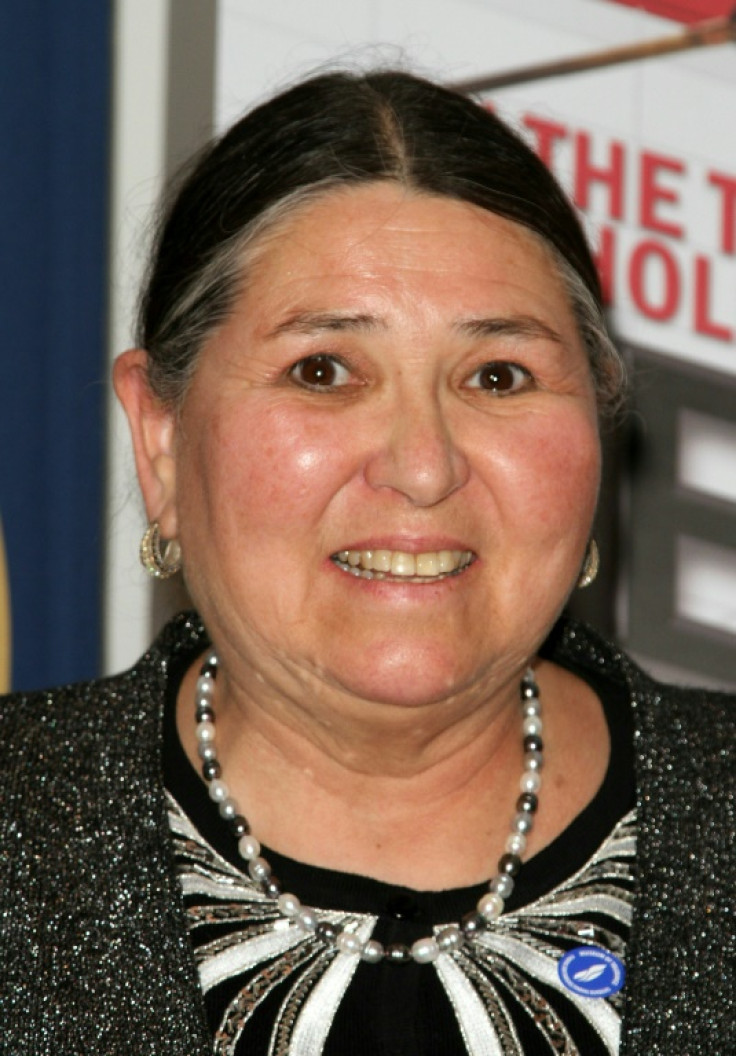 © Copyright IBTimes 2023. All rights reserved.