Salt Lake City Hotel Evacuated after Bear Spray Blast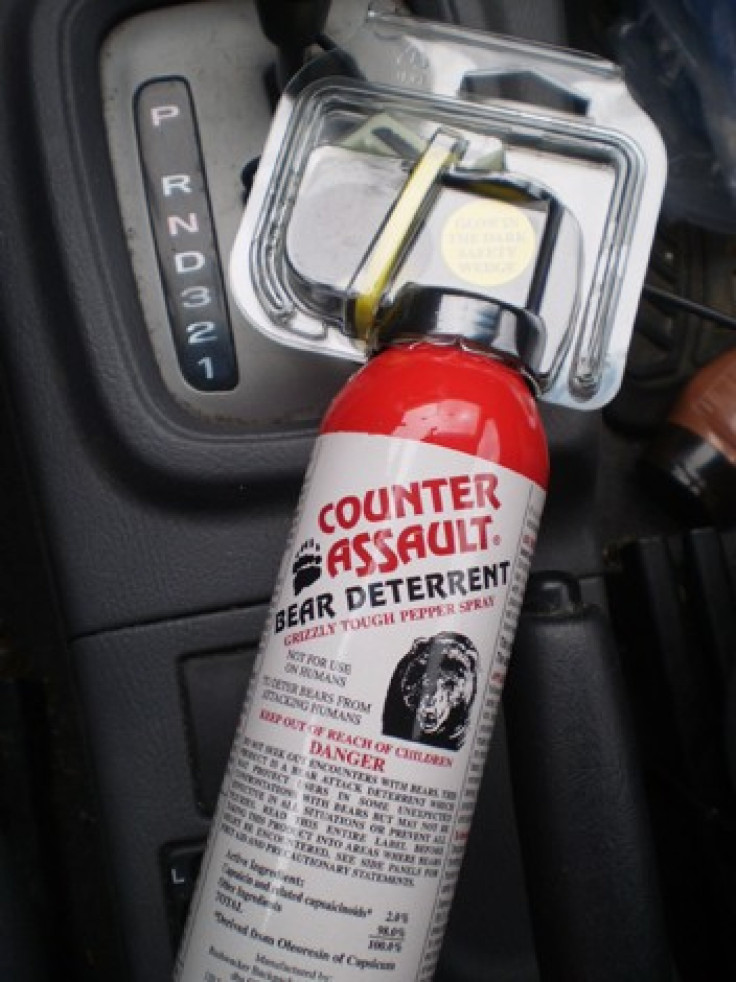 A Salt Lake City hotel was evacuated and a housekeeper sent to the hospital after a can of bear spray accidentally discharged.
Authorities say that the housekeeper was pushing her cart along the 6th floor of the Marriott Hotel in downtown Salt Lake City around 5 p.m. Sunday when the cart bumped into a can of bear spray that was left on the floor of the hall.
The can then discharged and released the repellent, according to Salt Lake City Battalion Fire Chief Clair Baldwin.
It's like pepper spray, only 10 times stronger, Baldwin told The Salt Lake Tribune.
The woman was unable to open her eyes after the incident and was taken to a local hospital. The entire hotel was evacuated and the 200 people waited outside while crews ventilated the building.
There were no reports of any other injuries, though paramedics treated other people at the scene, according to Deseret News.
READ ALSO:
Polar Bear Attack Investigation: Bear was Underweight and Starving
Alaska Bear Attack: Hospitalized Teens Share Survival Stories
Fight over Dead Deer Puts 2 in Hospital
Investigators are trying to determine why the can of bear repellant was left in the hallway.
Bear spray is commonly used by hikers as a form of defense against bear attacks. Like pepper spray for humans, bear spray distributes a large amount of high pressure spray into the target area, typically up to 35 feet away.
Most bear sprays have hot chili pepper extract or capsaicin and are highly inflammatory. According to a U.S. Forest Service Web site, if a bear repellent spray canister inadvertently discharges in a vehicle, The operator could become incapacitated or physically affected by the spray.
© Copyright IBTimes 2023. All rights reserved.