Sam Elliott Slams 'The Power Of The Dog': 'There's All These Allusions To Homosexuality'
Sam Elliott has slammed the 2021 movie "The Power of the Dog," in which Benedict Cumberbatch portrayed a homosexual character named Phil Burbank.
"You want to talk about that piece of sh-t?" Elliott said when asked about Netflix's western psychological drama film during his guesting on the "WTF with Marc Maron" podcast Monday.
The 77-year-old actor went on to compare Cumberbatch's look in the movie to that of Chippendale dancers "who wear bowties and not much else" during their performances on stage.
"That's what all these f--king cowboys in that movie looked like," he said, adding: "They're all running around in chaps and no shirts, there's all these allusions to homosexuality throughout the f--king movie."
The actor also criticized the movie's director, New Zealand-born Jane Campion. Though Elliott praised her previous work, he questioned whether she was really qualified to make a western film.
"She's a brilliant director, I love her previous work, but what the f--k does this woman from down there, New Zealand, know about the American West?" he said. "And why the f--k did she shoot this movie in New Zealand and call it Montana and say 'this is the way it was?' That rubbed me the wrong way, pal."
Elliott then commented on Cumberbatch's costume in the movie. "Where are we in this world today? It's not the biggest issue at hand, but for me it was the only issue because there was so much of it," he said, before adding, "I mean, Cumberbatch never got out of his f--king chaps."
"He had two pairs of chaps, a wooly pair and a leather pair," Elliott pointed out. "Every time he'd walk in from somewhere, he never was on a horse, maybe once, he'd walk into the f---ing house, storm up the f--king stairs, go lay on his bed in his chaps and play his banjo. It was like, what the f--k? Where's the Western in this Western?"
"The Power of the Dog" revolves around a cruel man whose brother brings home his new wife and her son. The story unfolds when the man falls in love with the son. The movie also stars Kirsten Dunst, Jesse Plemons, Kodi Smit-McPhee and Thomasin McKenzie.
On the work front, Elliott has worked in several western movies, including "Tombstone," "Conagher," "The Shadow Riders," "The Desperate Trail," "You Know My Name" and "The Quick and the Dead."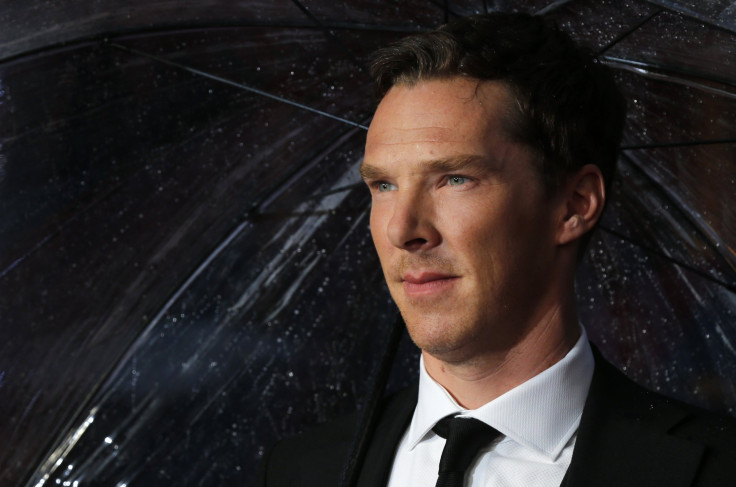 © Copyright IBTimes 2023. All rights reserved.