Sammi Kane Kraft, 'Bad News Bears' Actress, Dies In Los Angeles Car Crash At Age 20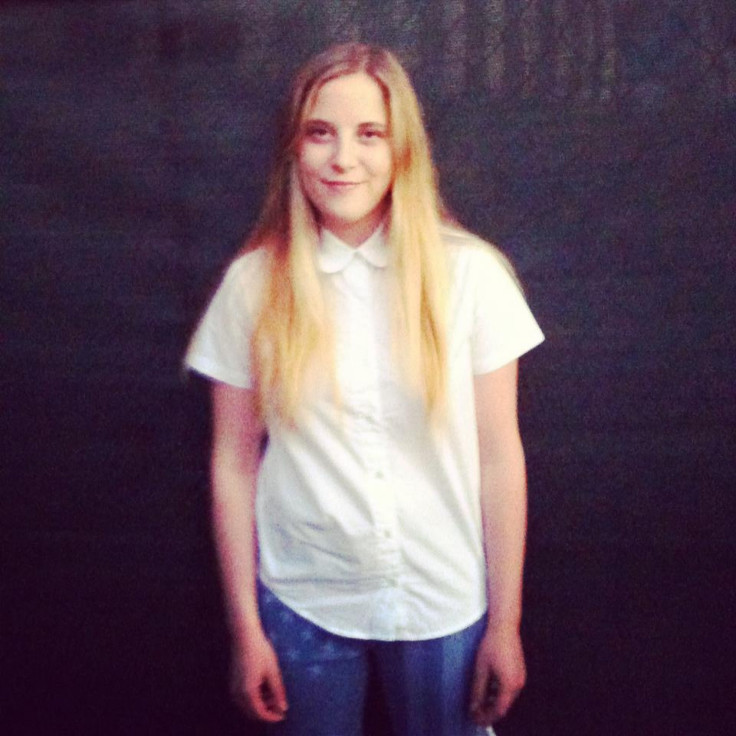 Sammi Kane Kraft, the female actress who portrayed Amanda Whurlitzer in the 2005 remake of Bad News Bears, died in a car accident in Los Angeles. She was 20-years-old.
According to an E! News report, Kraft was the passenger in an Audi "traveling at a high rate of speed" when it rear-ended a big rig and was then hit by another car.
The news outlet cites a source familiar with the situation who added that the driver, 21-year-old Molly Kate Adams, survived with moderate injuries, and was arrested for suspected felony drunk drinking. Kraft was pronounced dead at Cedars-Sinai Medical Center
Kraft played the tomboy character originated by Tatum O'Neal in the original 1976 "Bad News Bears."
"I could never fill Tatum O'Neal's shoes," Kraft (who had a 70 mph fastball) said in 2005, "but I tried to make the role my own."
Richard Linklater, director of the "Bad News Bears" remake, cast Kane as pitcher Amanda Whurlitzer after she threw a 75 mph fastball at a casting call.
Kraft grew up in New York where she was a star pitcher since the age of eight. Her family eventually moved to Los Angeles so she and her brother could play ball all year.
While "Bad News Bears" was her only film role, she went on to concentrate on college and music, playing in a band called Scary Girls. Just last week, she was in pre-production for a Scary Girls music video, according to the band's Facebook page.
California Highway Patrol is investigating the crash.
© Copyright IBTimes 2023. All rights reserved.